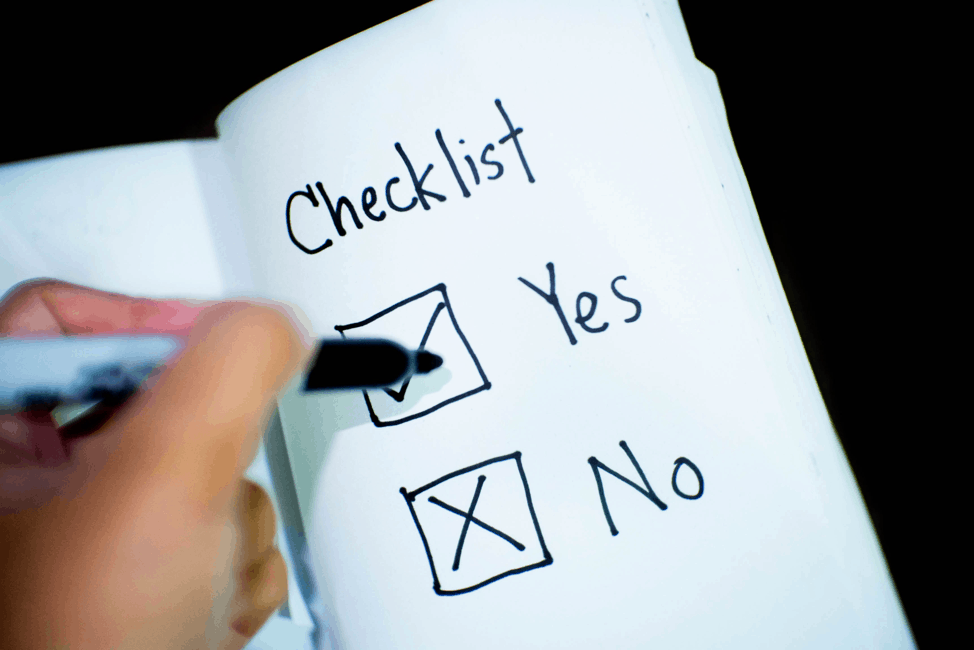 Renting out your property to people can be an amazing way to make money. A lot of travellers nowadays prefer Airbnb because of their homely and comfortable atmosphere. But before you turn your space into an Airbnb, there are certain things that you need to take care of first. We have prepared an Airbnb Host Checklist for you.
Declutter:
The first thing you need to do is clean up your space. Free it of the clutter lying around and start with a clean slate. Remember that it is not just a home anymore, it's a rental. Put away your personal stuff and make enough room for your guests so that they can enjoy their own space.
Repaint:
Your home might look perfect to you, but there's a chance that you'll need to spruce it up. Repainting your place is a great way of improving the entire look of the place and hiding a multitude of sins. Redecorating your place can also help in making your home more spacious.
Repair and Replace:
Repair all those appliances and pieces of equipment that you have lived with for ages. A slightly broken kettle is acceptable when it is your home, but it won't make a good impression in a rental. If something is extremely worn out, it is better that you replace it.
Publish Great Photographs:
After doing everything mentioned above, it's time to click some beautiful photographs of your space. The best thing to do is to hire a professional photographer to click high-quality pictures of your space. Make sure to highlight the unique aspects of your home as well.
Manage Amenities:
Provide clean linens and towels, good pillows and a comfortable bed to your guests. Always keep extra sheets, blankets, and pillows in your vacation rental. Buy Airbnb specific sets of beddings and toiletries.
Competitive Pricing:
The amount you charge for your place is completely up to you, but you can also opt for the Smart Pricing Tool offered by Airbnb. This tool automatically updates the prices depending on the fluctuations of demands in your area. Compare your price to the other Airbnb listings in your area to stay competitive yet relevant.
Meet and Greet:
Welcoming your guests is a crucial part of hosting them in your rental. Make sure to greet them in person while renting your space for the first time. This will put a good impression and will improve your rating.
Get Feedback:
After hosting your guests, make sure you get their feedback. Hear them out. Reviews and feedbacks are crucial in providing a world-class experience to your guests.
Act on It:
After receiving feedback, it is time to act. Feedbacks let you know if there's any scope of improvement in the service you provide to your guest. Act accordingly in order to improve the quality of experience.
Enhance The Experience:
Now that you've got the basics of your Airbnb host checklist, all you need to do is maintain and add to the quality of experience you provide to your guests. Enhance your guests' experience to increase your chances of becoming a superhost.
YourWelcome products allow you to collect feedback and act on it while your guest is still in the property. This will ensure your guests have the most wonderful stay at your property. To learn more about our products: