Watch our videos to see how YourWelcome can benefit your vacation rental business and also find out how your guests will utilise these powerful tools.
Earn more from every booking by streamlining your guest communication, whilst transacting directly with your guests during their stay.
See why 60,000+ guests a month love using YourWelcome Tablets and how they can improve your business.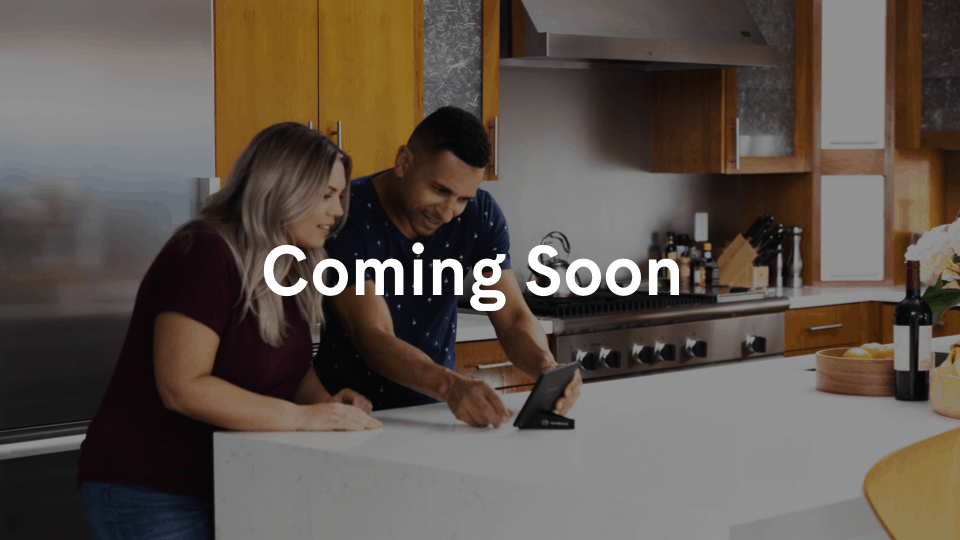 Listen to the #VRGX podcast to find out how paying attention to guest experience can benefit your business in the long run.