Serviced Apartments
& Corporate Housing
YourWelcome's product range increases your profitability of every booking. Designed to work with operators of single units, blocks or floors, YourWelcome will streamline your operations process and add a hassle free service later to increase revenues from additional services.
Smart Tablets for Corporate Housing & Serviced Apartments
YourWelcome offers serviced apartment operators a complete in-property guest management solution from property guides to access to local services. Offer a premium guest experience, ensuring your guests can connect to local experiences and interact with your brand in a positive way while streamlining your operations.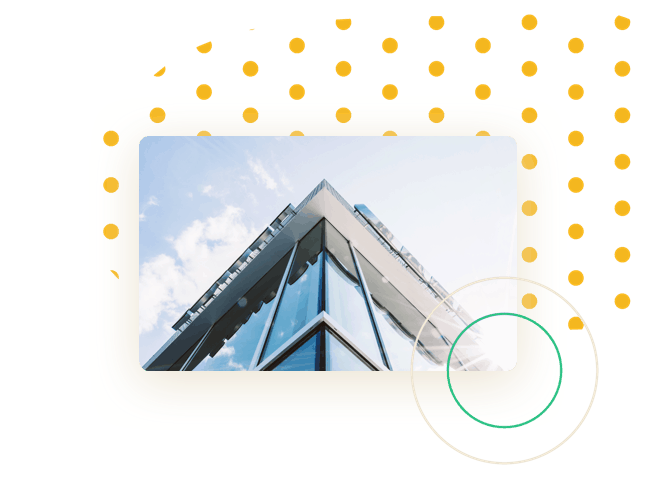 Multi Language Support
Video Guides
Guest Messaging
Offer access to on-demand partners
Make money from every transaction
Save guests money on services they need
Extend your brand into property
Drive guests to interact with your website
Sign up guests to newsletter
Remote Content Management
Remove cost of paper guides
Instantly update information from office
Updatable on property or portfolio level
YourWelcome enables serviced apartment & corporate housing operators to have a digital presence inside the property during the guest stay. This offers huge value operators by dining guest interaction with the brand, newsletter sign ups and being able to differentiate your offering from competitors. YourWelcome tablets offer an in-property digital marketing presence for your brand that will help drive brand recognition and ultimately more direct bookings.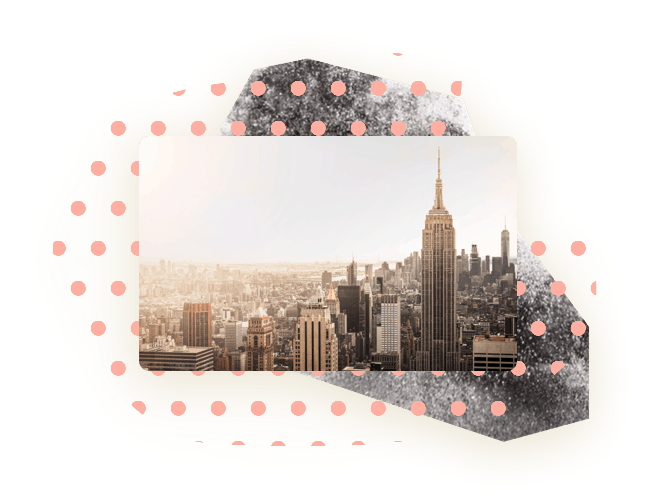 Turn Guests Into Advocates
Drive guests to interact with your brand during stay
Promote your referral programme
Connect Guests to Experiences
Offer detailed local area guides & recommendations
Enable guest access to premium on-demand services
Positive Interactions with Guests
Eliminate guest queries regarding property
Encourage guest reviews & feedback
Other Short Stay Sectors We Help:
Learn More About Our Products
Ready to make more money from every guest booking?