Vacation Rentals
& Holiday Lets
YourWelcome product suite is designed to increase the profitability of every booking for owners and operators. Our product range streamlines the operation process and adds a hands-off service layer, to increase revenue streams.
Trusted by 1500+ Property Managers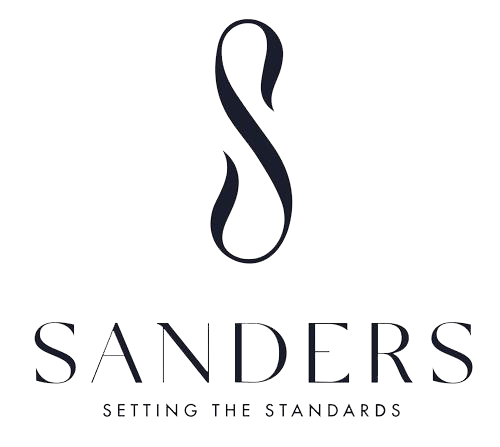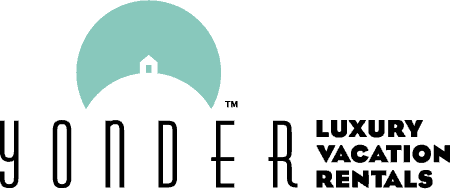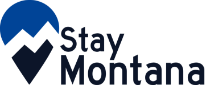 Smart Tablets for Vacation Rentals
Whether you are single unit owner, a vacation rental property manager YourWelcome drives value for you and your guests. All guests are looking for a premium guest experience, access to local experiences and services and simple comms to understand how the property works – YourWelcome delivers all this and more.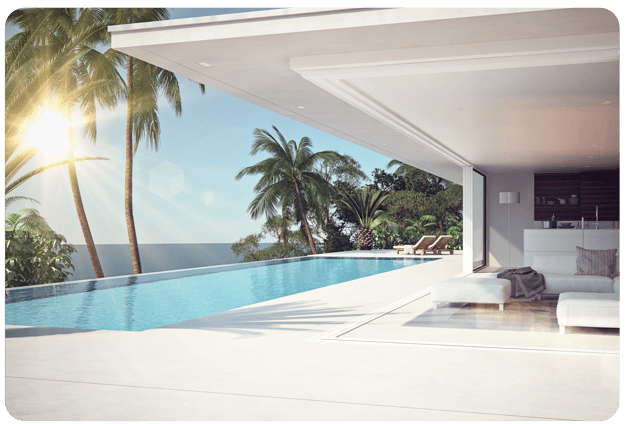 Advance Guest Verification
In-Property Check-In
Instant Guest Feedback
Sell Your Own Services
Passive Income from Network Partners
Sell Advertising Space
Video Guides
Guest Messaging
Housekeeping Check List
Local Area Guides
Recommendations
Tailored Experience
We help companies own their customer (guest) and drive repeat direct bookings to make each booking more profitable. The business model of relying on OTA booking is becoming more expensive as they take bigger % of bookings and charge higher fees.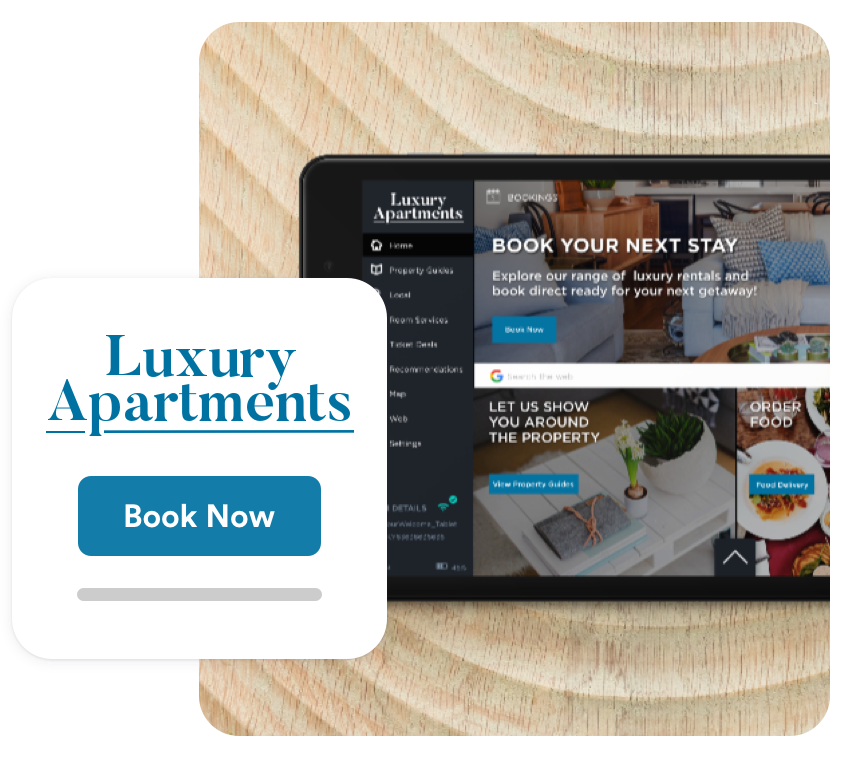 OTA guests + remote access to property limits guest exposure to your brand
Tablet offer in-property digital branding
Drive guests to your website to view other properties
Turn masked OTA emails into real emails
Aggregate paying and non-paying guest emails
Newsletter & Referral Programmes
Drive guest newsletter sign ups
Promote your referral programme
Other Short Stay Sectors We Help:
Ready to make more money from every guest booking?