YourWelcome is the leading guest management & monetisation platform for alternative accommodation. Make more money from every booking.
Contact Us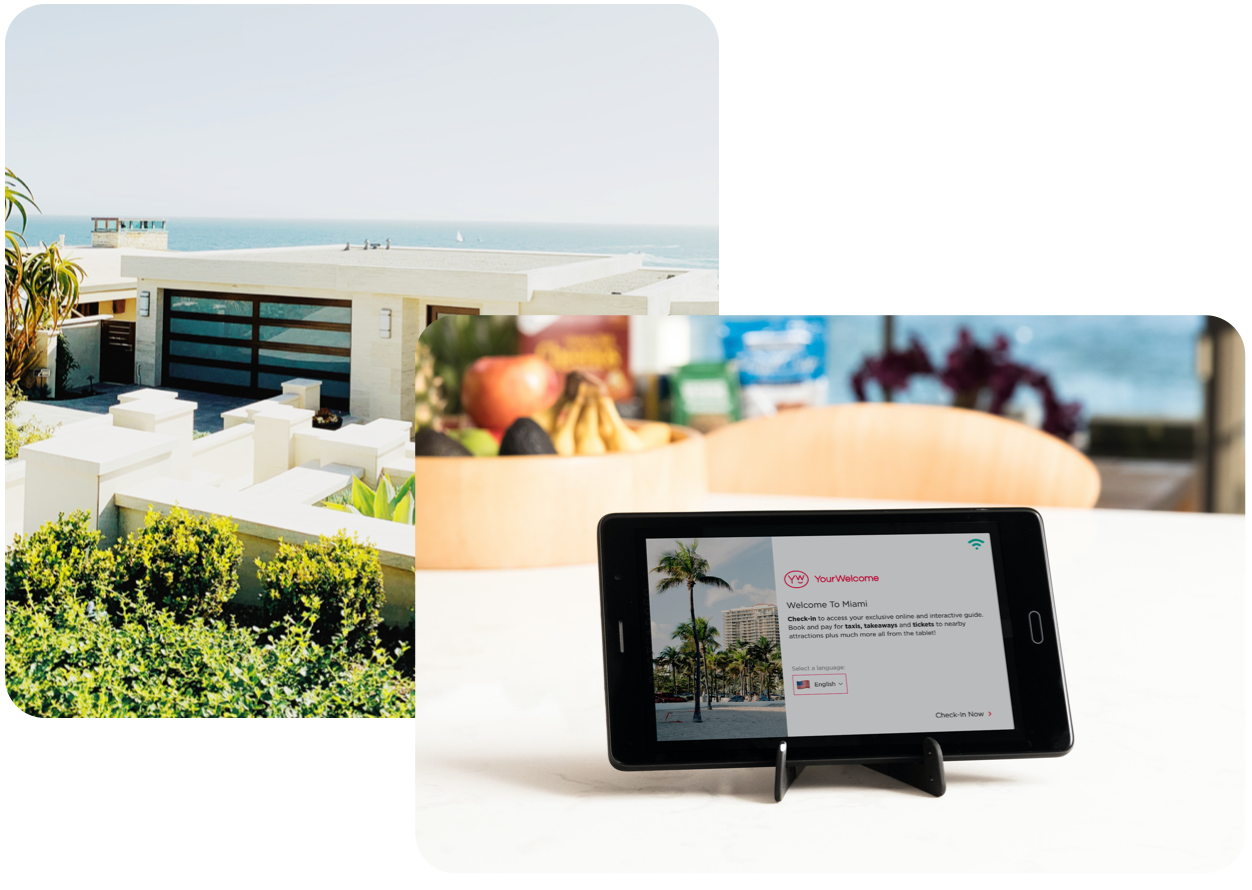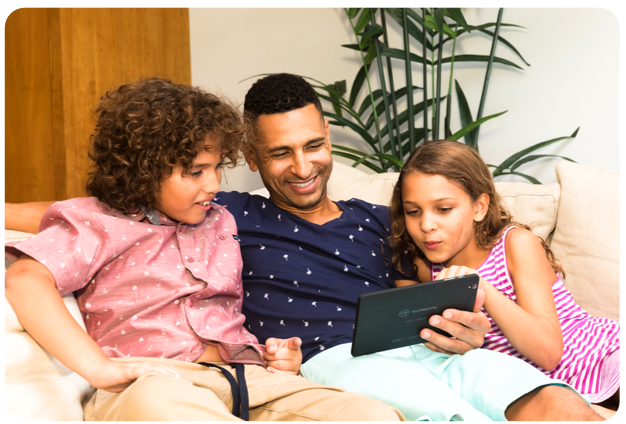 Up until the early 1990's, the hotel industry focused its revenue management solely on increasing the profitability of selling each room. By 2018, makes up only 68% of hotel revenue globally as the service layer on top of occupancy has become hugely profitable. The short stay accommodation sector is still in its infancy with revenue management and the business model remains to make revenue for selling occupancy.
We believe as the industry evolves, the OTAs become more dominant and charge higher fees, more competition appears that short stay operators will follow the same path and add a service layer on top of occupancy revenue. This move will be made to both protect profits but also to stand out from a crowded market that the OTAs dominant.
YourWelcome is the first transactional portal for short stay accommodation. Owners and operators can sell their services, as well as profit from guests using local on-demand services.
Sell More Than Just Space
Trusted by 1500+ Property Managers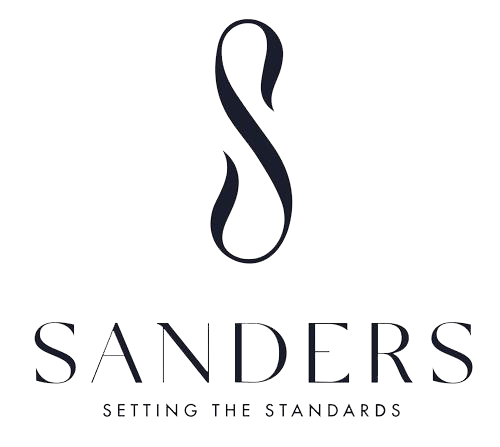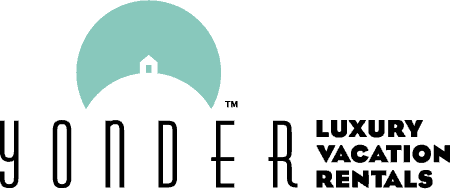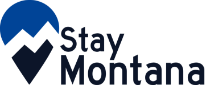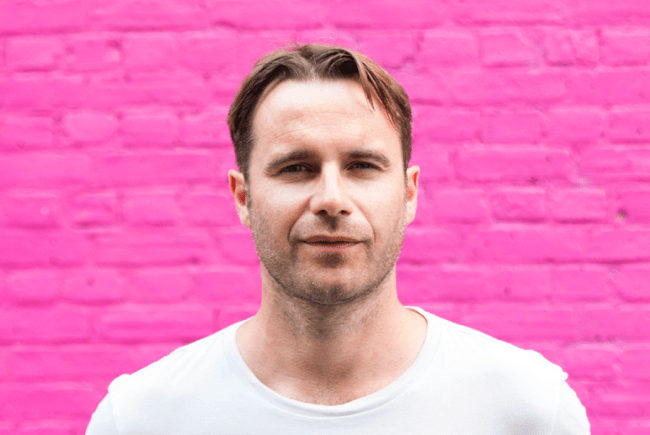 Henry Bennett
CEO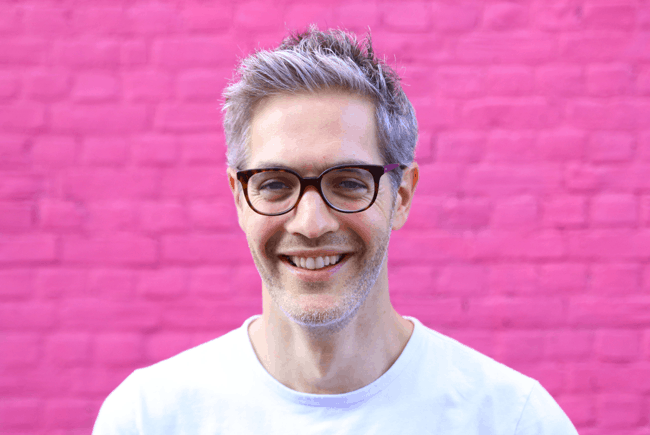 Paul Loram
COO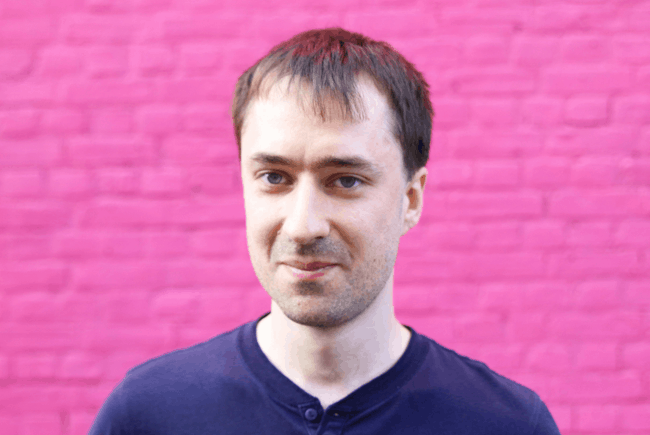 Andrew Porritt
CTO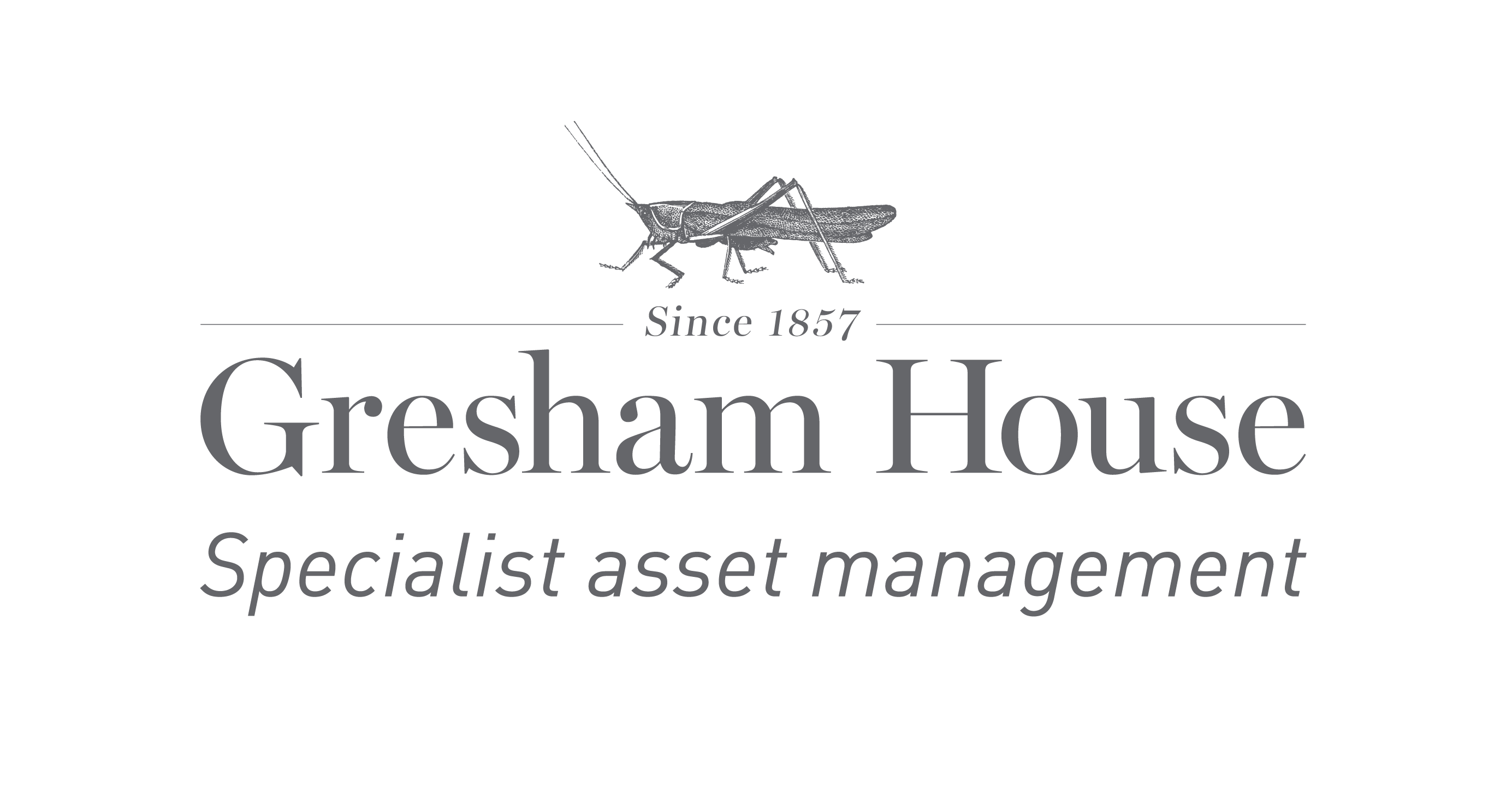 Our London and Tampa offices are continually expanding, check out our jobs board for all open positions.
View Open Jobs
Need more information about our product subscriptions?