Extend the features of YourWelcome tablets by integrating with the partners you already use.
Help Centre
Contact Us
YourWelcome integrates seamlessly with the leading Property Management Systems across vacation rentals, Airbnb and serviced apartments.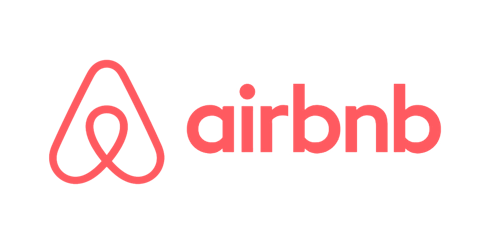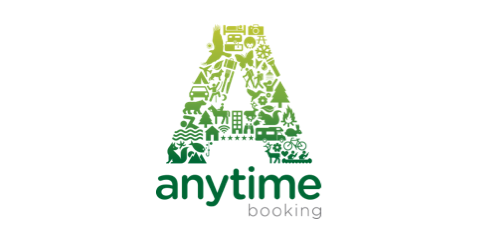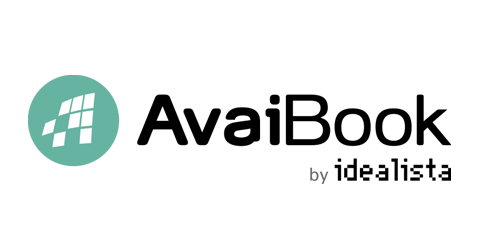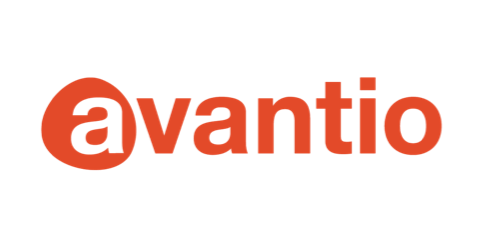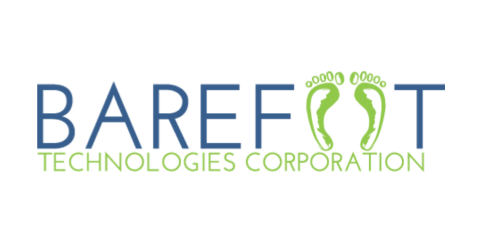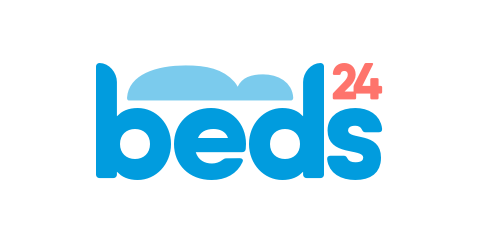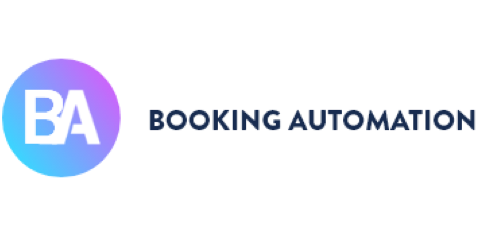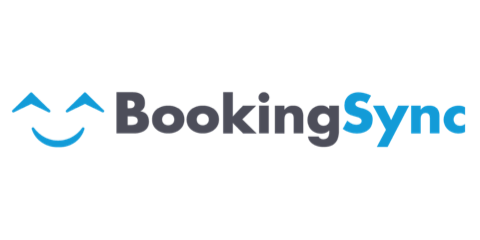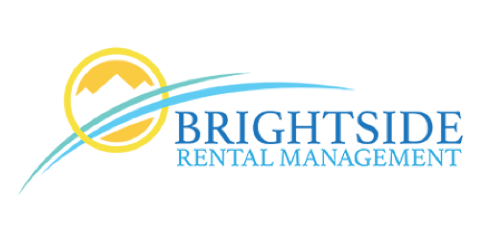 Brightside Rental Management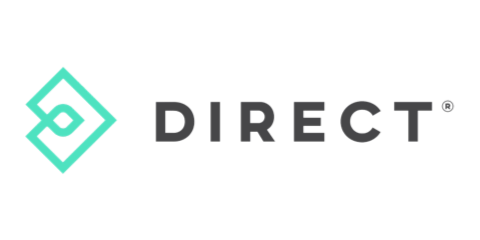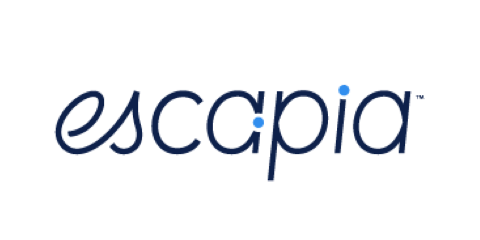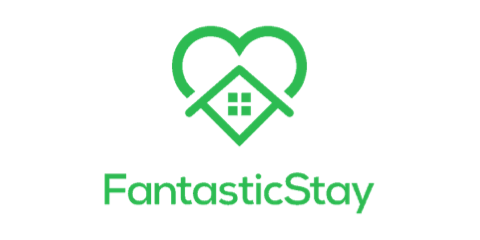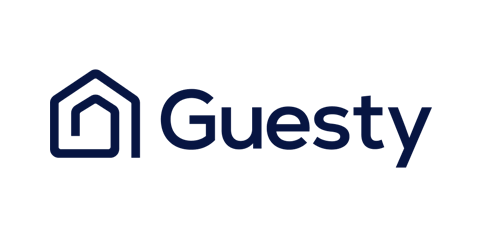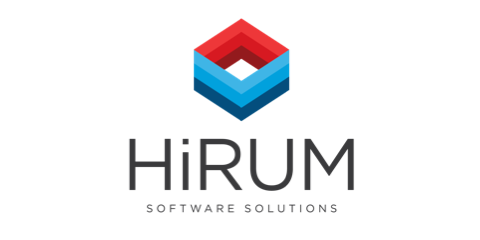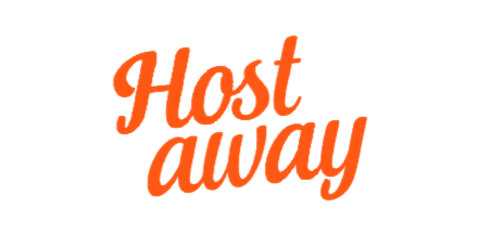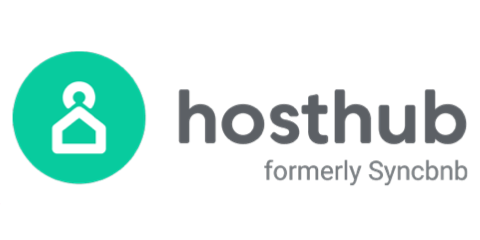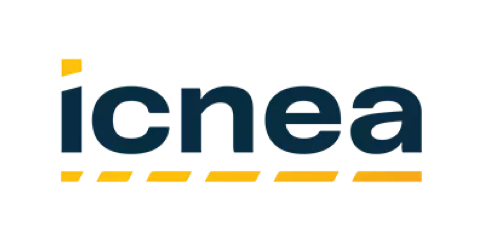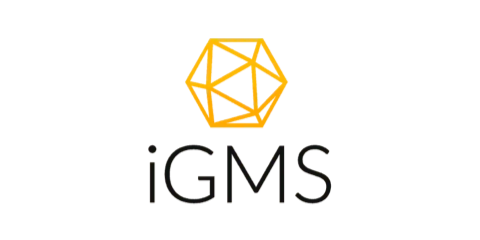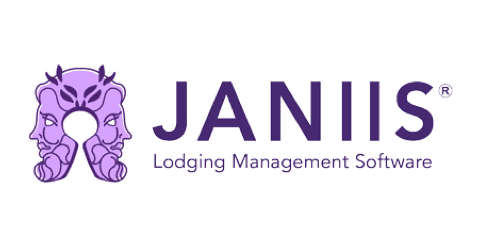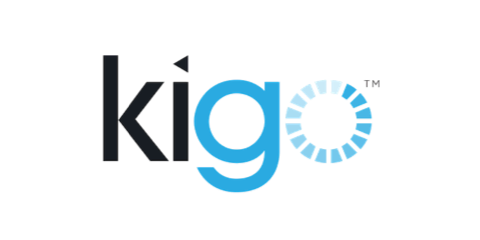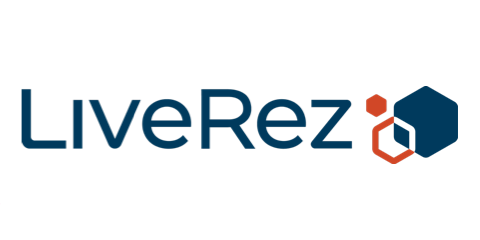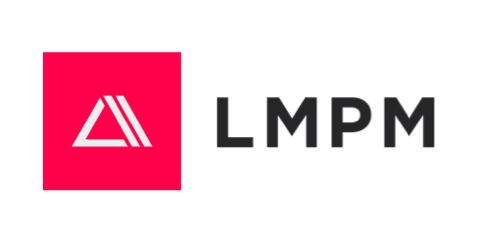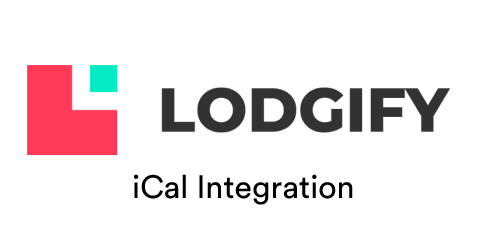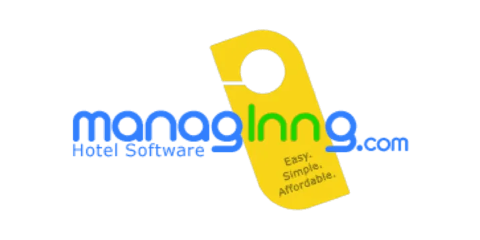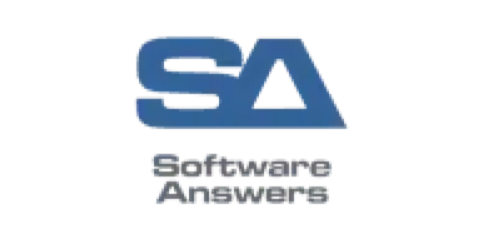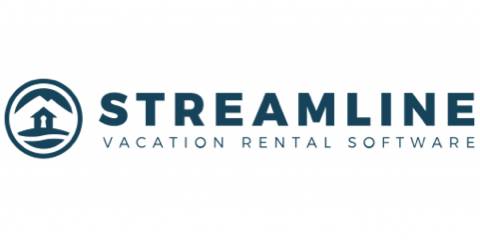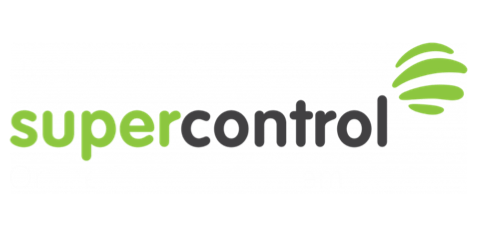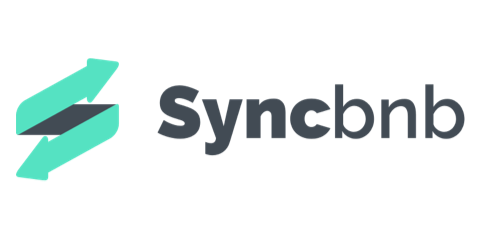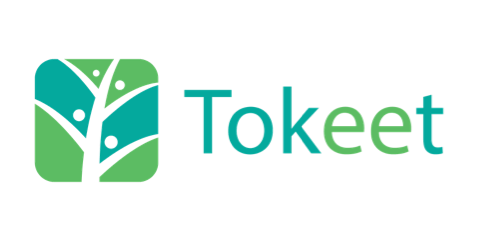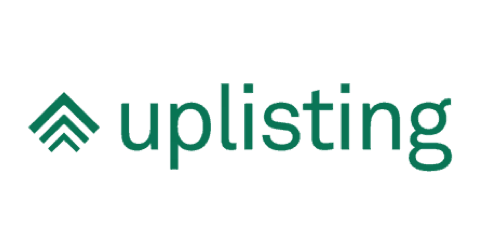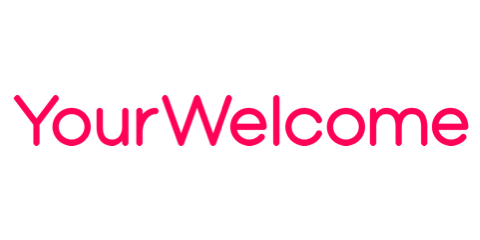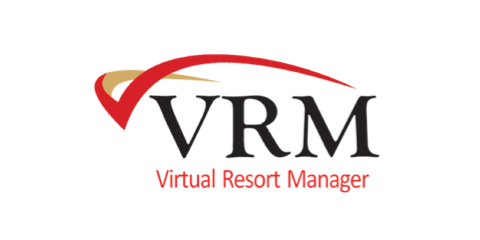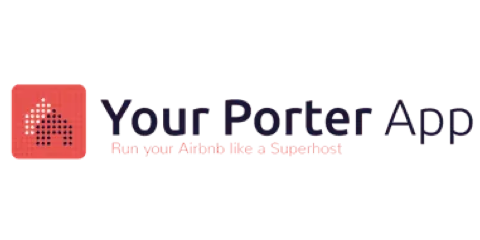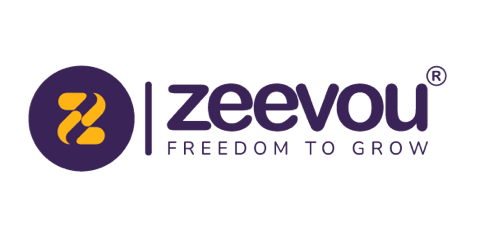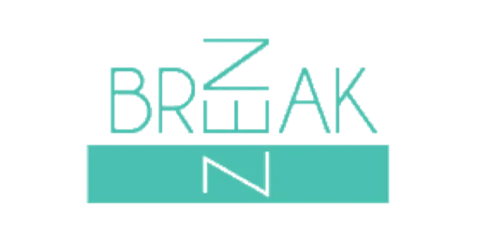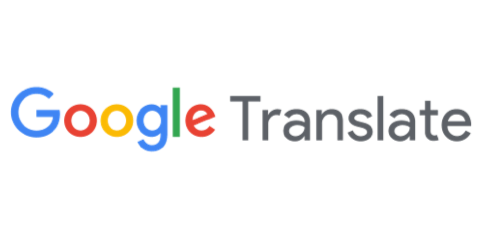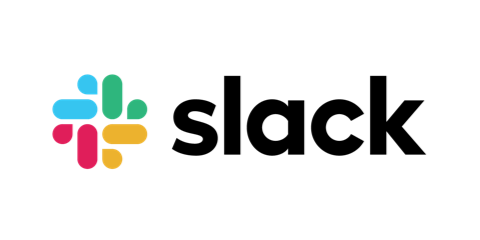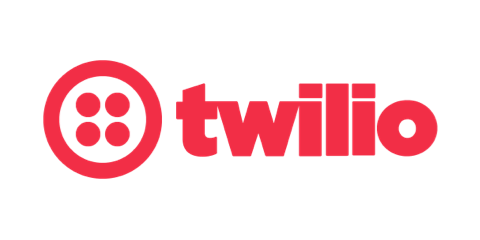 YourWelcome has a dedicated Housekeeping Platform (PropertyCare.com) that manages task management automation & tracking. We integrate with the following partners.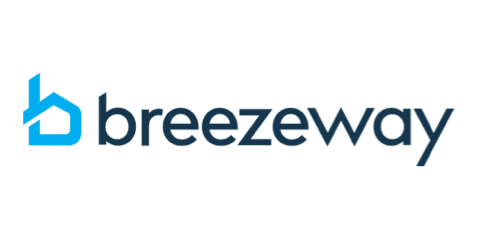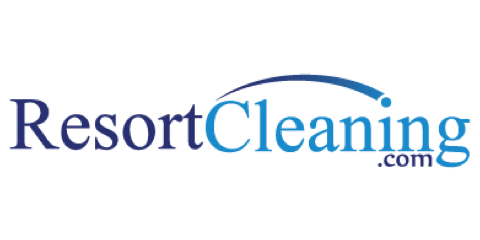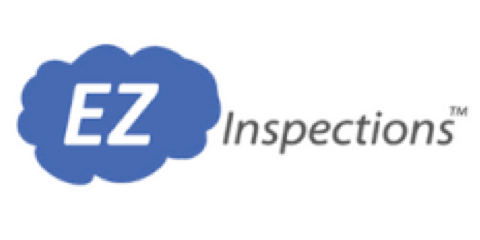 Take payments for services on the following popular payment platforms: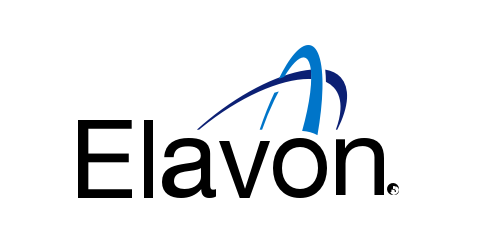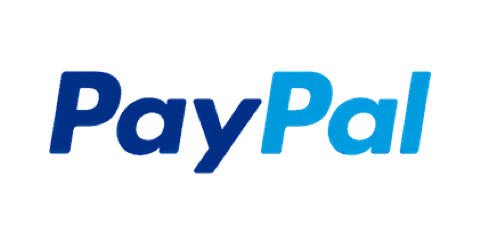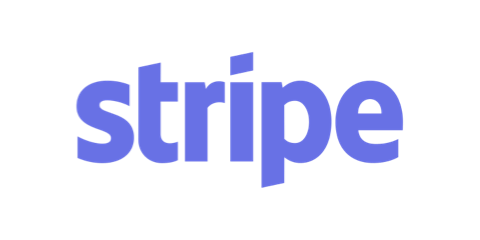 Want us to integrate with your PMS but don't see it listed above? Have a cleaning / maintenance partner or other service provider you want on your tablets? Send us a message and we'll do what we can.
Need more information about our product subscriptions?