Whether you're a seasoned vacation rental or Airbnb host blogger or looking to distribute YourWelcome in a new territory then we want to hear from you.
Apply to Referral Program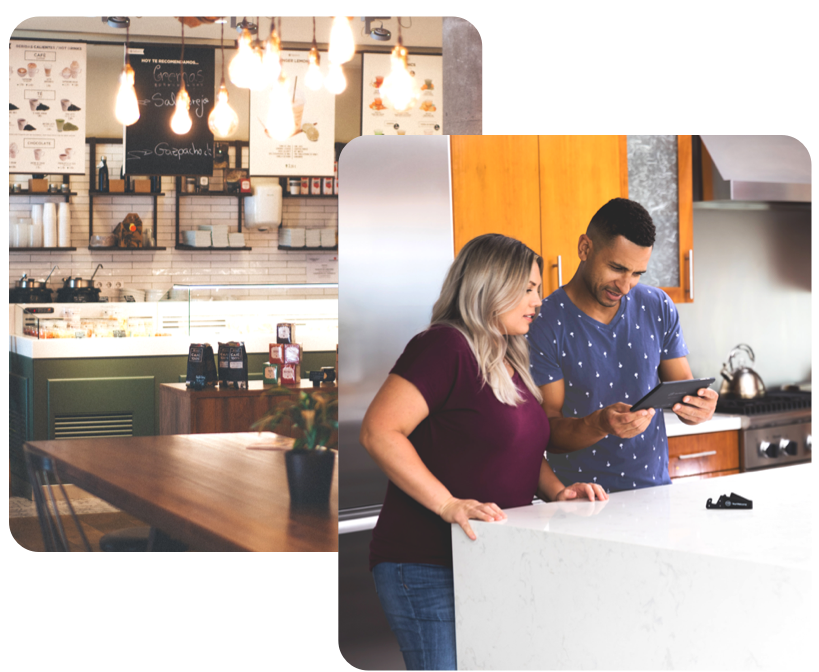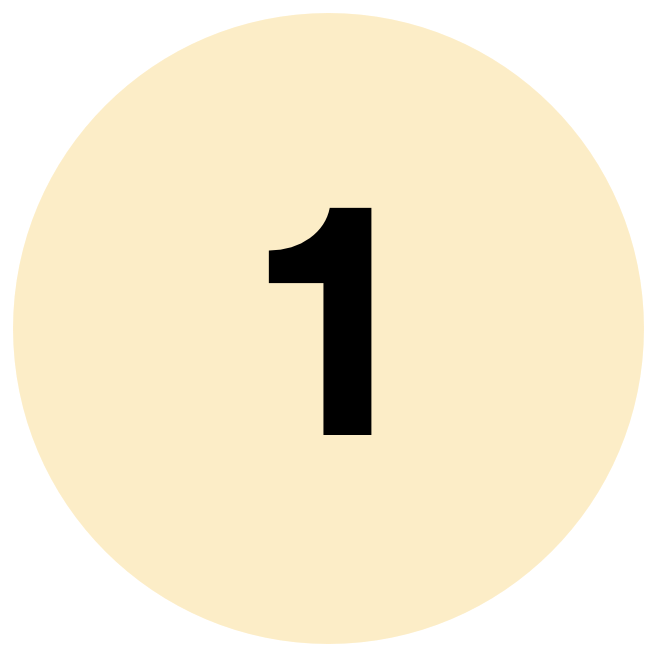 Fill out the form to sign up. Once approved, we will send you everything you need to get started to start earning right away.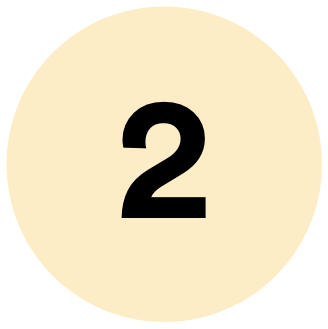 After you apply you will be sent a unique link & discount code to share. Any purchases made via this link will be attributed to you.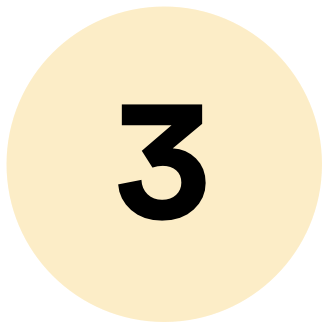 You will receive a minimum 10% commission earned on the initial period of each qualifying sale (excluding sale returns and sale cancellations).
Blogger / Social Influencer
Join our affiliate programme, and receive a custom discount code that you can market through your digital channels and get rewarded when your audience buys through your recommendations.
We offer your audience an exclusive 10% discount and you get paid 8% of the first year subscription price. Generate revenue of up to $20+ per sale! Signing up is super easy and will cost you nothing. Once you are approved as a partner you'll be able to start earning revenue straight away.
Country (or region) Distributor
YourWelcome is actively looking for distributors and city advocates in Asia, Africa, South America, Eastern Europe, Northern Europe and Spain. If you are looking for dynamic individuals or companies that are looking for an opportunity to distribute an established product and have the relevant experience to help grow YourWelcome globally.
Are you active in the local vacation rental or Airbnb hosting groups in your city?
YourWelcome is looking for city advocates who can promote YourWelcome in-person at local events and meet ups. Earn a great reseller fee on every subscription sold.
Vacation Rental Franchise
YourWelcome works with several leading vacation rental franchises, including iTrips and PMI. Incorporate YourWelcome into your franchise scheme and earn significant referral fees.
Need more information about our product subscriptions?