Guest Management Made Easy
YourWelcome enables operators to automate vacation rental guest management. YourWelcome's suite of products streamlines guest communication, up-selling and brand interaction. YourWelcome is the leading digital guestbook software for vacation rental & Airbnb managers.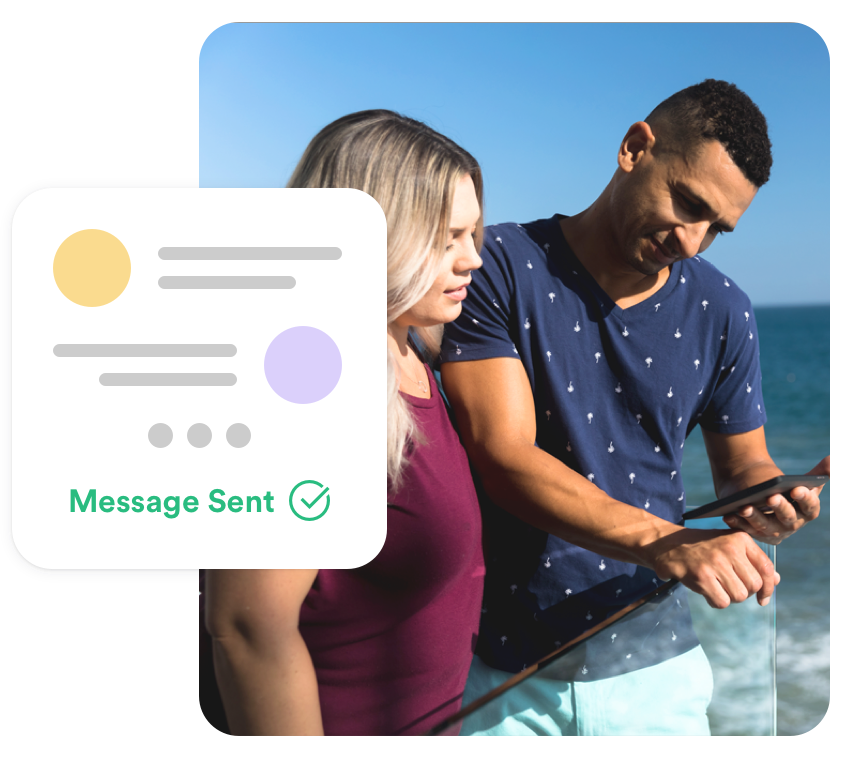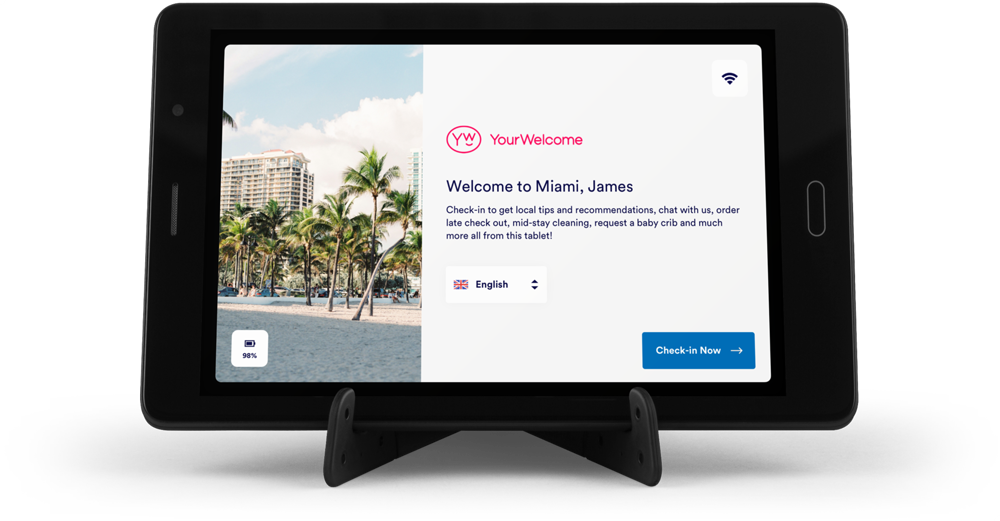 Contactless Guest Check-In
YourWelcome Tablets offer a personalized guest welcome & a contactless check-in. The check-in is fully configurable to suit your requirements and offers a simple way to aggregate guest info remotely.
Using video property guides via YourWelcome tablets materially reduces guest questions and call outs relating to the property. Guest rarely read property guides leading to the same questions every booking. By utilising YourWelcome digital guestbook software you can focus on growing your business.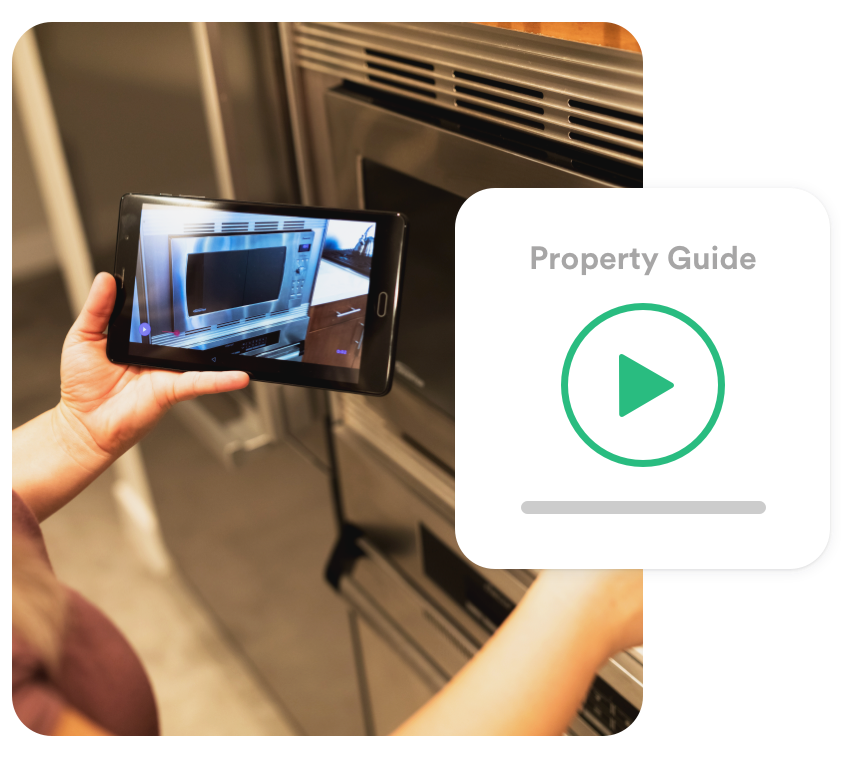 Automating Guest Management
Short stay operators are continuously looking to automate guest management to reduce operating costs. YourWelcome Tablets provide a best class in-property guest management tool that enables owners to reduce guest call outs, questions and problems, alongside being a hands-off transactional tool that can increase revenue per booking.
Book a Demo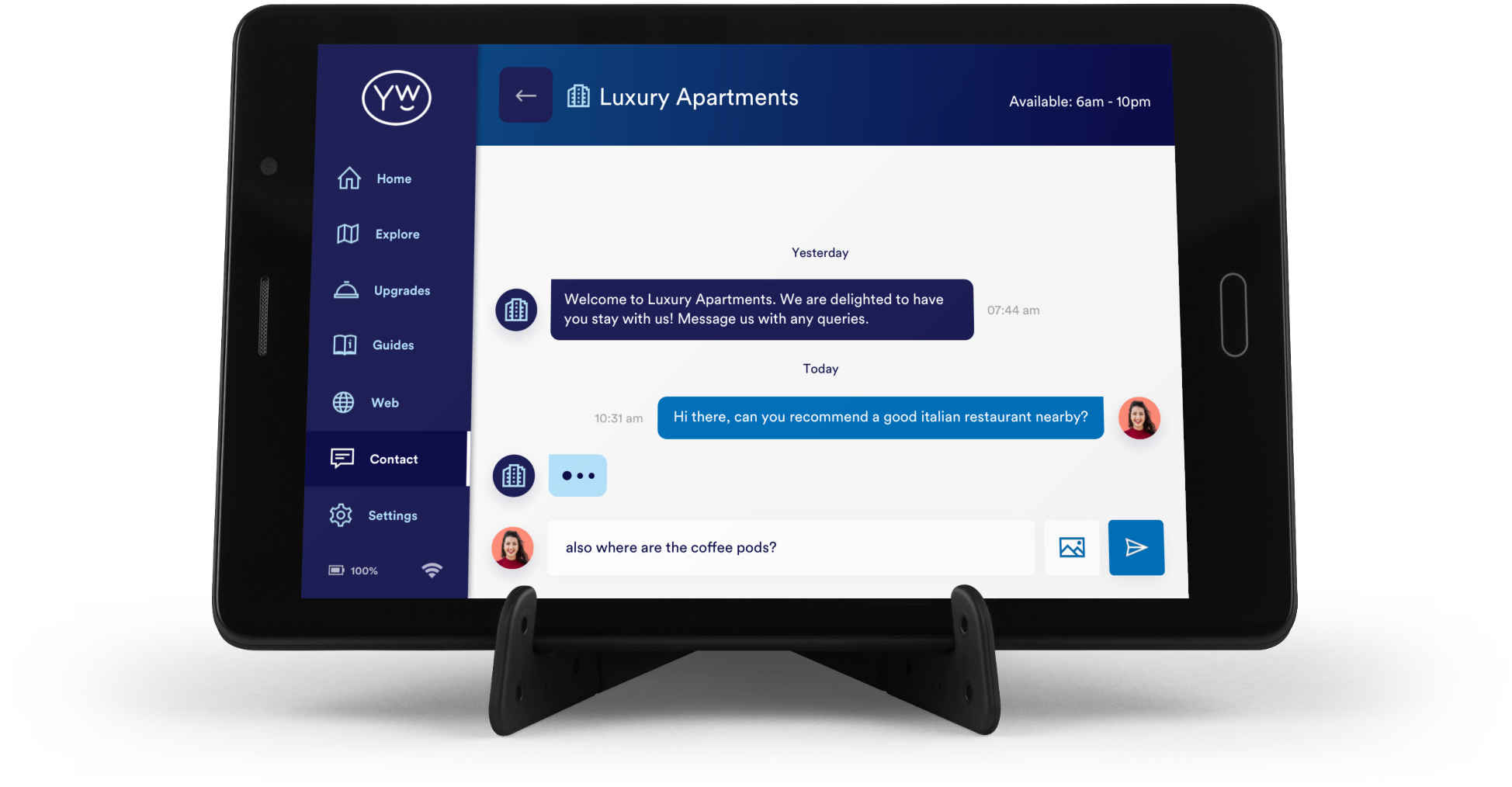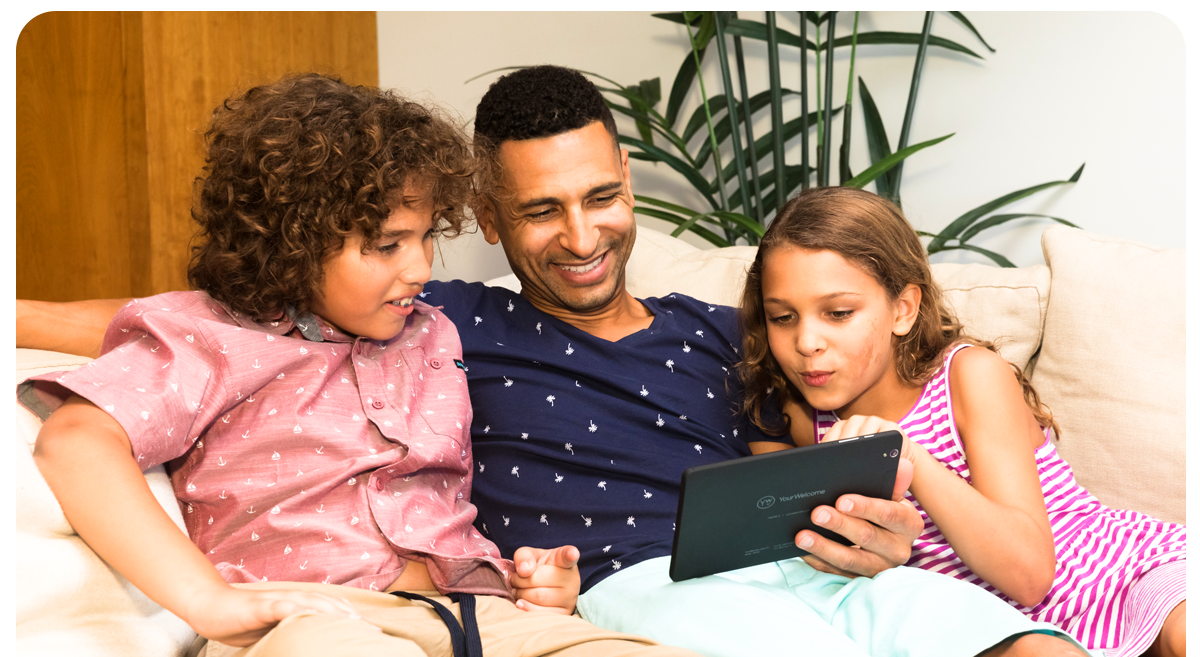 Connecting Guests to the Local Area
Connecting guests to the local area & businesses is a key part of providing a quality guest experience. YourWelcome Tablets enable you to offer instantly assemble area guides, restaurant recommendations and discount offers to on-demand services.
Book a Demo