Vacation Rental Marketing
Display your brand to your guest with prominent in-property digital advertising. Drive guest traffic to your website to convert to direct booking customers. Vacation Rental Marketing starts with increasing brand recognition with your guests.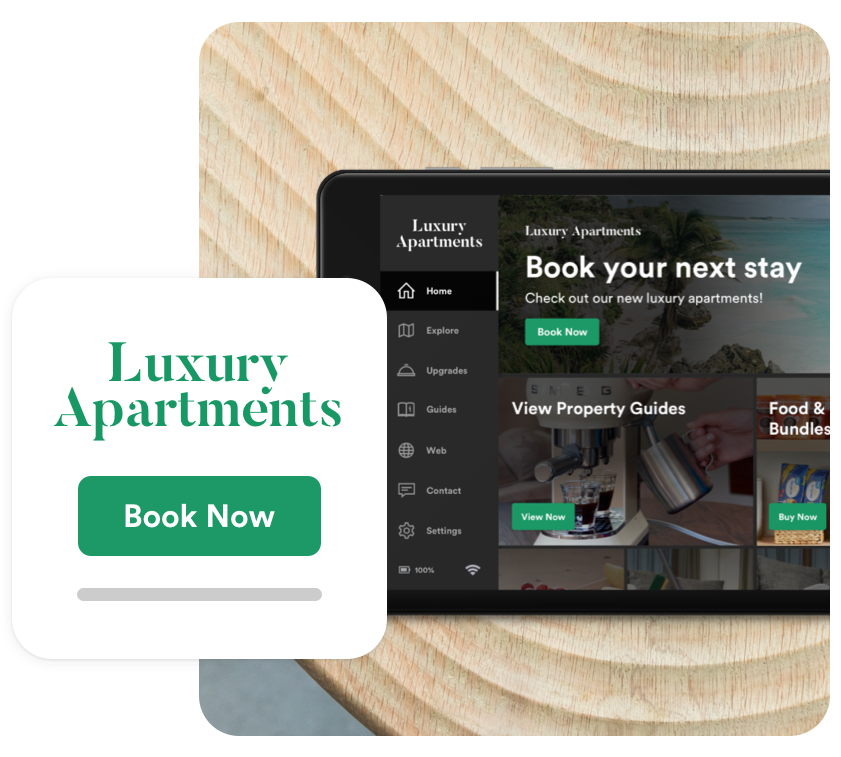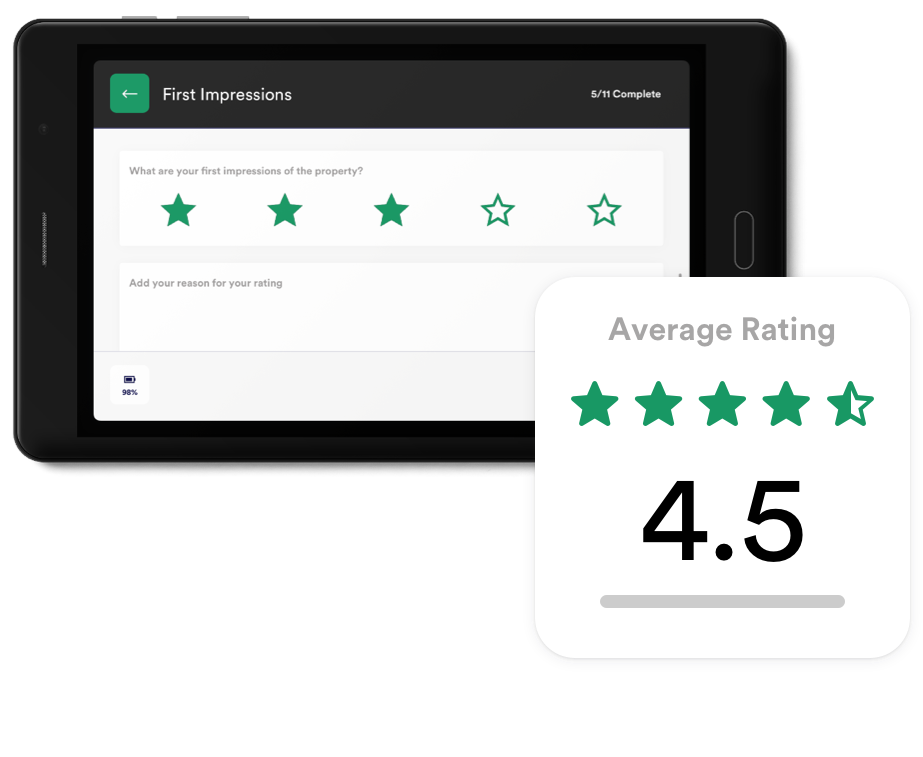 Promote leaving a positive review of your property throughout the guest stay. A key element of vacation rental marketing is driving great reviews on OTAs & Google. YourWelcome Tablets enable you to promote where to leave a review via a banner promotion.
YourWelcome enables owners to engage with guests by driving traffic to their website to view their portfolio, to sign up for referral programme and newsletters – it is a highly effective way to engage with guests during their stay and make your brand prominent in the mind of guests.
Book a Demo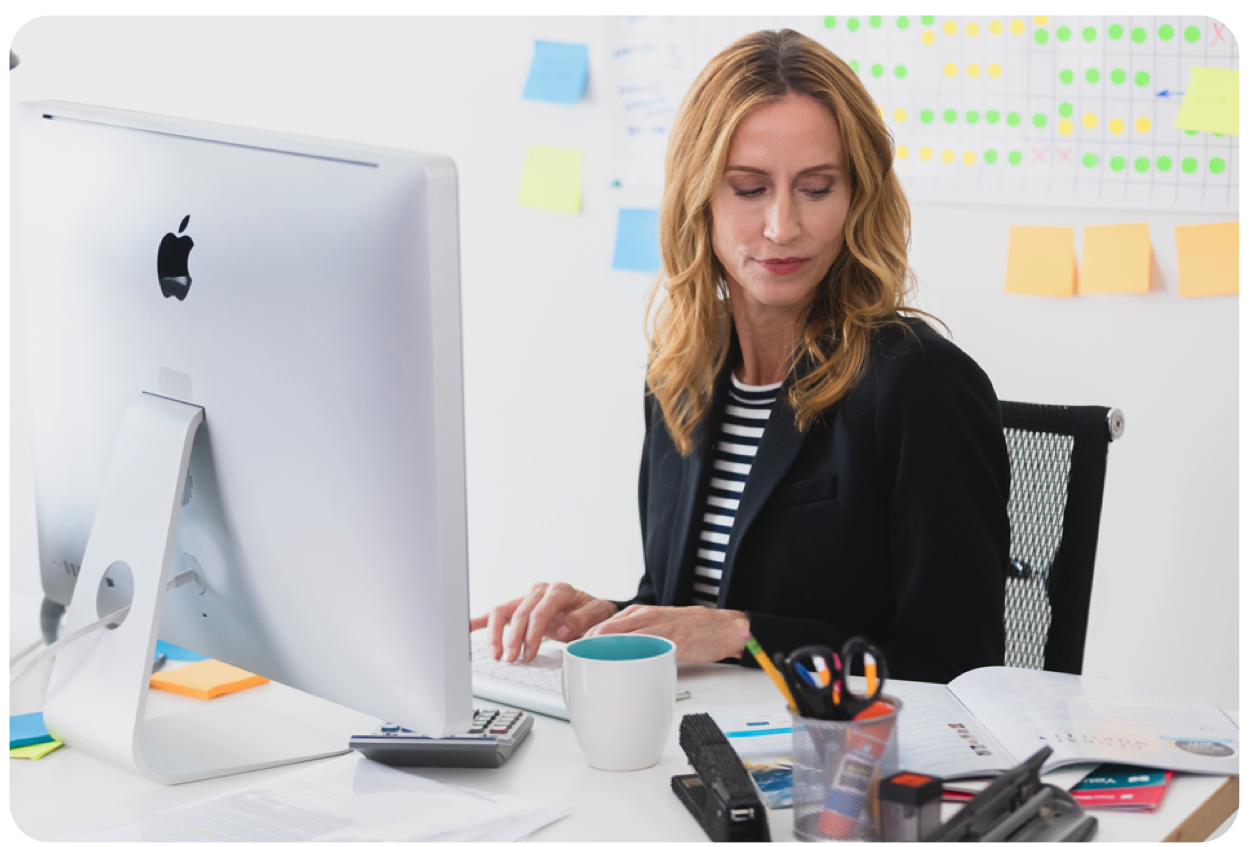 Example Branding Opportunities
• Fully white labelled interface
• Banners to drive guests to interact with your brand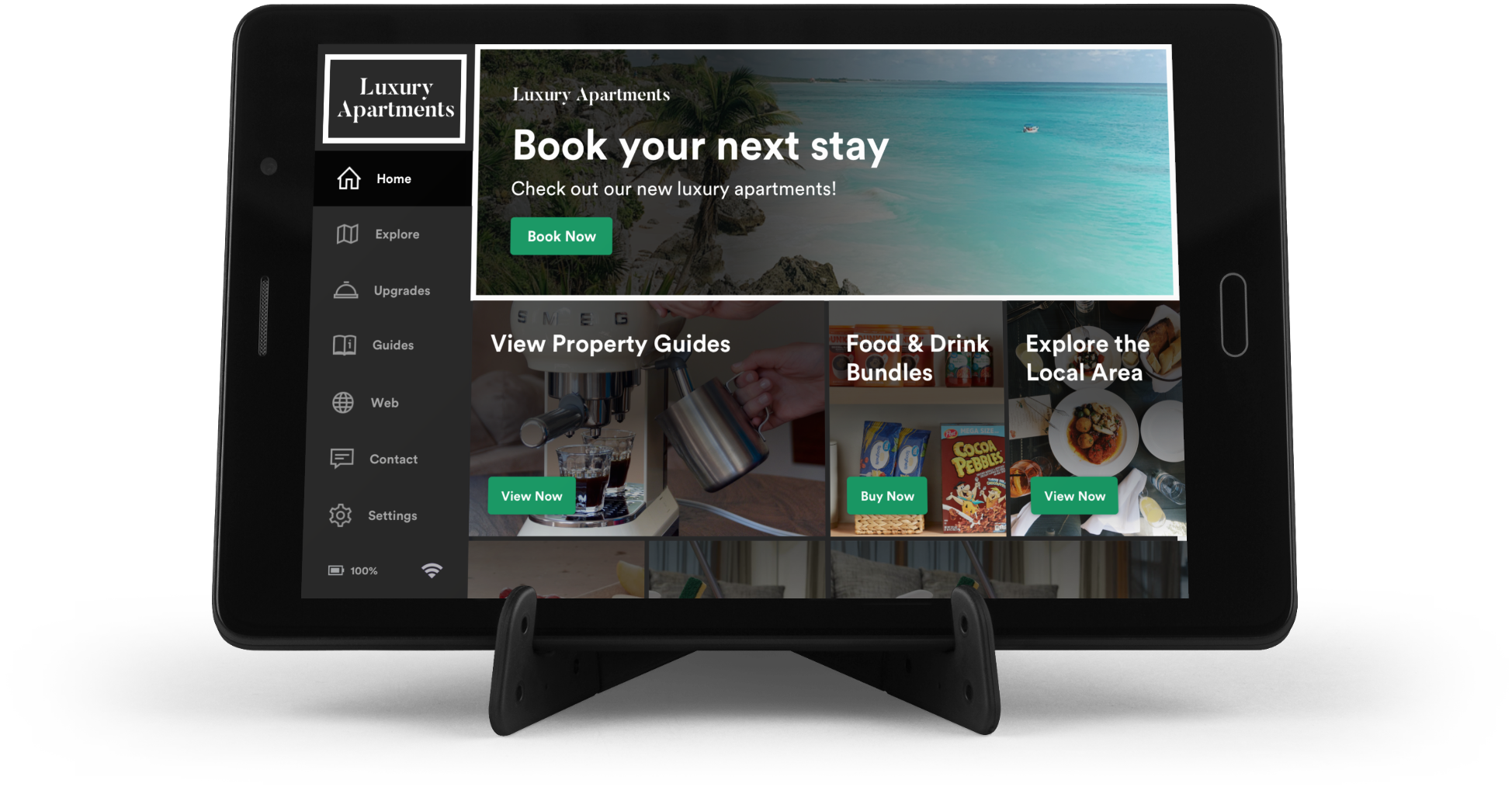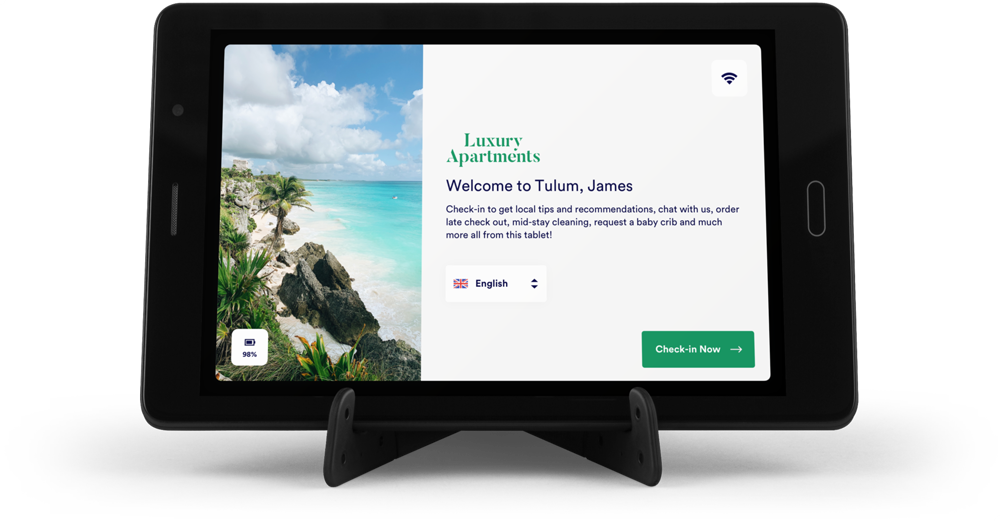 • Greet your guests with a branded welcome screen
• Marketing starts from the moment your guest arrives
• Branded welcome video
• Styled video property guides