Airbnb Management Technology
YourWelcome guest management product suite offers Airbnb management companies and hosts a complete solution to streamline guest communication. Created to work for Airbnb hosts of single properties to large portfolio Airbnb management companies, YourWelcome will help eliminate guest queries and property call outs, while adding a hassle free service layer to your business.
Smart Tablets for Airbnb Management & Hosts
Airbnb Management by its nature means you are managing a mixed portfolio of property with multiple underlying owners. This means that each property is different and the key to streamlining guest communications is effectively explaining how the property works. YourWelcome is a best in class informational portal that helps the guest navigate the property and get the most from their stay. Remove the cost of updating and reprinting property guides and manage remotely form your office. We are the leading supplier of Airbnb Management Technology.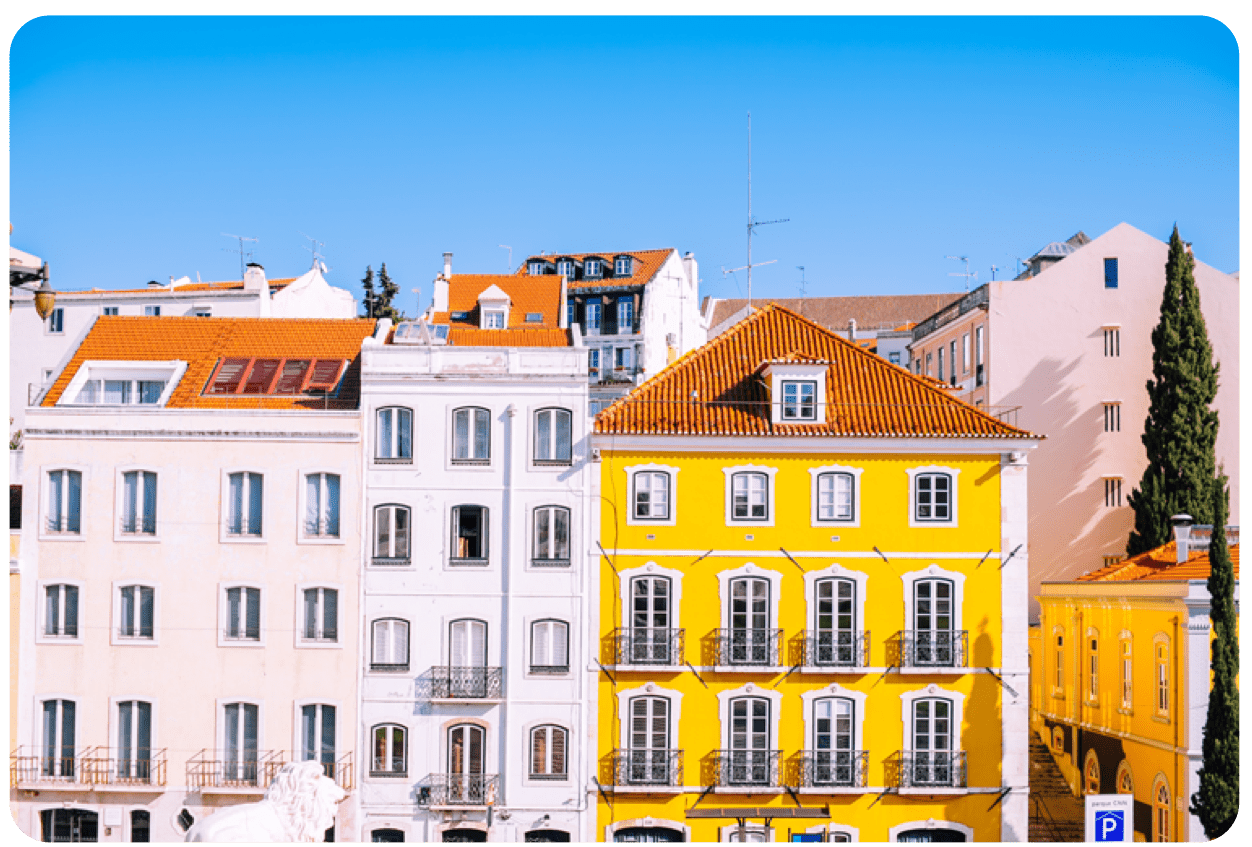 Trusted by 1500+ Property Managers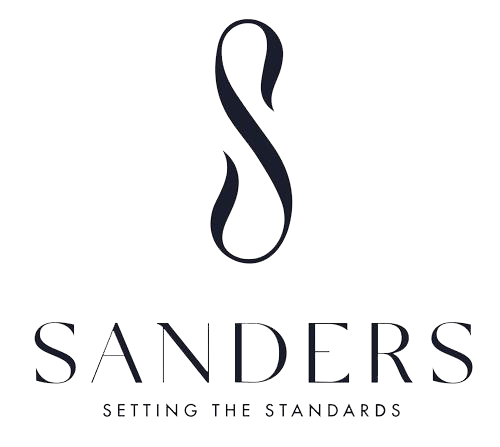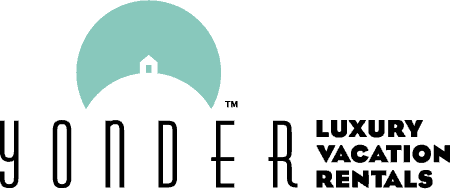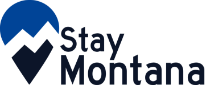 Eliminate property call outs
Property Video Guides
Instant Guest Messaging
Instant guest feedback on entering property
Drive Airbnb feedback reviews before guest leaves
Pro-active comms during stay
Local area guides
Local recommendations
Personalised guest experience
Remote Content Management
Offer access to premium local services
Make passive income from guests using services
Save guests money on services they need
Manage Your Property Remotely
Instantly update property information on a per property or portfolio basis remotely without having to visit the property. Guests need instant access to update property and local information, YourWelcome product suite enables operators to effective manage their guests from the office or home, reducing their operational costs for every booking. Make every reservation more profitable with YourWelcome.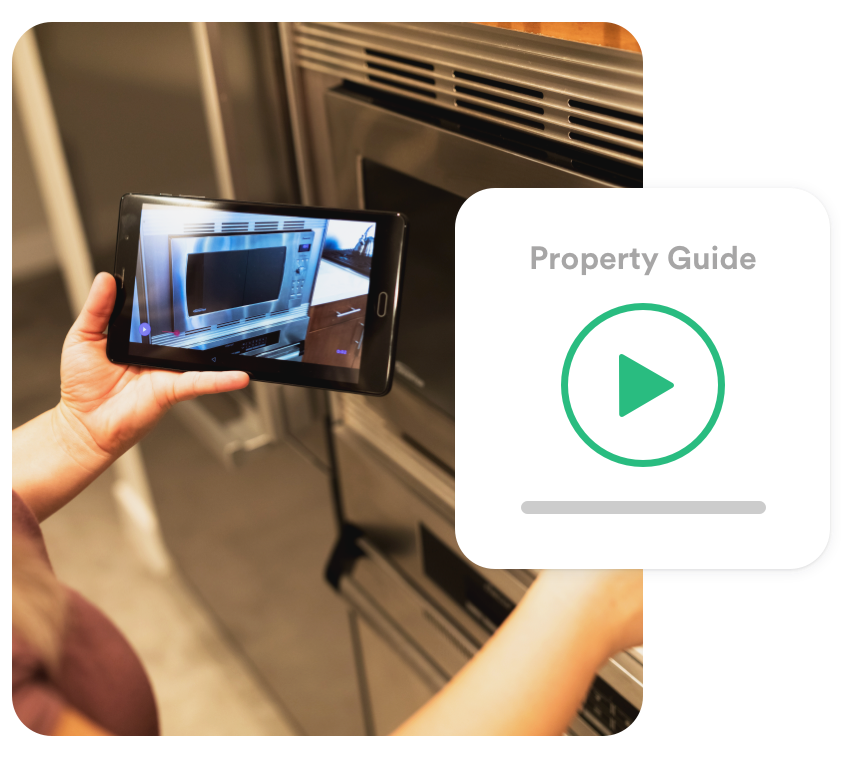 Local area guides
Recommendations
Tailored personal experience
Promote referral programme
Generate positive social media mentions
Establish Local Partnerships
Partner with local vendors
Add a new revenue stream
Save guests money
Ready to make more money from every guest booking?