Screening Guests for spring break
is a hot topic for vacation rental owners
This blog post outlines some simple steps to navigate this challenging issue.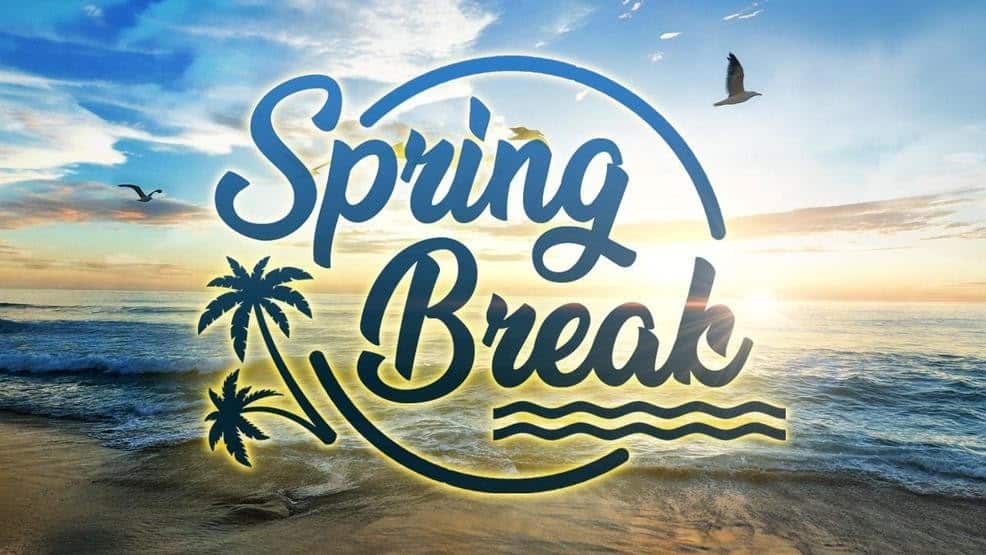 Screening Vacation Rental Guests can be a nightmare, especially during the busy Spring break period. For guests this is a time to trade in their study guides for a vacation away from college for the week.  As much as everyone loves a fully booked calendar, it's always better to ensure you're housing the right guests.  The ones who respect and will take care of your property as their own, not the raging out of control college kids.  But how can you make screening guests easy when instant bookings are turned on through third-party OTA's or even your own website?
3 Basic Steps for Screening Vacation Rental Guests:
We've all heard of the dreaded spring break vacation horror stories. Here are a few ways of screening your guests and protecting your properties.
1. Get back to the basics and ensure you have minimum age requirements in place. The majority of professional vacation rental managers require guests to be 25 years or over to rent the property.  Some property managers make exceptions for young couples that can prove they are traveling together. No-one wants multiple rowdy young college kids renting their place. So over Spring Break we would recommend sticking firm to your minimum age policy.
2. Another simple spring break screening technique is to take a look at what email address your guests have entered. If your guest has an @.edu email address, that's the first clue. There's a good chance they are not 25 and do not meet your minimum age requirement. You should pay particular attention to this over spring break. In addition, by entering the email address of the guest into Google you will likely get an overview of the guest's age.
3. Know your guests. During spring break it will pay to dive deeper into potential bookings. Aim to find out how many people will be staying at your vacation rental. Discover the age of all occupants, and their intent for the vacation.
Automate Vacation Rental Guest Screening:
Most professional vacation rental managers require all guests to provide their name and photo ID. We recommend ensuring this before the booking can be confirmed, especially around spring break.  Of course, this will be the time the cancellation comes through. If there's a large group of college kids planning to stay at your property, they won't want to provide information. Accessing and then assessing vacation rental guest IDs as part of your screening process has traditionally been a manual task. With the evolution of vacation rental software you are now able to automate the process. You can obtain and store guest IDs in a secure environment.
YourWelcome Advance is an automated guest messaging platform that includes an advance web check in portal. Guests are automatically sent an email prior to arrival requesting they send a copy of their ID. You can also request a copy of their credit card. If the credit card belongs to another person then this should be a red flag as it potentially could be a fraudulent booking.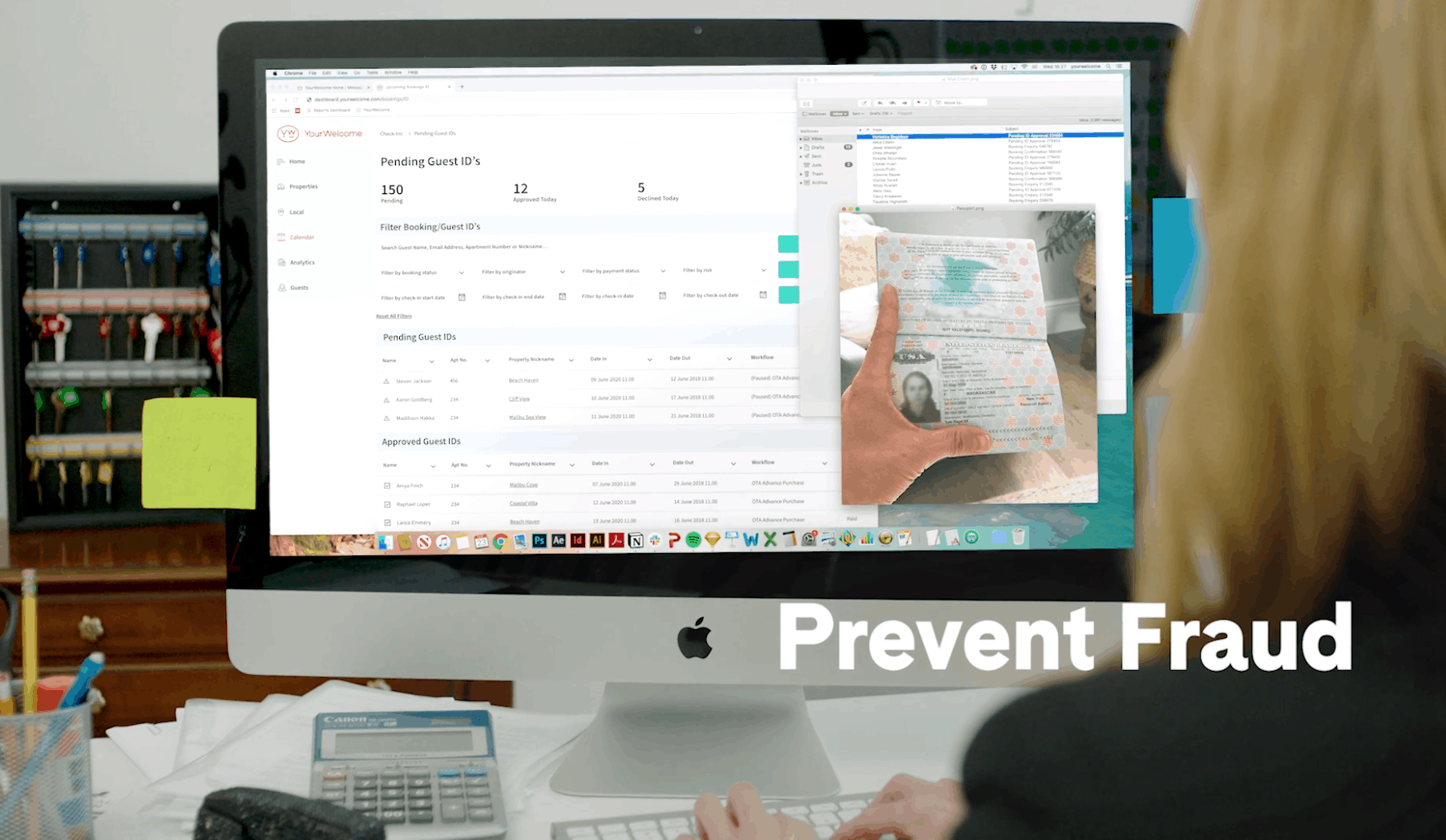 With the popularity of smart door locks, many management companies no longer have on-site check-in desks. Whilst this is a great system for operational savings, this does not provide vacation rental managers with the ability to screen guests as they arrive during spring break. This is where a Ring Doorbell can come in handy. Ring doorbells include a video feed that can be accessed directly on your mobile phone. Please note, you will need to notify your guests in advance that there is a recording device on the property. But this is an effective way to verify their identity prior to allowing them access to the property.
All in all, most guests tend to respect the properties they stay in. We all want good rule abiding citizens but it pays to ensure screening Airbnb Guests during the spring break season.