The current vacation rental industry is fast-paced, and predictions indicate that there is going to be no slowing down. As a result, there is a constant shift in the vacation rental industry trends. The competition is stiff among property managers who are looking to maximize bookings independently or via online travel platforms (OTA's). Amidst this backdrop, property managers are expected to display a unique competitive edge to remain in the game.
Consequently, with the abundance of options,  guest expectations are also increasing. Traditional travel is now being replaced by experiential travel. Guests are now more inclined towards seeking customized, local experiences. Property managers are expected to pre-empt guest requirements and think outside the box when it comes to guest experiences.
In terms of statistics, according to a VRMintel report the demand for short term rentals as alternate accommodation is predicted to increase by 59% from 2017 to 2022.
Below are 5 main vacation rental industry trends you need to know about to be ahead of the game:
1) The Rise of the Demanding Guests
Since the lines are now blurring between traditional hotels and short-term vacation rentals, guests now expect the same level of housekeeping, amenities and hospitality that hotels offer. The more attention to detail you maintain, the more guests you will attract. On the contrary, if you are one of the hosts who doesn't even offer basic services, your bookings might reduce exponentially. The guests of today prefer local experiences and look to the property manager to provide them with such information. As a manager, you must leverage your local expertise to build your brand in the minds of consumers. Creating a unique guest experience has now become a top priority.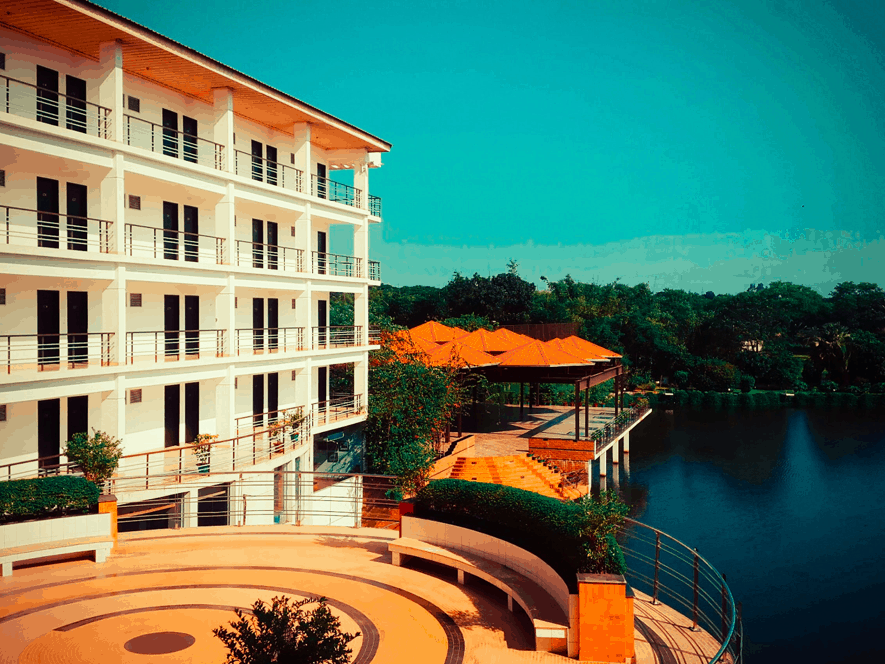 2) Increasing Technological Intervention
We live in the digital world and in order to not become obsolete, you need to remain up to speed with the latest changes in tech. To match rising guest expectations, as well as streamline your operations, it is imperative to adopt the latest technology. At YourWelcome we help you streamline operations with high tech products as well as generate more revenue from every booking. Another important advantage of incorporating technology is to increase the chances of growth and scalability. Automation of tasks reduces overhead and ensures optimum use of resources. The future also might entail the rise of smart homes and artificial intelligence to excite customers.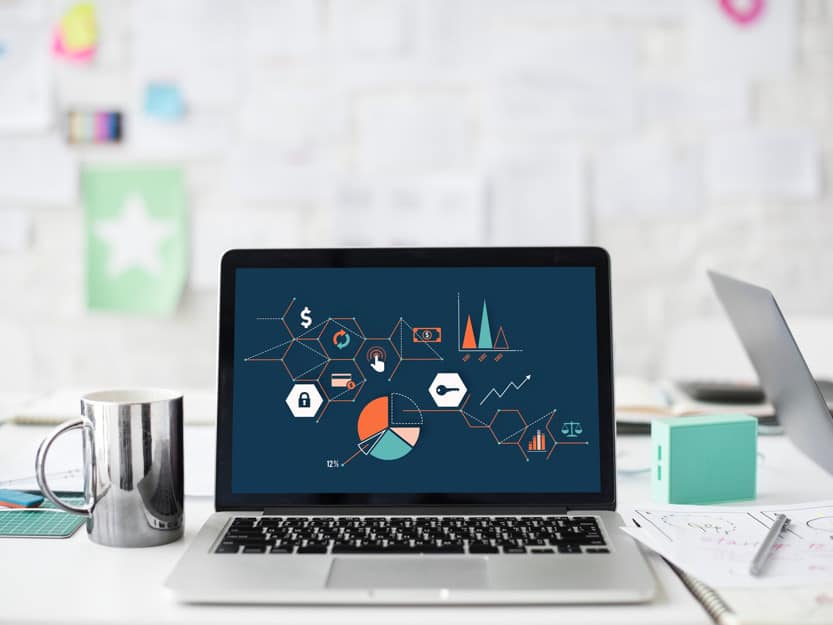 3) Safety is key
One of the most important pillars in the vacation rental industry is trust. Gaining guests' trust is crucial. They need to feel safe to build positive brand sentiment. Equipping your vacation rental with top of the line safety equipment will benefit as safety awareness among customers is on the rise. For instance, you can look at replacing your traditional locks with automated keyless locks which provide a more secure experience for your guests. Look at installing security cameras to avoid any mishaps on your property. As a property manager/ host, safety is important even when it comes to payments. Collaborate with web partners who share the same vision when it comes to safe transactions and have transparent policies.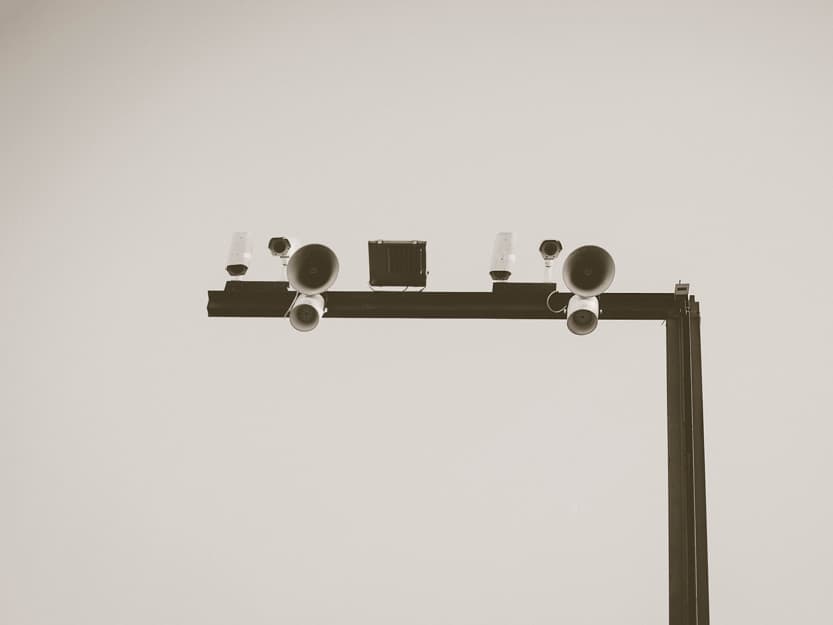 4) The Power of Reviews
Consumer reviews have a massive impact on booking choices. Reviews are often the first point of influence. Negative reviews about the host, cleanliness of the property, amenities provided can sabotage your brand image. YourWelcome tablets allow you to act on customer reviews in real-time. This means the property manager/host can act on customer feedback while the guest is still in property to ensure complete delight.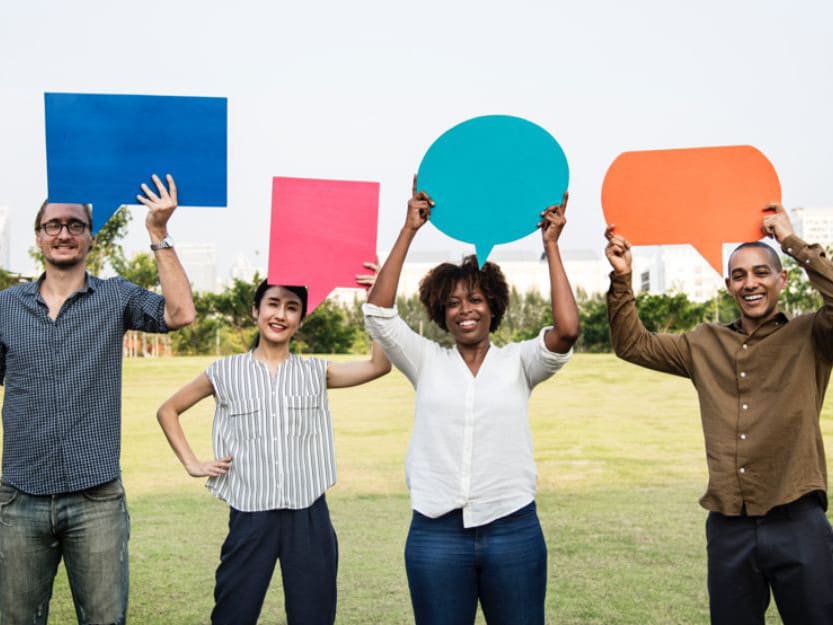 5) The Resurrection of Direct Booking
OTA's dominate the current landscape when it comes to bookings, forward-thinking property managers are now pushing for direct bookings. While increased revenue seems to be one reason instigating this decision, easy to use technology is another great contributor. Adopting the right technology makes direct bookings a fairly easy task. YourWelcome's custom tablet banners allow for #directbooking promotion and link-outs to the property manager's website creating a meaningful connection with guests during their stay, and a stronger possibility for direct bookings.
To conclude, the vacation rental industry is continuously growing and it's time to expand your horizons in terms of your rental portfolio.