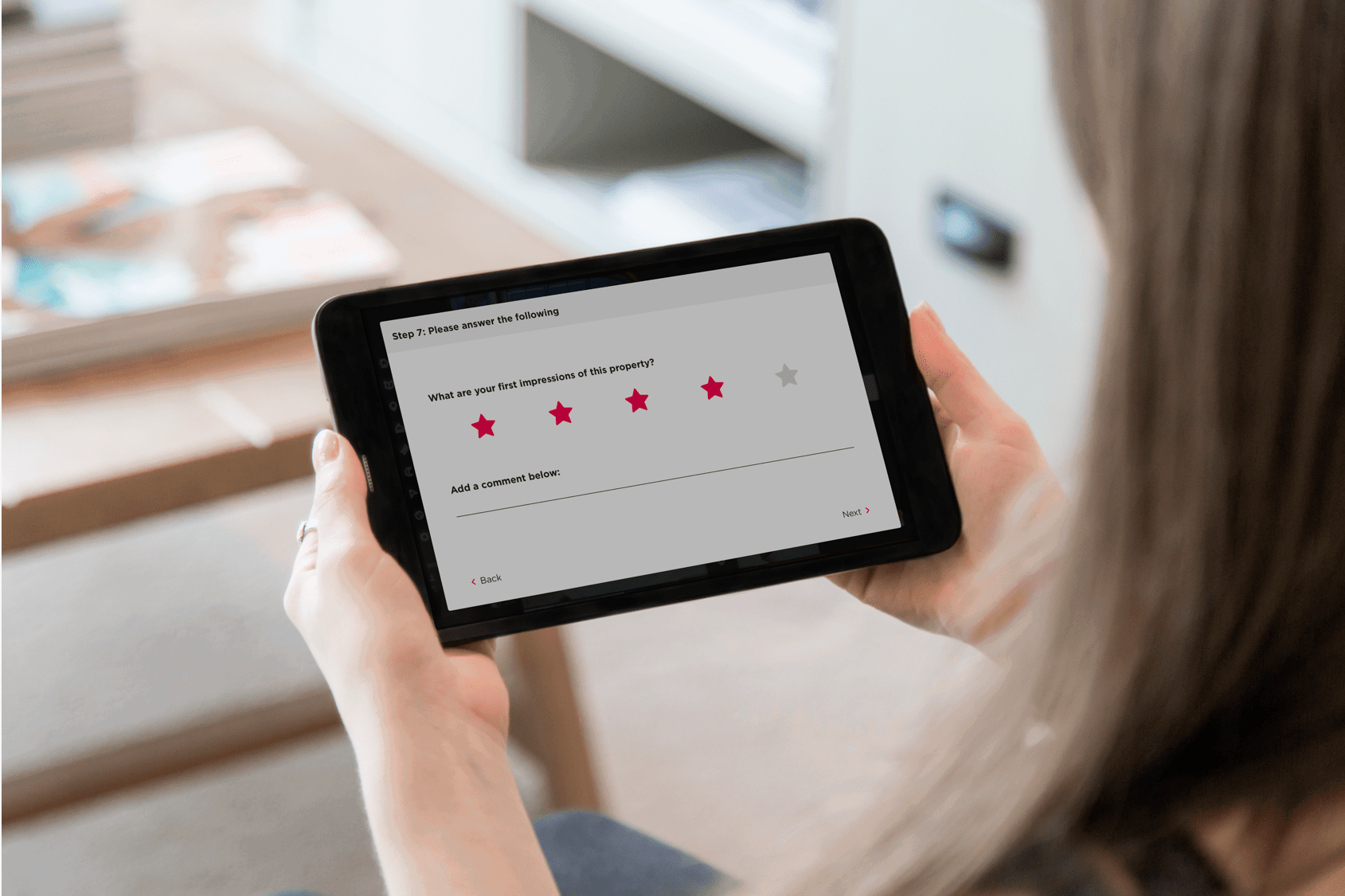 Vacation rental guest reviews are incredibly important for property managers/owners trying to occupancy rates. Most guests are likely to read online reviews before booking your vacation rental so it is worth investing time into understanding how to drive guests to leave a review.
So, what is the relationship between reviews and increased bookings? Positive guest reviews suggest that your property description, photos and nightly rate match the reality of the property. This helps to build trust in the minds of your potential customers. The greater the trust you establish between you and a potential guest will ultimately result in an increase in booking volume both on OTA platforms and directly via your website.
Another key aspect is that reviews are a great tool to measure the quality of your service. Guest reviews will highlight both problems with your vacation rental and also in the processes in which you manage guest communications, check-in and communications during their stay. By treating guest reviews as a feedback loop you are then able to quickly iterate your processes and deal with any property-related maintenance issues that are affecting the guest experience.
Yourwelcome products enable guests to leave an instant 1-5 star review when they first enter the property, providing you with realtime feedback and the chance to rectify any issues early in the guest stay. This will help reduce bad reviews.
How do you make the most of your vacation rental guest reviews?
Monitor Your Performance: Managing your online reputation is crucial. As a vacation rental owner/property manager it is important for you to closely monitor what is being said about your service and property. Comments whether positive or negative need to be responded to
Leverage Your Best Reviews: Make good use of the good things people are saying about you. Include good reviews in your newsletter, showcase them on your website and make sure they are visible to other customers. You should also use social media to amplify your reviews to attract more customers.
Instant Responses: Your online reputation will be impacted if you don't respond to comments or reviews. In the case of negative reviews, it is even more important you troubleshoot instantaneously without being defensive. Yourwelcome tablets have an instant chat feature that enables guests to report any issues during their stay. This real-time connection ensures that any issues can be responded to in a timely manner and will help to reduce any negative reviews.
Special Attention To Negative Reviews: Apart from responding instantly. Go out of your way to make sure you salvage any situation that has made your guest uncomfortable during their stay. Start by thanking them for their feedback and provide them with some sort of compensation. This will establish a better relationship with your guests and in turn generate better reviews.
More The Merrier– The bottom line here is the more reviews the better as it demonstrates to the guest that you have a quality of service that has been delivered to hundreds of vacation rental guests. As a vacation rental owner, you should be thinking of ways to increase the volume of reviews that guests leave. Common ways to do this are post-stay email reminders and messaging to guest at check out stage to leave a review.
Yourwelcome Tablets enable you to get an instant 1-5 star feedback from the moment a guest enters the property. This information can prevent bad reviews before they happen. To learn more about our products: