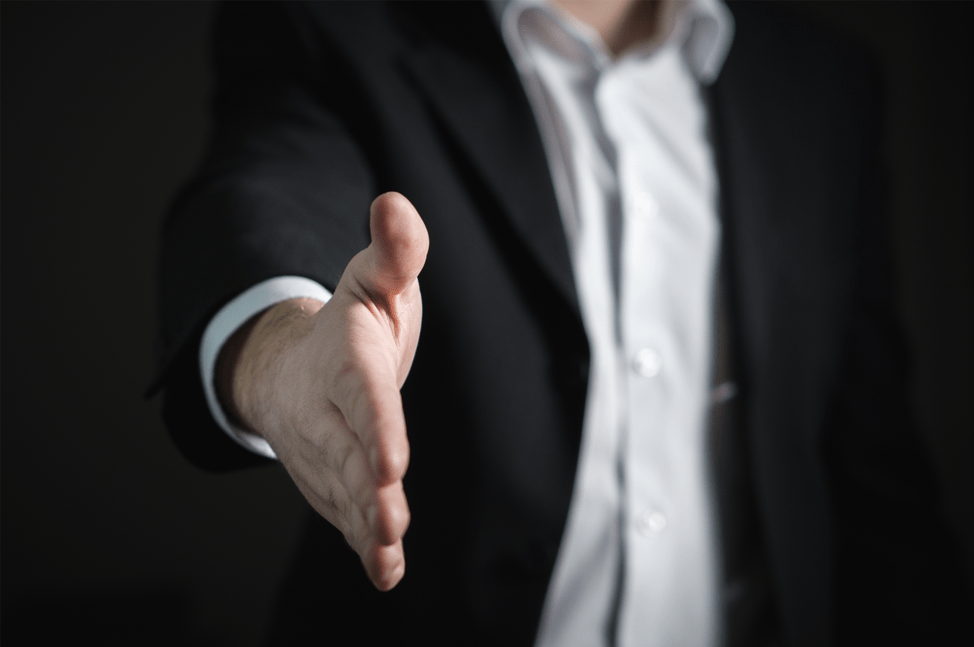 Setting up an Airbnb is a great way to make some extra cash and also a great opportunity to meet an array of international travellers. But how do you efficiently manage your Airbnb all by yourself? We have put together a list of Airbnb host tips to become the ultimate Airbnb host:
Be honest and accurate with the listing:
Show your guests exactly what they can expect when they choose to rent your space. Keep it simple. If your property has challenges, put them out there up front so that your guests know what exactly they are getting into.
Try being flexible with the checkout and check-in time:
Delays are inevitable. Your guest's flight may be delayed or they may be stuck in traffic. If you are flexible with timings, it makes your guests feel that you care, thus giving you a better rating on the website.
Do a little extra for your guests:
Be it a fresh cup of coffee every morning or a beer in the evening. Offer them a little extra something to let them know you are hospitable and that you care about them.
Keep constant communication before their arrival: 
Draft a mail to them letting them know about the amenities you offer, things to do in and around the city, coffee shops to visit, cuisines to try, etc.
Provide accurate instructions: 
Gadgets can be tricky. Leave a note explaining how they function so that your guests have an easy experience and figure them out within no time, making their stay comfortable.
Greet your guests:
Upon arrival, welcome your guests, have a word with them, ask them how their journey was. Keep in mind that their travel might have been stressful, try and take their mind off that.
Offer to carry their luggage:
Guests always appreciate this after a long journey. There are times when they have excess luggage. A helping hand never hurts.
Offer them a welcome drink:
A refreshing beverage always helps take the edge off a long journey. Sit down and have a cup of coffee with them or even a glass of wine.
Give them a quick tour of the house and around:
Show them where certain things are, around the house, show them where the toiletries are placed, the amenities you are offering etc. so that they find their way around easily.
Decorate the place:
To attract more guests, make small renovations like artistic pieces of furniture, aesthetically pleasing furnishing and carpeting, something that gives the place a more interesting touch.
Clean the place:
There's nothing guests appreciate more than a clean space. Ensure every room is free of dust and allergens, the toilets are sanitized and odourless and the bedsheets and towels are fresh and washed.
These Airbnb host tips, always ensure everything is available in plenty so your guest has a pleasant stay and recommends your place to others in the future.
YourWelcome tablets come pre-bundled with a chat feature that enables guests to easily respond to guest queries and you are equipped with all guest details. To learn more about our products.