The travel industry has witnessed a rapid transformation since the launch of Airbnb. This has given rise to a new set of customer expectations and standards. Consequently, pressurizing property managers and hosts to offer seamless and personalized services for vacation rental guest management.
The secret recipe to provide best in class, personalized services is a combination of empathy, data and finally technology. For efficient vacation rental guest management, you need to create unique, powerful experiences for your guests.
Having worked with over 2000+ property managers and vacation rental companies, here are our suggestions on how to provide your guests with a completely personalized experience.
1) A Warm Welcome:
The first impression is always important. It is what guests will always remember. You don't need to greet your guests in person but ensuring they can easily enter the property and then be greeted with a personalized message is a good starting point. YourWelcome products allow you to gather guest information pre-arrival and provide your guests with a personalized greeting message or video and ensure your guest has a great start to their stay.
2) Host Responsiveness:
Nothing is more off-putting for your guests than you being unavailable to them during their stay at your property. They must feel secure about having someone to reach out to when the need arises. Our YourWelcome tablet consists of an inbuilt chat feature to communicate with your guests. This ensures you are constantly accessible and can address any problems if they arise.
3) Offer Local Area Information And Recommendations:
Customers visiting your property will naturally want to explore the local culture, cuisine and experiences around. As an expert in your local area, provide your guests with exclusive information of things to do around the property, restaurants and bars. This is also a good way to earn positive reviews and strengthen guest relationships. If you do not have time to curate the local guides or you own a vacation rental property in an area you do not live then YourWelcome can help. The tablets come preloaded with area guides, local recommendations and local services for your guests.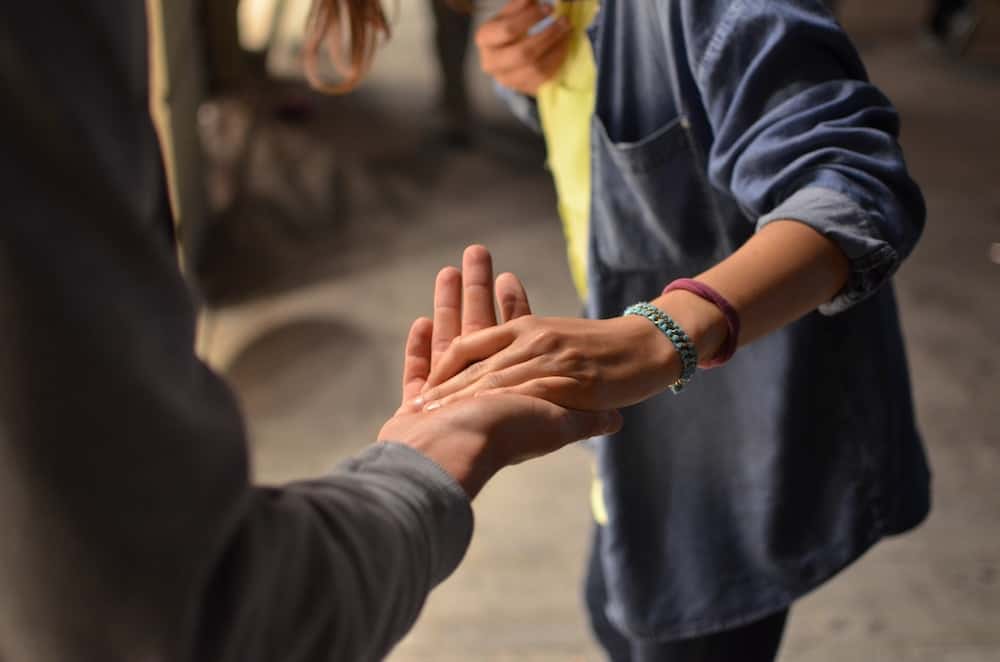 4) Develop A Personal Connection With Your Guests:
Getting to know your guests ahead of arrival is advantageous in many ways. Understanding the purpose of their trip, the people accompanying them, will allow you to provide better and more tailored recommendations. Put in the effort to make a note of special days like birthdays and anniversaries and make it special for your guests. This can increase your chances of building brand loyalty. YourWelcome products allow you to capture crucial information before guests arrive, offering you the ability to tailor their stay for their needs.
5) Let Your Guests Experience Your Brand:
OTAs dominate the booking process of vacation rentals making it very challenging for property managers to create a brand presence with their guests. According to an article by VRM Insider, without a brand and a connection with your guest, you are unlikely to get repeat bookings or more importantly direct booking as the guest will view your property as simply 'another vacation rental'.
When the guest is in your property you have a chance to promote your brand, your other properties and any added services that you offer. If you can create a unique identity for your business it will set you apart from your competitors.
YourWelcome tablets offer the ability to promote your brand in property. By customizing promotional banners on the tablet you can drive positive guest engagement with your website to view your other properties and sign up for newsletter communication.
To sum it up, what are your guests looking for? They want a premium guest experience with enhanced services but without the constraints of staying in a hotel. Offering your guests a personalized guest experience goes a long achieving just that!