Increasing profits from vacation rental services is a hot topic within the industry right now. As mentioned in our previous blog post, in order to efficiently monetize vacation rental services it is important to analyse guest behaviour and their requirements. The location of your vacation rental portfolio along with the length of stay can also have an impact on the kind of services you can offer. Below is some information on increasing profits from vacation rental services.
Understanding your guest's travel journey and preferences:
Guest requirements change during the course of stay. Guests typically will have planned and pre-booked some experiences for the first few days so serving tourist tickets may not be appropriate. However, a guest arriving at an urban location at 8pm on Friday will more likely be interested in ordering food delivery. As a property manager/owner you can look at services such as early check-in, equipment hire before your guests arrive at your property. Services like airport transfer late check out should be offered to guests while they are at your property. Understanding your guest journey is important to help you pre-empt what your guests might want and sell to them accordingly. Matching your recommendations will also help you foster a better rapport with your guests.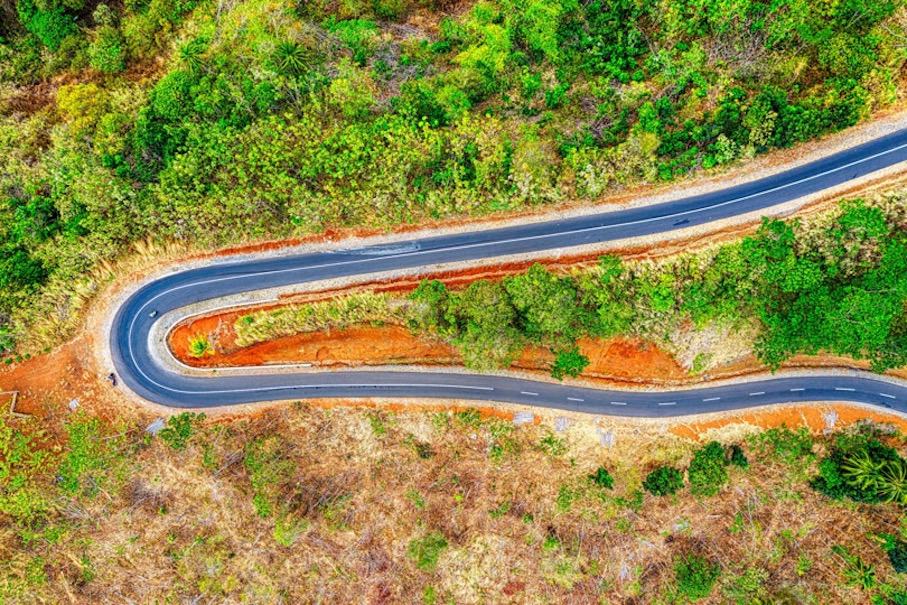 Geographical Positioning and Services:
The geographical location of your vacation rental business will be key in determining which services you are able to offer and which services your guests will want to add.
City – If your vacation rental is located in a city, as an owner property manager the services you can offer are late checkouts, parking and equipment hire. Late checkouts will be most appealing to guests in city vacation rentals. In addition, you will see a lot of demand for food delivery, restaurant booking and tourist tickets.
Beach- For a beachside property, equipment hire, food and groceries, cleaning services and late checkouts. In addition, guests are likely to want to access boat hire and other water sports-related services.
Rural – For a rural vacation rental it is likely that there will not be lots of local services for the guest. However, property managers can profit from offering add on services such as equipment hire and additional cleaning.

This analysis is to help you as a property manager to develop a more thorough sales plan for additional services and maximize profits.
Length of Stay:
The duration of your guests stays also impact the kind of services your guests might need. We have created for categories and segregated services accordingly for the purpose of understanding based on the number of nights your guests have chosen to stay at your property. Services will include late checkout, equipment hire, food and grocery, cleaning and luggage storage.
1-3 nights – For such short stays late check out and food delivery typically sees the highest conversion rates.
4-9 nights- For slightly longer duration your guests are more likely to prefer late checkouts, equipment hire services and tickets to tourist attractions to maximise their stay your property.
10-20 nights – For guests staying at your property for such a long duration equipment hire, late checkouts and cleaning services will be most relevant. In addition, car hire services convert well for these longer stay bookings.
To conclude, considering these factors will help you maximise your conversion rate of selling services. It is also a great way of increasing profits, enhancing guest experiences and improving guest relationships.
YourWelcome Advance and YourWelcome Tablets offer a way to directly upsell services to your guest during their stay, enabling you to maximise profits. For more information about our products:
Henry Bennett, CEO will be presenting at the Streamline Summit and Rezfest outlining how Property Managers can utilize data to improve conversion rates on selling services.