We are all currently witnessing the extensive damage caused by Hurricane Dorian. As a vacation rental property manager/owner it is important to be well prepared for when natural disasters hit your vacation rental property. You must have a solid plan to try and make your guests feel as safe as possible when calamity hits.
Here a few tips for property managers/owners to prepare their vacation rental for a natural disaster:-
Equip your properties with a basic storm kit:
A storm kit consists of SOS supplies in case of emergency situations. Make sure to include, a two to three day supply of food and water, blankets, flashlights, garbage bags, whistles to communicate with each other, portable chargers, cash(small bills) toiletries and basic first aid.
Create an emergency plan for you and your guests:
The worst thing you can do as a property manager or vacation rental owner is disseminating this emergency information at the very last minute. Crucial information such as your contact information, local emergency numbers, a local map and meeting points in case of evacuation must be provided to all guests at the very beginning of their stay. The YourWelcome products allow you to preload all this crucial information so that your guests have access to it at all times. Our tablets also offer the ability to update safety information and alerts at a moments notice.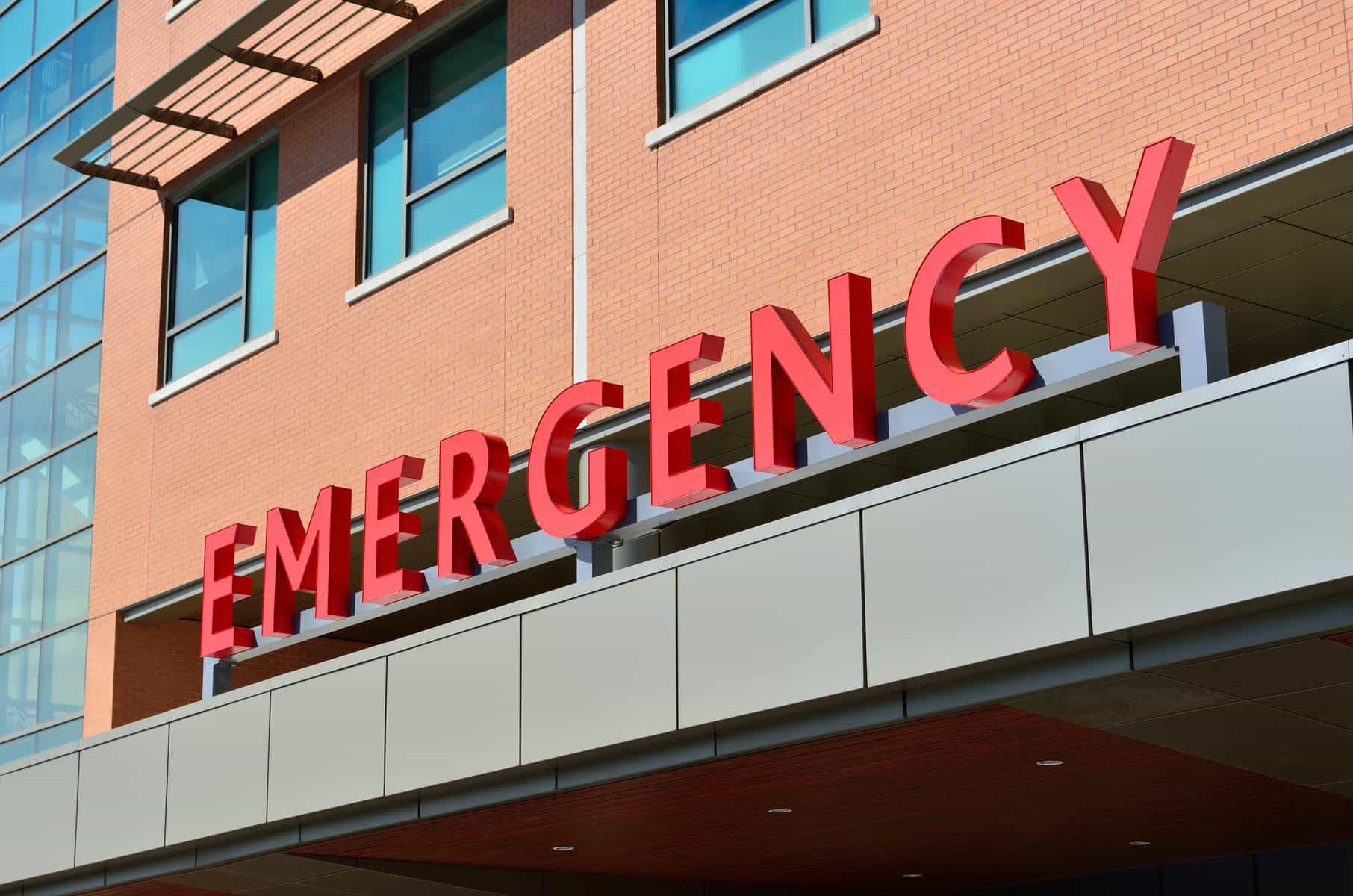 Evaluate your insurance policy:
You need to clearly understand what is and what isn't included under the homeowner's insurance. This will help you determine if you are protected against liability claims and whether or not you need to include additional coverage. FitSmallBusiness has put together an informative article on the options available for vacation rental insurance.
Guest Communication:
During emergencies, it's important to constantly be in touch with your guests to make them feel safe. YourWelcome products allow property managers or owners to communicate with their guests to ensure they are provided with the latest updates, safety instructions, evacuation updates and other necessary information. Our products also give you access to guest information pre-arrival, so in case of a potential risk, you can inform your guests and choose to cancel the reservation.
These small steps will ensure your vacation rental is emergency-proofed. It will ensure you have some peace of mind, as you will be equipped to handle adverse situations. This will also help create a good brand image and guests will be more secure during their stay at your property.