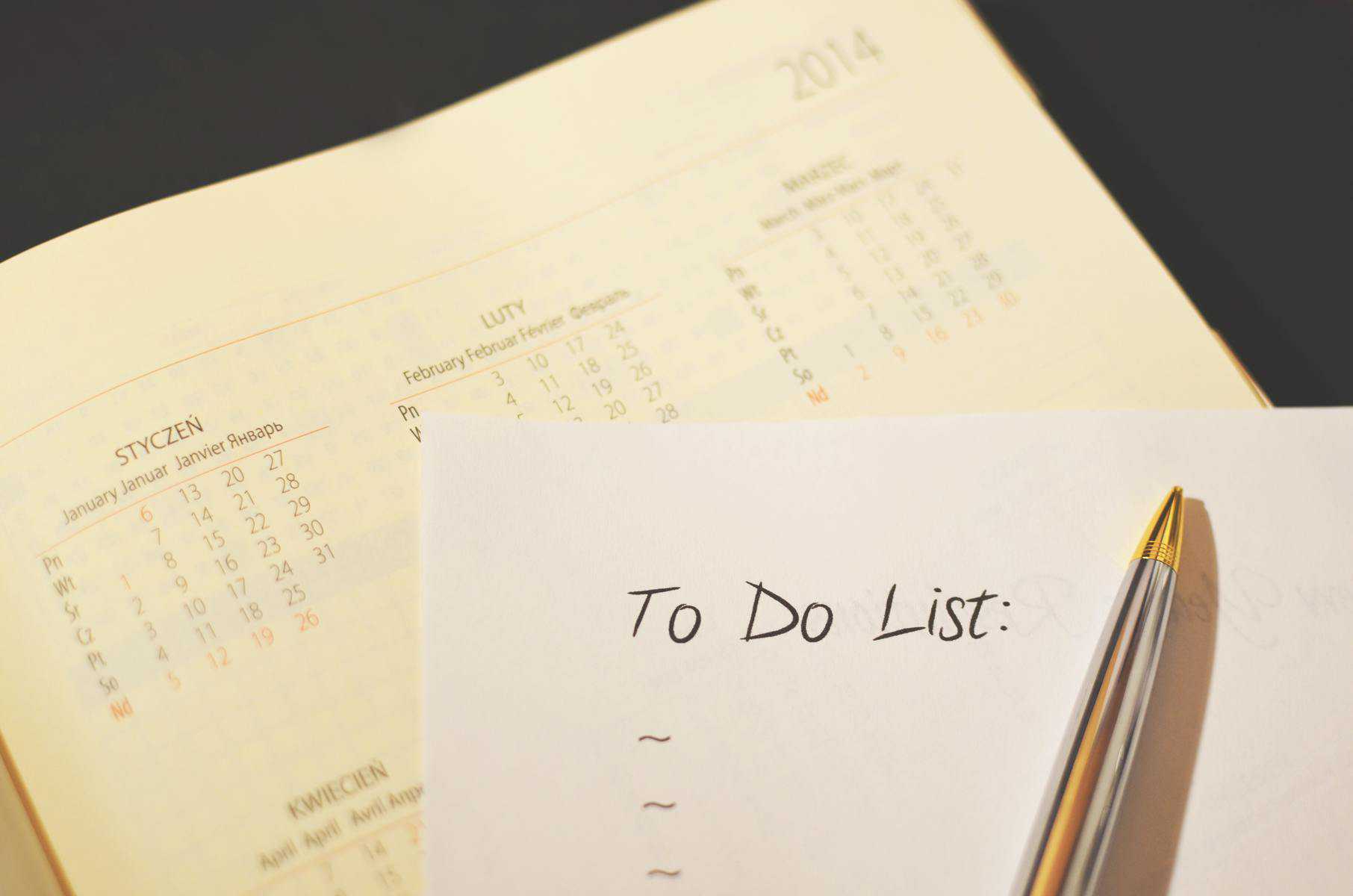 Preparing your vacation rental for your guests requires planning and quite a lot of hard work. As an Airbnb host, you are not only providing a roof over your guests head but also creating an experience for them to remember. Before getting into the vacation rental space, it is important to have an Airbnb host checklist.
We have put together an Airbnb host checklist which aims to help owners, property managers through all the necessary steps of the guest journey, right from welcoming them until they checkout. A better experience means better reviews and more revenue.
1) Freshly laundered bed linen on each bed:
The bed is one of the most important parts and your guests want a clean bed to sleep in once they arrive. Make sure you have a fresh set of linens for each new guest at your property.
2)Good quality pillows for each guest:
Don't skimp on pillows as your guests must get a goodnight's sleep. Use good quality, durable pillows in your property. Ensure you change them at least every six months.
3)Provide clean towels to each guest
No questions asked, there should be a clean set of towels for every guest. Additionally, if your property offers amenities like a pool, spa or is located near a beach, you need to keep an extra set of towels. A useful tip to follow, make sure to inform your guests about where to store their used towels so it becomes easy for cleaning staff to demarcate used and unused towels.
4) Fully furnished kitchen so guests can cook their meals
Airbnb guest preferences vary. Some guests book Airbnb's only because they can cook their meals while others use it as a pantry to reheat takeaways. Having a well-stocked kitchen is always beneficial. Basic things like coffee and tea supplies, knives, chopping boards, oven, stove mitts, skillets, pots, strainers, mixing bowls, cutlery must be included in your kitchen list. To cater to guests wanting to prepare their meals you can store spices, oil, salt and pepper, butter, mixing bowls and measuring cups.
5) Toilet paper (a few rolls in each bathroom at least) 
Make sure you have enough toilet paper for your guests. You should also let your guests know where you store extra toilet paper so they can access it in case they run out.
6)Bathroom toiletries such as shower gel, shampoo and hand soap
For the bathroom, you must include shower gel shampoo and hand soap. Try and pick a neutral scent so your guests feel comfortable using them.
7) Towel hooks
Place enough towel hooks behind the bathroom doors in your property so that your guests can hang their wet towels and clothes. You could also add some additional towel hooks beside the shower cabin for easy access.
8)Hot water & good water pressure
Make sure you have a consistent supply of hot water to avoid any inconvenience to your guests. Regularly check the water pressure and ensure everything is fully functional.
9) Air conditioning and/or heating if/when necessary
Depending on where your Airbnb is located and keeping in mind the seasonality make sure your air conditioning and heating are working properly. Leave out clear instructions for your guests on how to use them correctly. At no point you want your guests to experience any sort of discomfort.
10) Hairdryer
A hairdryer is a must-have on your Airbnb host checklist. Consider purchasing a wall mount hairdryer to replicate a hotel-like experience.
11) Plenty of clothes hangers
Ensure there are enough hangers in your Airbnb especially for guests staying for a long period.
12) TV (with cable or Netflix etc.)
To keep y0ur guests entertained while they are on holiday, equip your Airbnb with a TV and a working cable or NetFlix connection. Leave clear instructions on how to use all the appliances in your apartment.
13) Wireless internet (WiFi)
A good WiFi connection is one of the first things your guests look for in an Airbnb. Make sure you provide your guests with all the details they need to use it.
14)Iron and ironing board
Stock your Airbnb with an iron and ironing board so your guests can use it when necessary. Make sure you let them know the location you store them in.
15) Washer/dryer and detergent
Depending on your occupancy patterns, if you tend to have guests who stay for longer periods consider installing a washing machine and dryer in your Airbnb. Make sure you stock up on detergent if you do have a machine.
16) Extra pillows and blankets – "just in case"
Always better to have more than less. It's always better to have additional pillows and blankets in case your guests need them.
17) Clear instructions on how to access the property
For guests visiting your property for the first time, it might be slightly difficult to figure out the exact location. Share with them maps, landmarks and make it easy for them to reach your property.
18) Clear property instructional guides
Guests might sometime find it overwhelming to figure out how everything works around your property. Leave clear and precise information about how to use appliances, where things are stored and property rules.
19) Insurance that covers short term rentals
We have all heard enough horror stories Airbnb rentals. Make sure you have home insurance in place along with Airbnb's "host guarantee"
20) Understanding of local short term regulations
As an Airbnb host, it is important to be aware of the local regulations to avoid any complications that might disrupt guest stays.
Follow this Airbnb host checklist to increase bookings and maximize revenue.
YourWelcome tablets allow you to upload 10-second video guides on the information in and around your property. These videos can be shot on your phone and then transferred to the YourWelcome dashboard. To learn more about our product: