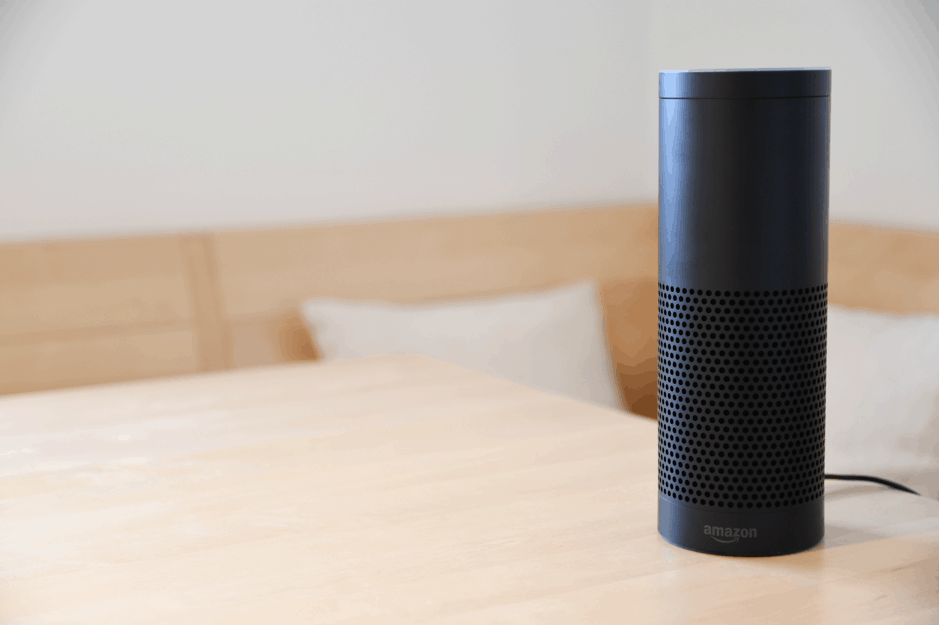 With the proliferation of chatbots and conversational AI, the vacation rental industry has been debating if voice tech can provide a viable guest service solution. The vacation rental virtual concierge is a new capability that has been released for the Amazon Echo and Google Home devices. This virtual concierge service is a customised service built for vacation rentals. It is a free platform that allows you to provide your guests with a custom interactive voice experience.
This service can be used to play music and provide information about the weather, news, sports score instantaneously. Once installed in your property guests also have the option of operating it from their phones, just like a regular app.
The question remains whether this is a novelty addition to the vacation rental industry or whether it provides any long term value for property owners, and more importantly guests. However, whatever you think about the potential of voice-enabled tech in the property, you need to be aware of the potential pitfalls.
Guests Only Use it for Playing Music:
To be used to its full potential, the vacation rental virtual concierge is supposed to provide information about your property, answer the myriad of guest queries and provide local area recommendations. But the overall feedback from property managers to date is that the primary guest usage is simply to play music. Guest may like this but this offers very little in the way of value to property managers.
Privacy Concerns:
The technology that powers voice-controlled device is fairly new, and hence we are still not fully aware of all the repercussions. There have been widespread reports about Apple, Google and Amazon employees listening into conversations, the device recording without the trigger word and recording whole conversations that are stored on the providers' servers. All of these issues mean that guests may be concerned about the presence of the voice tech in a vacation rental home.
Cameras are banned in Airbnbs:
Cameras are forbidden in your vacation rental. But at the same time hosts have the right to use surveillance cameras to protect their properties only if placed in common areas and are disclosed to their guests. Devices used to provide vacation rental virtual concierge services like the Amazon Echo often come with built-in cameras. While this may pose a regulatory problem, many guests might just be put off by their presence and be uncomfortable to use it.
GDPR Compliance: 
The biggest benefit of using voice assistant services is their ability to capture data more efficiently than human agents. But what you do with this data can pose a huge problem when it comes to privacy and data protection. Under the GDPR, it is the property owner is legally obligated to state what data is being collected, what the data is used for and enabling the right for the data to be wiped if the guest requests this. However, it is impossible to offer guests these options with Amazon Echo and similar devices and this potentially leaves any property manager who accepts guests from Europe open to legal challenges.
To conclude as a vacation rental manager or property owner, your primary goal is to ensure your guest experience is comfortable and consistent to build trust. It remains to be seen if Voice-Enabled Tech helps in the process of guest experience or becomes a negative as concerns about data and privacy mean guests are put off by their presence in the vacation rental.
YourWelcome a smart tablet for vacation rentals that enables property managers to offer video instructional guides and offer local services to guests. The product is fully GDPR compliant and is used in over 15,000 vacation rentals globally. To learn more about our products: