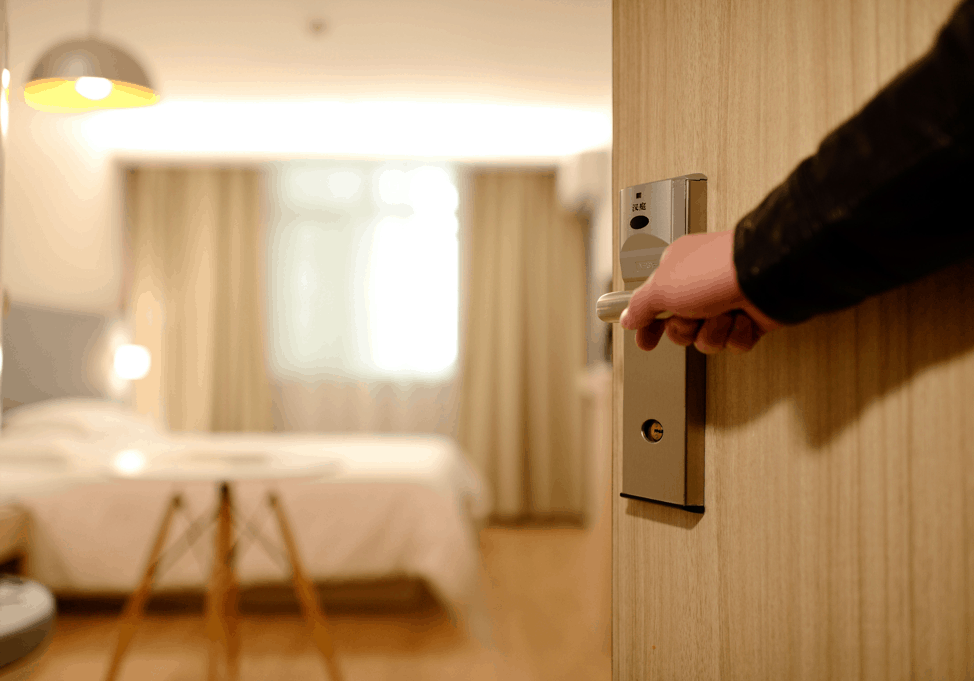 Airbnb- an amazing platform to earn money by transforming your space into a vacation rental. With the right implementation of  Airbnb tips you can easily become a superhost. Becoming a super host increases your chances and numbers of bookings, which will help you earn more money. We have put together a list of some important Airbnb tips to help you get that prestigious title.
Snap great photographs: Publishing high-quality photos of your property creates a great impression and increases your scope of bookings.
Accurate Description: Be honest with the description of your space so that your guests know exactly what they are getting into.
Flexible Check-in and Check-out: Be flexible with these things so that your guests can count on you if there's a delay of some sort.
Go the extra mile: Do a bit more than you have promised in the listing. Whether it's a cup of coffee or a glass of wine, over-delivering will never backfire.
Focus on reviews: It is crucial that you stay updated with the reviews of your property and then act on the shortcomings if any.
Stay in touch: Pre-arrival communication is a great way of knowing about your guests' plans. By doing so, both you and your guests can clear all your queries.
Leave Clear instructions: Let them know about the important instructions and house rules of your property to prevent any hassles.
Promote your area: Inform the guests about the attractions, art, delicacies and things to do nearby.
Welcome them: Whenever possible, try to greet the guests in person and cater to their needs when they arrive.
Give a House Tour: Show them around the house if they wish to, leave them alone if they refuse.
Declutter: Make sure that there is no clutter lying around the house so that they can have their own space.
Keep your space squeaky clean: Maintaining the cleanliness of your vacation rental is a priority. Make sure there's no dust sitting around, not even in the nooks and crannies of your place.
Neutral Decorations: Different people have different tastes. So, it is in your best interest to keep your decorations neutral. Not too loud, not too dull.
Manage amenities: Be sure to provide clean sheets, linens, pillows, and towels to your guests.
Stock up essentials: Keep enough stock of essentials like tea, sugar, coffee, milk to keep any discomfort at bay.
Inform your neighbours: Let your neighbours know that you are renting out your space to avoid unwanted surprises.
Explore Other Platforms: Airbnb is great but you can also opt for other platforms like VRBO, Booking.com that provide huge volumes of booking.
Profitable Pricing: Don't depend on the Airbnb pricing calculator entirely as they only care about bookings but you have to look for profit as well.
Meet other hosts: Connect with the hosts in your area to gather some tips and stay updated with your competition.
Know your tax position: Be sure about where you stand on paying taxes for renting your space so that you don't get surprised with an unexpected tax bill.
Know the local legislation: Educate yourself with your local legislation's take on Air BnB.
Flexible pricing: Be a bit flexible about the way you are monetizing your property.
Nothing is free: You will get maintenance costs from Airbnb and can also charge for electricity.
Set Some rules: Be sure to inform your guests about your house rules beforehand.
Provide an experience: One of the most important Airbnb tips is to provide high-quality service to your guests for an amazing experience.
 YourWelcome products allow you to manage guests better by streamlining your operations. To learn more about our products: