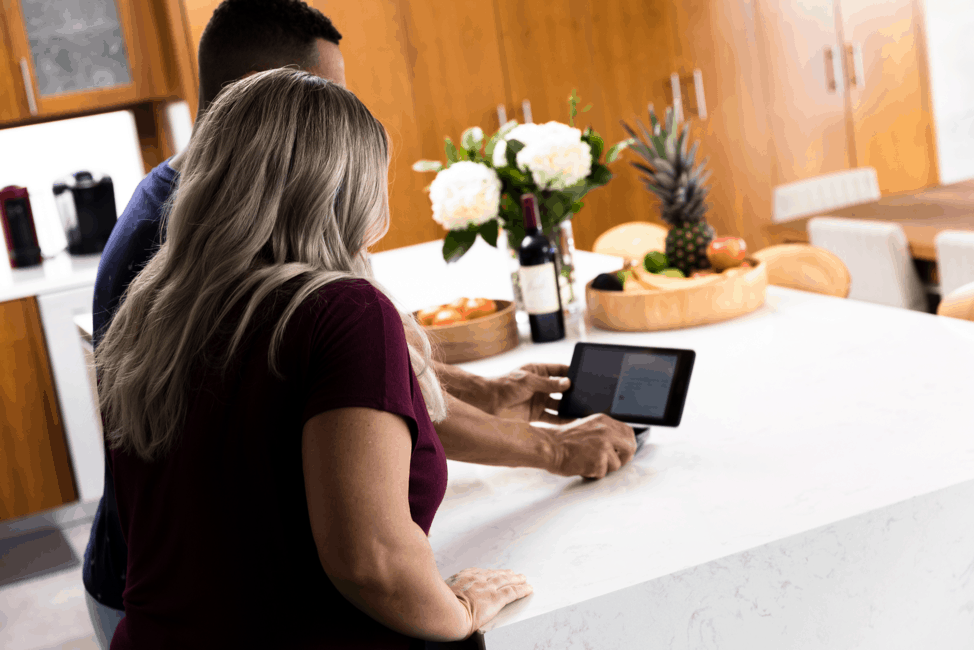 Short term rental management is less daunting than it seems. In order to achieve success, there are few rules you need to follow. The right amount of marketing and care you will be able to procure multiple short term bookings. To assist you further, we have put together a short term rental management definitive guide:
Understand the model:
First things first, hosts need to work with a single property efficiently before managing multiple properties. It is important to test the waters in terms of what works and what does not. It is important to have a solid understanding of the model before onboarding multiple properties.
Pricing:
Pricing the property is always the biggest hurdle for a property owner. It is important to have a dynamic pricing strategy. A key consideration here is to monitor what your competitors are charging and structure your strategy accordingly. The ultimate goal here is to maximise profits.
Property Description & Images: 
This is your shop window. Invest wisely. Pictures speak a thousand words so invest in good photography and ensure the pictures capture the essence of your property. Request the photographer to click the pictures from various angles, capture the building, the surroundings, etc.
Automating:
As a property owner/ manager should look into automating your short term vacation rental. This will add a lot of value when it comes to additional bookings. If your home is automated, you can consider charging a slightly higher price for the amenities you offer.
Scale:
Once you are confident of managing a single space, you can look at scaling your business and giving out or managing more short term rentals. This unlocks huge earning potential.
 Local Regulations:
As a property manager, vacation rental owner it is important to familiarize yourself with local laws and regulations. Violating local laws means that owners and managers are slapped with huge fines.
 Social Media:
You can use social media to market your short term rental. This will ensure a higher reach and better traction. Paid promotion is also a great way to increase visibility and number of bookings.
YourWelcome products help you effectively streamline operations and enhance guest experiences. To learn more about our products: