With over a million and a half listings in pretty much every country throughout the world, the competition for hosts has never been higher. It's vital to make sure that you make the most of the Airbnb website. As well as writing a great property listing, which we've already covered in a previous blog, courtesy of AirSpruce founder Clare Freeman, there are a number of things you can do to make sure that you get the most from the Airbnb website.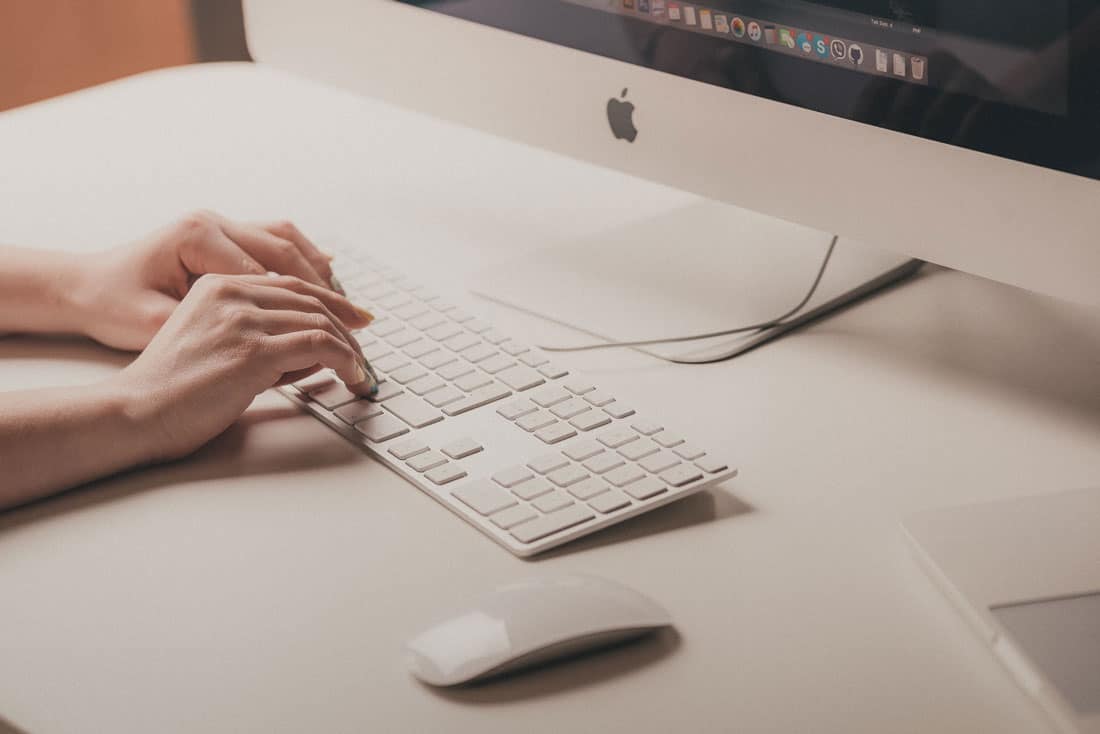 Respond quickly
A surefire way to stand out from the crowd and make the most of Airbnb's website is to respond quickly to phone calls and inquiries from potential guests. Guests are many times more likely to book with hosts who answer their questions in good time. The Airbnb app is available on both iPhone and Android phones, so it's easier than ever to receive and respond to questions and messages. If you do this consistently then you're likely to both attract more bookings and get your listing higher up in the search rankings, where more people will se it.
Update your calendar
Success—you're fully booked! But it's not enough to get bookings: you've got to keep on top of them. The easiest way to do this is to keep the calendar on your Airbnb profile up to date. This is useful for two reasons. Firstly, it lets potential guests know when your property is available, and makes sure that they don't spend their time trying to book an Airbnb which is booked out. Secondly, and perhaps more importantly, regularly updating your calendar gets you tagged as an active host by the Airbnb website, meaning that your property will be higher up in the search rankings. Airbnb gives you lots of tools for doing this so it's important to make the most of the Airbnb website here.
Social media
Virtually every business has a social media presence these days, from multinational corporations to market stalls. Why shouldn't yours? If you share your Airbnb property listing on Twitter, Facebook and Instagram, then more people are likely to see it, including family and friends who might be able to help you market the property to their family and their friends, and so on. Airbnb appreciates the free publicity and will reward you by increasing your ratings.
Make your rates competitive
Customers are always in search of better deals, and potential Airbnb guests are no different. Do a little research to find out what other Airbnb hosts charge for similar properties in your neighbourhood, and make sure that you keep your prices competitive throughout the year.
Cancellations
You should always try not to outright cancel a booking, as it reflects poorly on you as a business owner, your listing on the Airbnb website, and it annoys your guests.
Conclusion
Remember, the more great reviews you receive, the more Airbnb will showcase you as an excellent host, and you can only get great reviews if you give your guests great customer experiences. So, keep on providing the best customer service you can, and you'll be duly rewarded.