Need help writing your Airbnb listing? Here, Founder of Airspruce Clare Freeman gives her top 5 tips for creating a great Airbnb listing.
1. Write great captions
Guests may not read through all the texts in your listing but they're likely to view most or all of the images. Therefore, having good images and writing great captions for them in a must. I often see listings where the host has just copied and pasted their listing's title in to the captions; this isn't recommended! I recommend describing not only what's in the image but also what you can't see. Always think; if I was looking for a place to stay, what would really excite me about staying here?
2. Choose a great first photo
This is the first impression the guest will have of your property and will also show in search results so it's vital to get it right to get the person to book! Choose a picture which is eye-catching and shows off the best features of the property i.e. not just a generic bedroom shot!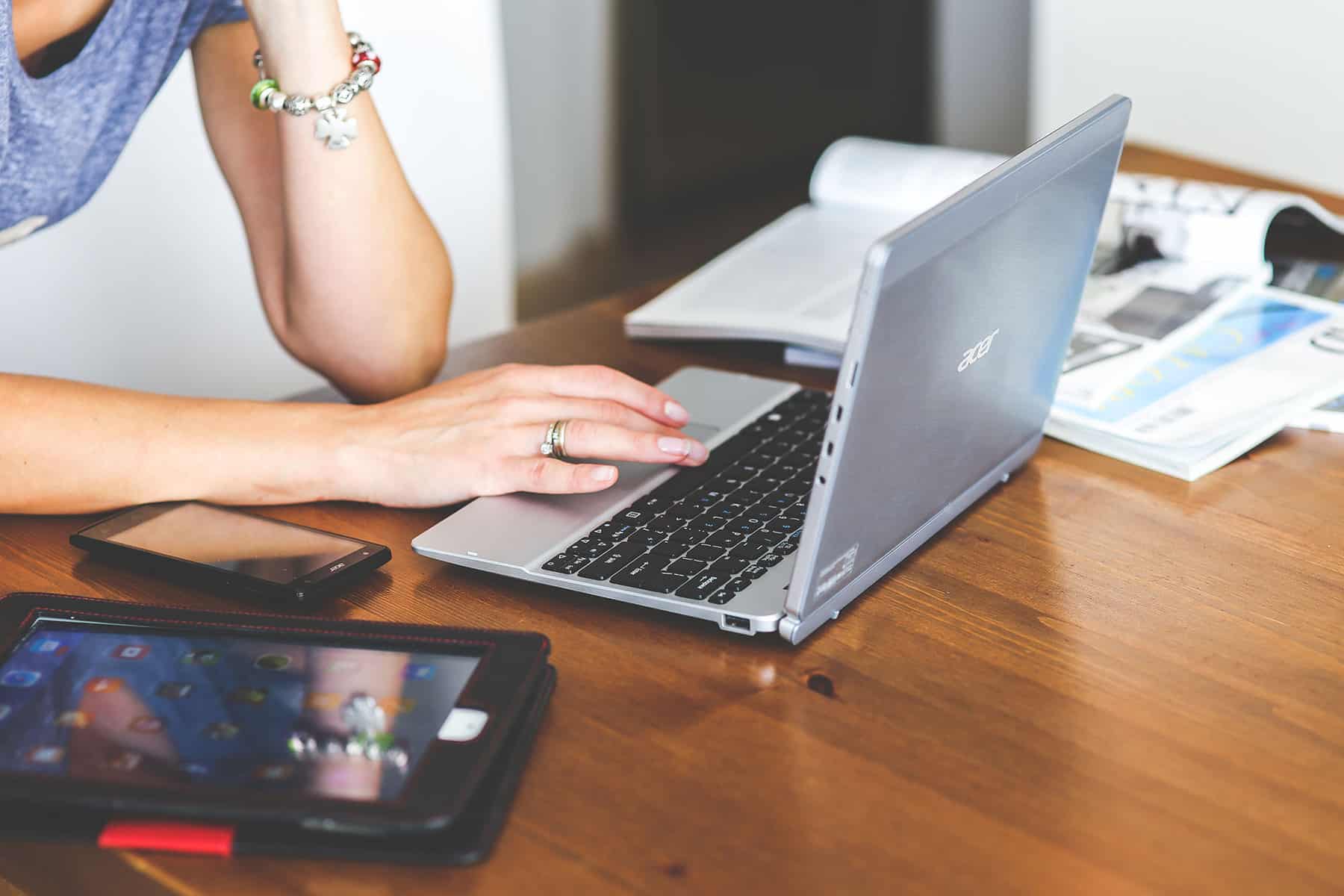 3. Be honest
We couldn't create a list of the top 5 tips for creating a great Airbnb listing without mentioning 'Be honest'! No place is perfect so be honest and tell people if there's something which they might not like. For instance, in my Airbnb listing for my flat in Berlin I state that the apartment is on a busy road and therefore not ideal for light sleepers. This not only ensures you find the right guests for your property, it also manages their expectations (which results in better reviews!) and makes your listing more attractive overall. A good piece of advice I learnt at the Airbnb Open last year is to include 3 things you know people will love about your property and 2 things people might not like in your listing. You might think it will put people off, but this method has been tested by Airbnb and proven to make your listing more attractive.
4. Focus on the title and summary
The listing's title and summary are the most difficult to write as they both have character counts (to help with this you can use abbreviations for some words e.g. 'w/' instead of 'with', 'Apt' instead of apartment and 'Nr' instead of near). The guest can get basic information about the number of bedrooms etc. at the top of the listing so it's best to leave this out of both. In the title, make it catchy and descriptive and aimed at your target market e.g. 'Romantic Loft Nxt to Harbour' or 'Kid-friendly Beach House w/ Jacuzzi'. In the summary description, it's helpful to think of your target market and what's important to them. So, if your property is perfect for younger people as it's in a trendy and up-and-coming area make sure to include its location here! Also try and include what's special about your property and what makes it different in two to three sentences e.g. 'Modern, spacious apt 2 mins walk from the harbour…
5. Read your reviews
Reading reviews from previous guests is a good way to understand what makes your property different and better from others and therefore what to highlight in your listing. If you can, try and include the property's USP (unique selling point) in the listing's title. For instance, if lots of guests seem to love the location you could put 'next to xx' or 'steps to xx' in the title.
Want more than just these top 5 tips for creating a great Airbnb listing? Clare from Airspruce is happy to help. Email her now on info@airspruce.me or book online via the website here http://www.airspruce.me/#book-now.