Hello Austin, Texas!
We'll be in town this weekend exhibiting at the sold out HomeAway Partner Summit. 
Not quite sure which sessions to attend? We've highlighted a few below that we think you'll enjoy!
Be sure to drop by Booth 14 in-between sessions to learn about how we can help create value for you and your guests!

Image: HomeAway Summit 2018
#1 Fact or Fiction: Travel Innovations for Tomorrow
Venue: Moody Theatre
Date: Sunday, November 11th
Time: 11:15AM–12:00PM
Having issues separating fact from fiction on the future of technology for your vacation rental?
Chief Product Officer of HomeAway, Tina Weyand, will get down to the nitty-gritty of how technology is changing the face of the vacation rental industry and what you can do to make use of the fantastic tools on offer to push your properties into the 21st century.
#2 How to Reach Millions of New Travellers 
Venue: 3TEN
Date: Sunday, November 11th
Time: 3:00PM–3:45PM
Are you engaging with new travellers to your fullest potential?
This session will delve into the ins and outs of how to reach the influx of new travellers that can add to the success of your business. According to Google,  over 1 in 3 travellers around the world are interested in using digital assistants to research or book travel, and they're already searching for everything from hotels to flights, and things to do at their travel destination.
#3 Show Me the Data: The Fundamentals of Revenue Management 
Venue: Moody Theatre
Date: Sunday, November 11th
Time: 3:00PM–3:45PM
Feeling a bit overwhelmed by revenue management?
This session is sure to ease your concerns with regards to managing your revenue as effectively and smoothly. Our clients have made use of the analytics feature on the YourWelcome tablet to maintain their revenue streams, and we are buzzing to hear about new features and techniques that we can apply and communicate to current and future clients.

Pexels© Image: Austin, TX
#4 Science of Marketing
Venue: Moody Theatre
Date: Monday, November 12th
Time: 9:00AM–9:45PM
Have you nailed your marketing strategy down to a science?
Dr Drew Solyst, UX Researcher and Tannen Campbell, Head of Global Brand Strategy for HomeAway will teach you how to turn the difficulties of planning a marketing strategy into a formula that you can apply to your vacation rental business.
#5 Social Media Marketing for Vacation Rentals 
Venue: W Great Room
Date: Monday, November 12th
Time: 1:00PM–1:45PM
Instagram, Facebook, Twitter…does it all feel like too much? Don't know where to start?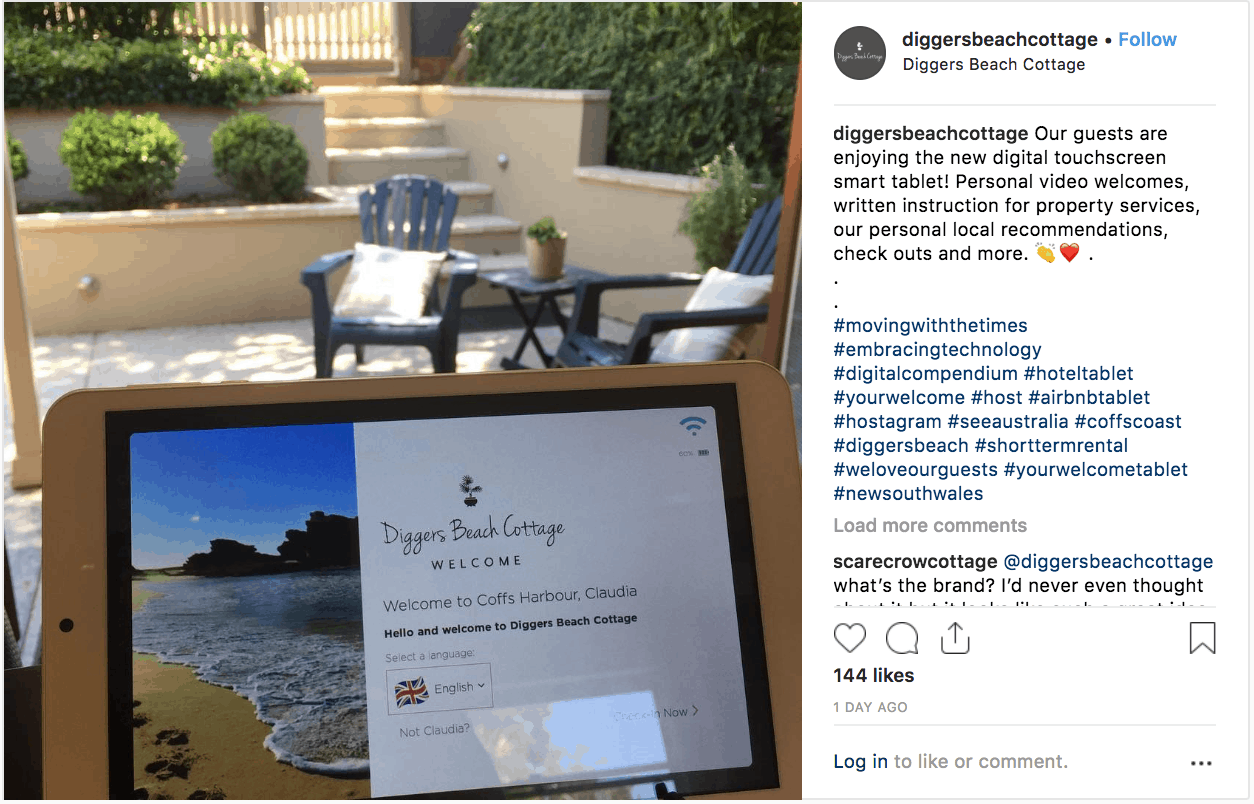 This session will break down the basics into how you can implement social media into your marketing strategy as a vital tool for your vacation rental properties. Social media platforms are an integral part of any business and YourWelcome are ready to discuss social media marketing strategies at our booth further! Hope to see you there…
—
For a full list of the sessions, click the link below to find out more!
https://splashthat.com/sites/view/homeaway-partner-summit.splashthat.com?
Stop by Booth – 14 at the HomeAway Partner Summit 2018 to have a chat about all of these great sessions and learn a little more about YourWelcome Tablets and YourWelcome Advance.
Not attending the HomeAway Partner Summit? Send us a message or visit our website – we would be happy to answer any questions!