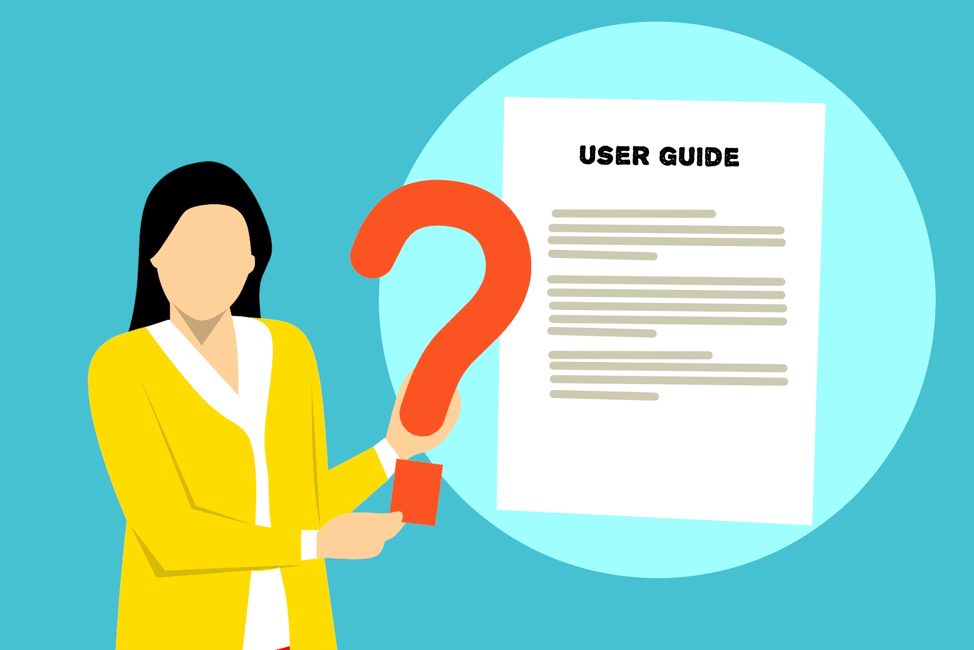 Writing a guest book can be a tedious task. You need to include everything that will make your prospective guests feel at home and this can take a lot of time. We have put together a free vacation rental welcome book template:
Welcome Note:
The welcome note is a key element that needs to be included in a free vacation rental welcome book template. To begin you should include a heartwarming welcome message. You should try and personalize your welcome messages. This introductory method is a great way to provide your guests with essential information about your property.
Contact Information:
Providing guests with emergency contact numbers is standard practice for vacation rental managers. It's also important to include your contact details in case guests want to get in touch during their stay.
Property Rules And Policy:
This is one of the most important elements that should be included in your guest guidebook. Brief your guests on things to follow during their stay as well as property rules such as acceptable noise and music volume levels. There are situations where guests end up breaking the rules. To prevent this, having a set of rules is your best bet. This should be the first page of the guest book.
Gadget Instructions:
Write instructions explaining how the gadgets work to save the guests the trouble of figuring it out on their own. Gadgets can be tricky and learning to use them without instructions only invokes frustration which is the last thing a guest wants to experience. Do not forget to leave them the Wi-Fi password.
How To Get Around Your Area:
Make sure you include instructions to get around your area. You can also leave bus and train schedules, recommendations for pubs, restaurants and local attractions. This will significantly improve your brand image.
Instructions On The Rooms:
You know your way around your property but guests don't, describe how things work. Also, mention where you keep the essentials like fresh towels, tissues, and any other domestic supplies you will be offering.
Check-in And Check-out Timings
Many times, guests tend to ignore the check-in and check-out timings.  Make sure you mention key timings in bold on the front page of your guidebook.
Local recommendations
Lastly, leave them recommendations on local attractions, places to visit, restaurants and to dine in, places to shop from and monuments to visit. Such insights will help you develop a better relationship with your guests.
YourWelcome tablets allow you to upload 10-second video guides on crucial information about your property. These videos can be shot on your phone and then transferred to the YourWelcome dashboard. To learn more about our product: