On 27th September YourWelcome is hosting an exclusive AirBnB event that will bring together distinguished experts, creators, and hosts for an enjoyable evening of guest talks, product sampling, networking, and more…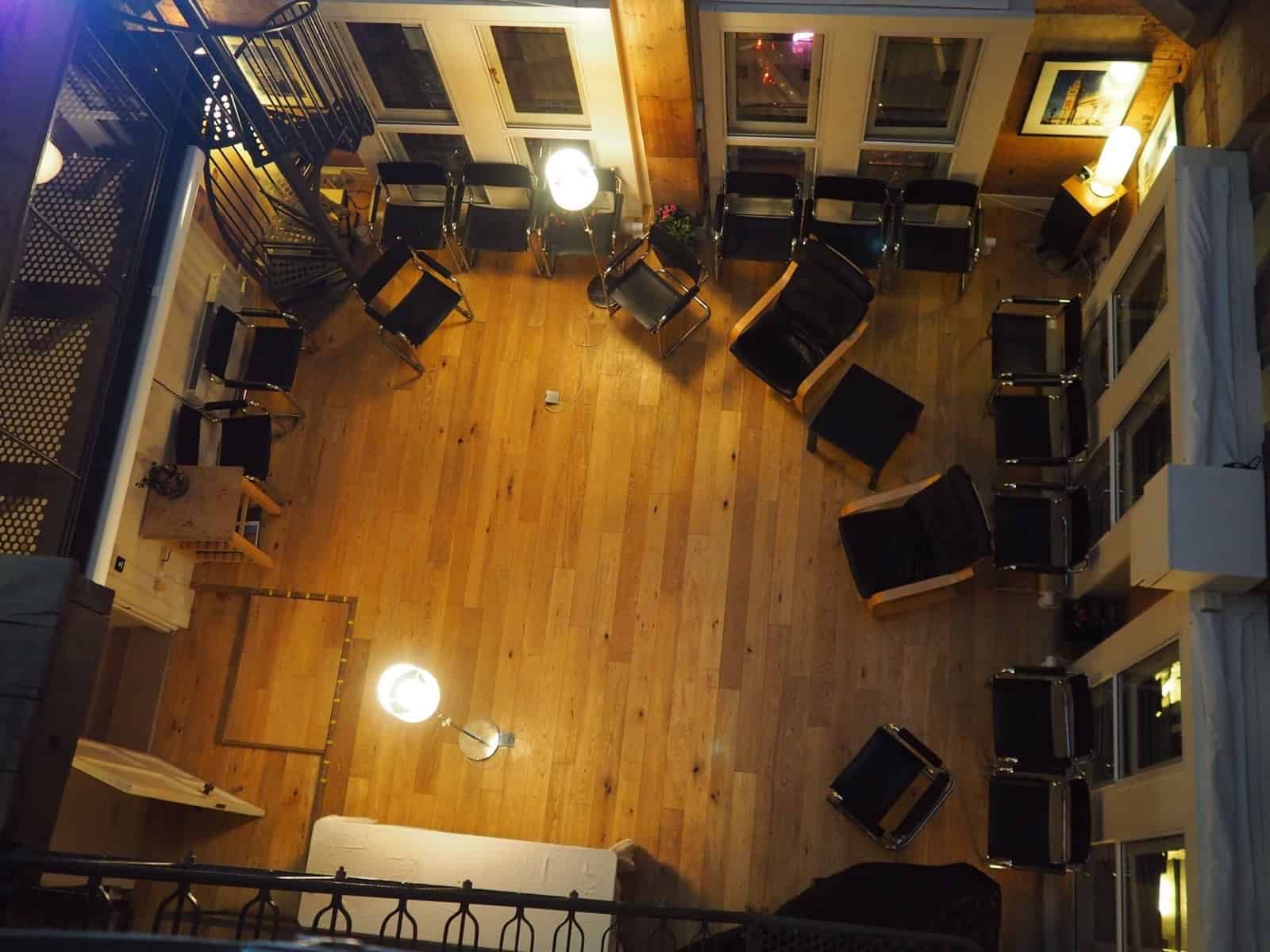 Held in London's stunning St Pancras Clock Tower, you will have the opportunity to network and connect with other AirBnB hosts, share stories, test new host products, and enjoy informative talks from our industry speakers in a unique setting overlooking central London.
There will also be guest talks from Interior designer, Katia Blachard, following her popular appearance at last year's AirBnB Open and CEO of KeyNest, Marc Figueras, will be leading a Q+A session for hosts following his informative short talk. CEO of YourWelcome, Henry Bennett, will be delivering his keynote speech on hosting remotely as well as unavailing YourWelcome's newest tablet features and design.
Our "Mini Festival of Hosting" is geared up to be a great social event for hosts both new and experienced in the industry. It's going to be an interactive, engaging and informative evening that pulls together the some of the best discussions, tips and talks from successful AirBnB experts.
This is a free event with a limited number of spaces! Register here to get your ticket and secure your spot.
You can also get in touch with us via twitter or facebook if you've missed out on a ticket or want to keep up with the latest events and announcements.
We look forward to seeing you there!