Now that most people have been working from home for at least a month, we are beginning to create new habits and have genuine time to reflect on how we have always done things.  Whether things were running like a well-oiled machine or you were just getting by due to pure luck, there is always room for improvement, and we all have a lot more time to get ready for the big reset.  Due to COVID-19 shutting down vacation rentals; future guests will be looking at rentals in a whole new light – health, safety, and cleanliness standards are front and center for all of your future guests.  Guests are going to be asking questions they may have never asked in the past. They are going to be wary about how things were completed and who is ensuring they were done correctly. Now more than ever, your communication is going to need to be on point if you want to earn the business from your guests.  
It's going to be a while before guests want to travel on planes with groups of strangers in a confined space for hours at a time.  This means marketing to guests within a driving distance of your area will be crucial (think 6 to 8-hour drive max). Now is the time to clean up your email marketing list and segment it by your previous guest's home location.  Avoid the spray and pray method of very generalized emails, take the personalized location-based approach that will grab the attention of your guests and spark the interest for them to take a road trip!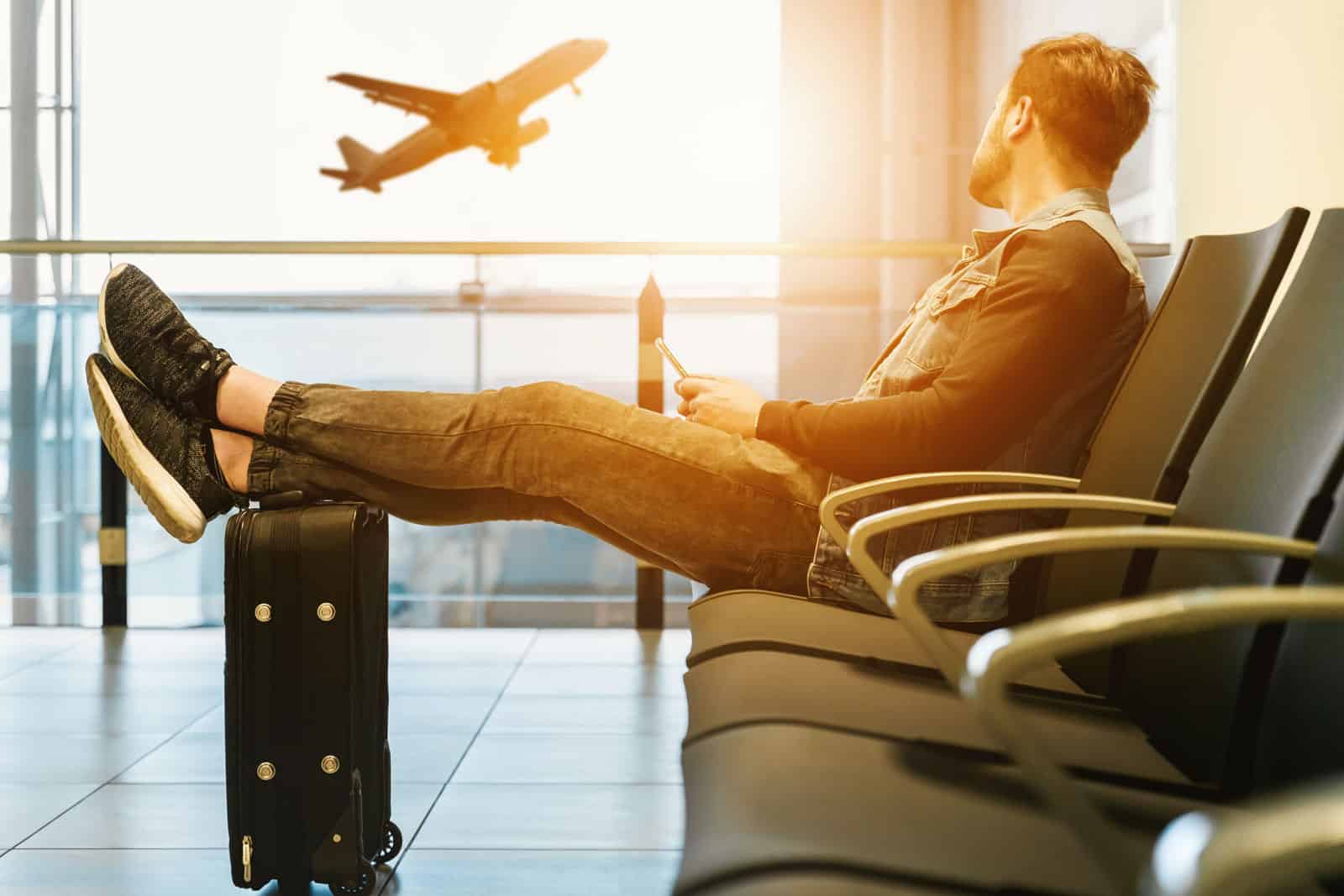 When the guests are viewing your website, give them all the information they need without having to ask for it.  Create a housekeeping page that highlights the cleaning products that you use (include pictures and links to product specific information).  Explain in-depth your cleaning process for each property in respect to CDC standards, how you train your cleaners, and also how you hold them accountable to these standards of cleanliness.  How are surfaces cleaned, what solutions are used, what tools are used and in what order, how do you launder your linens, what type of equipment is used (residential or commercial, in the unit or outsourced), what kind of detergent is used, water temperatures, folding and delivery process; the whole nine-yards.  Not only does this give you the opportunity to reflect on your current process, but the more information you detail out for your guests, the more it will separate your management company from your competitors. Everyone is visual these days, not so much interested in reading paragraphs of information, but video – anyone will watch a 30 second video!  Shoot a quick video via your cell phone that explains your process and start building that relationship with guests before they even book!
When guests book their next getaway, ensure your pre-arrival communication is on-point.  What does that mean exactly? That means you give your guests a scope of work in the booking confirmation email.  You are going to give them a timeline of what they can expect and when from a communication standpoint. A receipt for their booking deposit, a schedule for their payments, the rental management agreement due date, the Personal ID and Credit Card collection due date, the pre-arrival services available for purchase, directions on how to get to the property, and of course, how to get into the property.  Let them know all the details on a timeline from a communication perspective immediately in the booking confirmation. This is especially important when using OTA's such as Vrbo, Booking, or AirBnB. These third party OTA's want to own your guest and ensure all communication stays with them to keep them from booking directly with you. Your service level is what will separate them booking directly with your company vs going to the OTA the next time they stay.  The more you can automate this process, the better. I know what you're thinking, this is going to take a ton of time to set up and you're right, but now we all have a bit more of that and we can get this in place. YourWelcome Advance allows you to automate the entire guest communication process on a per property basis and a per booking basis.  You can automate this entire process by creating custom workflows for each property based on your own criteria and triggers that fit your business; the best part is, YourWelcome does the heavy lifting and setup for free!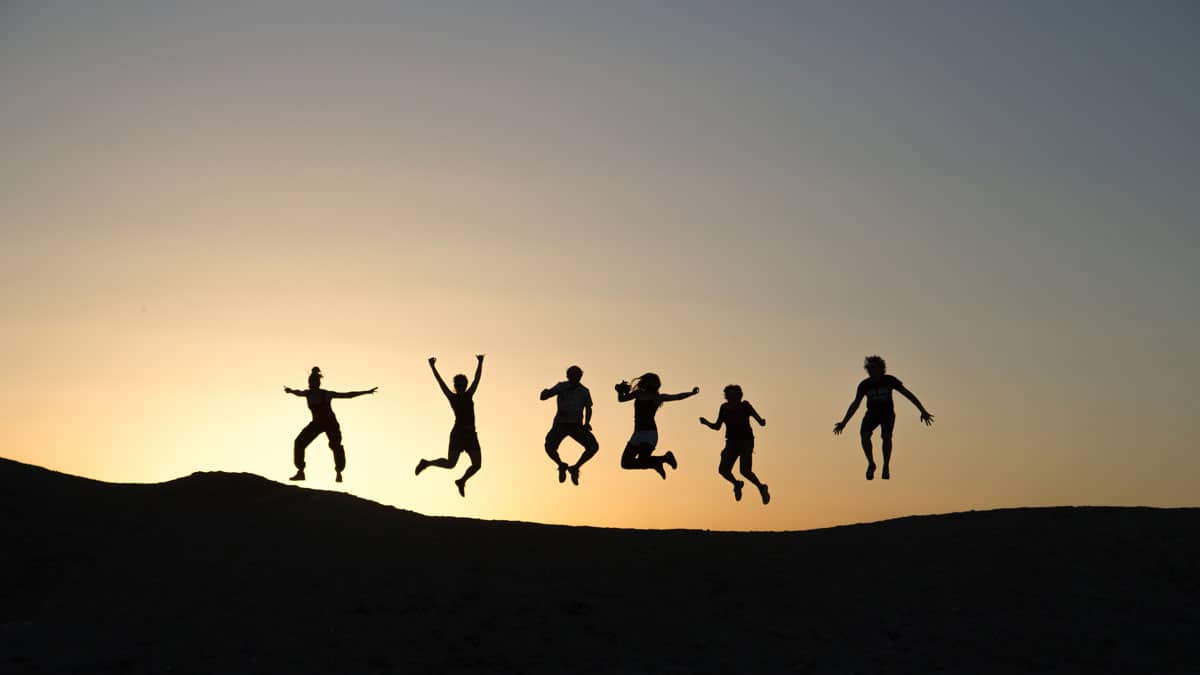 This pandemic has affected all businesses big and small, including grocery stores, restaurants, bars, attractions, etc.  Ensuring you know what essential businesses are available to your guests is crucial and communicating that information before they arrive is even more important.  Add an in-depth local recommendation email to your pre-arrival workflow with your local favorites for nearby restaurants that are offering curbside pickup and/or delivery.  Tap into the YourWelcome third-party partner network and offer all of your guests' free grocery delivery via Shipt.  Ensure your property is stocked with the appropriate cookware, serve ware and utensils knowing that social distancing will continue to be intact.  If your properties have a BBQ grill, ensure to inform your guests if propane is provided or if they need to pick up a bag of charcoal on their way.  If you don't already have a local perks program in place, now is the time to reach out to your local restaurants and attractions and help them as well.  See if they will offer your guests a discount and include that information in pre-arrival emails. Promote ticket sales to local attractions using the YourWelcome third-party partner network and earn commissions from all tickets sold with partners like TripShock, Tripster, and Hero.
When your guests arrive at the property, ensure you have signage letting them know they are staying with your management company.  From a branding perspective, this is crucial! Also, make sure they have everything they need, and their expectations have been met by sending a text message or giving them a phone call within 24-hours of arrival.  If using YourWelcome, your guests will be able to rate their first impressions of the property and arrival experience on the tablet without you interrupting their stay.  You can ensure the tablet is germ free by having your cleaners wipe it down with a disinfectant; can you ensure that old binder is clean and safe?  The common essentials will still be expected but knowing TP has been hard to find, you may want to include a couple more rolls than normal in case the supply is still scarce at local stores.  Antibacterial soap, rubber gloves, disinfecting wipes, and hand sanitizer are all great new items to include as guest amenities moving. Beyond amenities, ensure your guests know how to get in touch with you if anything is needed whether that's by phone, text, email, or an address to a physical office. 
To summarize, take this valuable downtime to reflect on the way you've always done things and revamp to come out of this pandemic stronger than you were before.