After the launch of new 24-hour tube services across central London lines last month, it would appear that big changes are afoot for AirBnB hosts in the city.
With travellers now having round-the-clock access to tube services, hosts stand to gain a lot from this new development in the coming months. In the long-term, it is essential for AirBnB hosts in London to understand both the pluses and minuses that are likely to accompany this change and how to reap the rewards.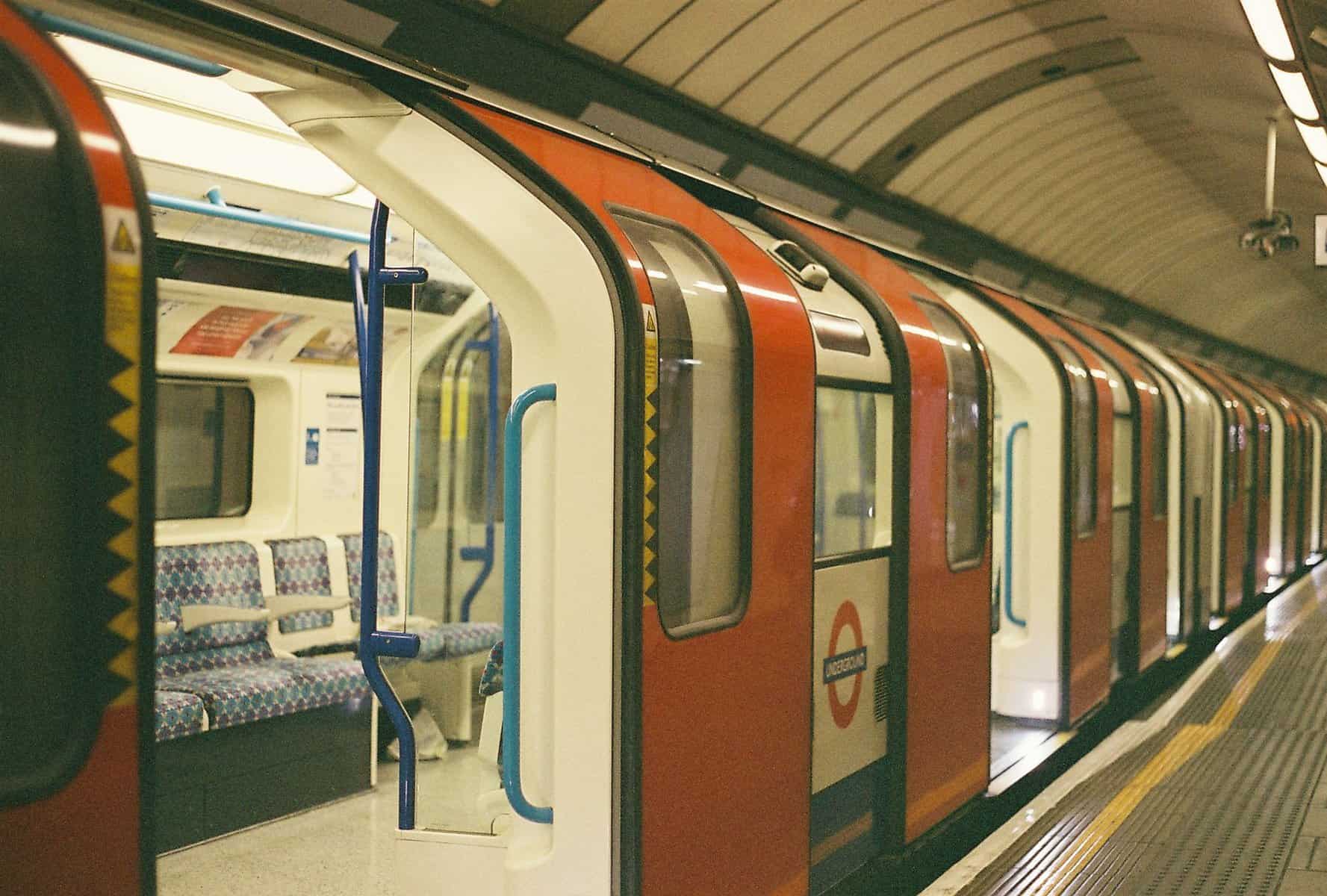 The introduction of new 24-hour tube services will be a huge convenience for your guests – and, consequently, for you – but it also throws up new safety concerns around check-in times, entering and exiting properties, and general arrival preparation. What if guests arrive on a night tube service and want to check-in late? We've come up with some essential host tips and strategies for keeping your property safe, and what you can do to take advantage of the buzz around London's new night tube services…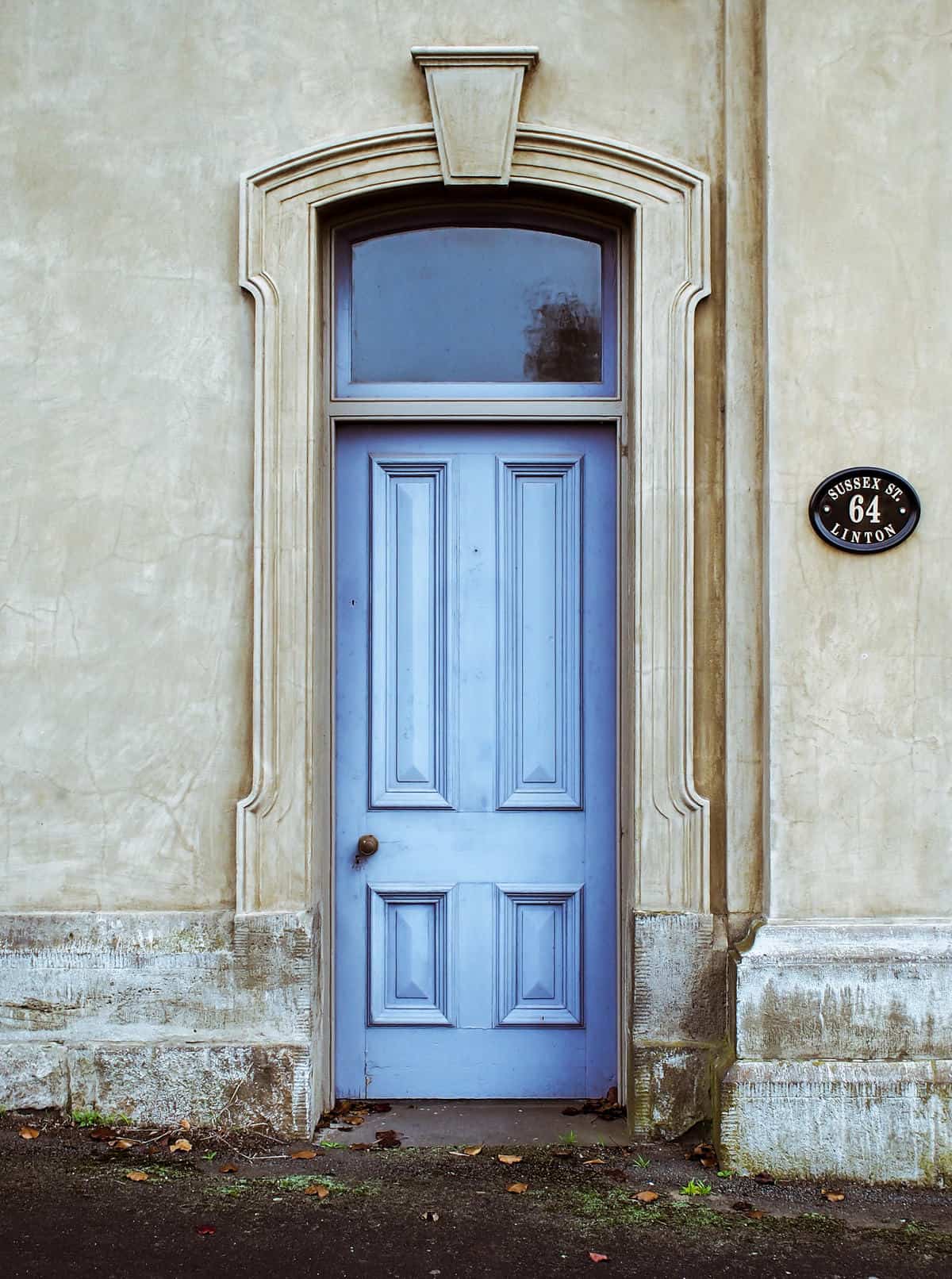 Make it easier for guests to come and go
The night tube ultimately means greater flexibility for travellers as well as allowing transport costs to be kept to a minimum – as opposed to guests paying over the odds for a taxi late at night they can now hop on a tube anytime. This will naturally pave the way for more late night check-ins. To negate some of the issues around this, a great tip for hosts would be to install a key deposit box close to the entrance of your home and ensure that house manuals are kept up-to-date with specific procedures for late check-ins and check-outs.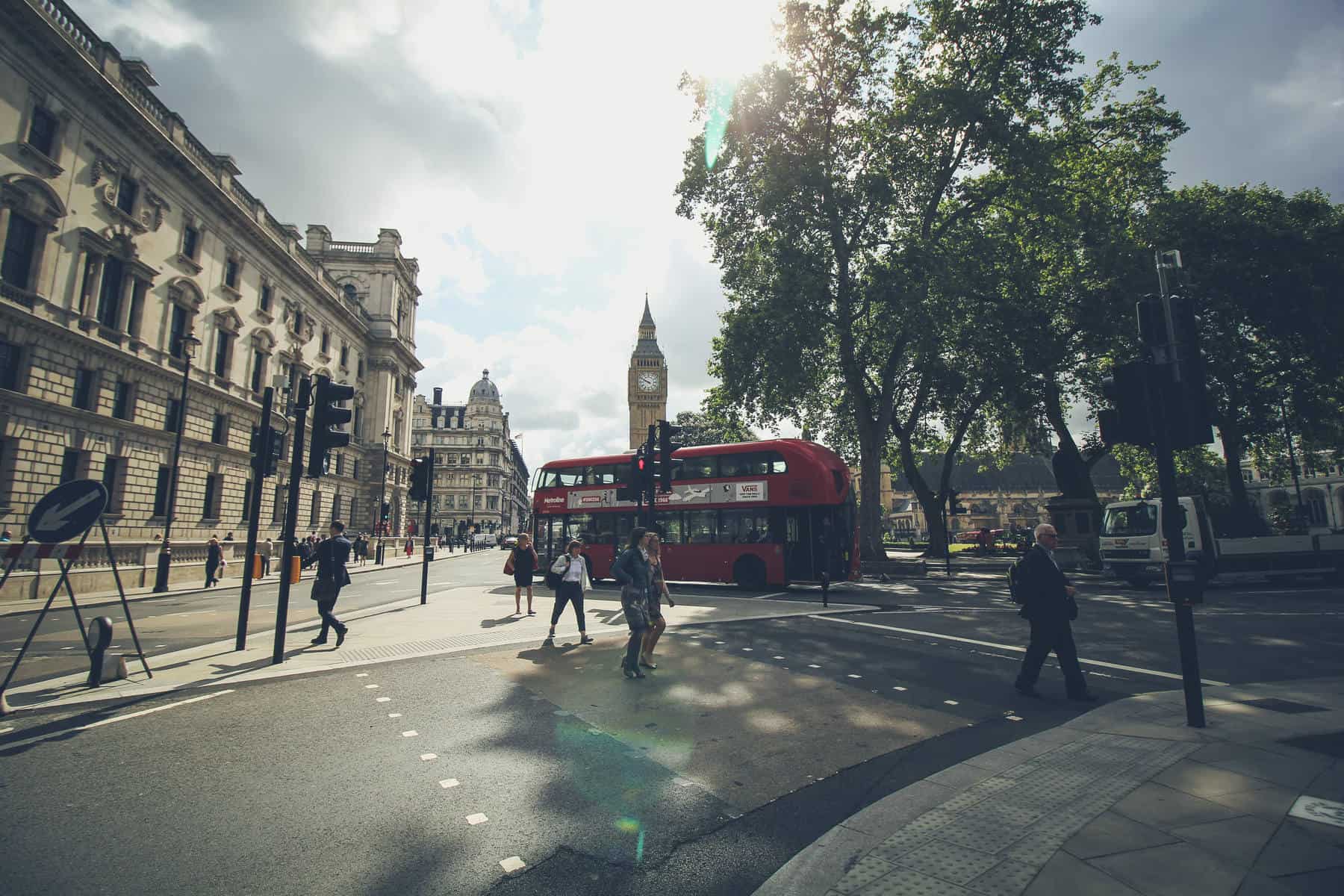 Make more visitor recommendations
Making recommendations about where to go in the evening, and what late night attractions are open, is another good way to add extra value to your guest's trip – and to your business. A popular night museum, late theatre show, or rooftop bar are good suggestions that will encourage your guest to utilise the tube late into the evening.
Here are our top suggestions for late-night recommendations in London:
With the introduction of the night tube, more central London attractions are accessible and that gives hosts the ability to add more area info and features to their listing – enhancing your property's appeal and ultimately paving the way for better guest reviews and more business
The night tube stands to be of huge benefit to AirBnB hosts as more 24-hour tube lines open in the coming months. With late-night attractions being much more accessible, hosts can capitalize on this gain and enhance their listing by recommending more things to do and see. The appeal of London's night spots are likely to be greater than ever, and, with the proper security measures in place, the introduction of the Night Tube is likely to bring more business to the doors of AirBnB hosts in London.