Are you ready for business travellers? Luke from Spacehop, the website that lets you rent out your home office, reveals what business travellers expect from your Airbnb property.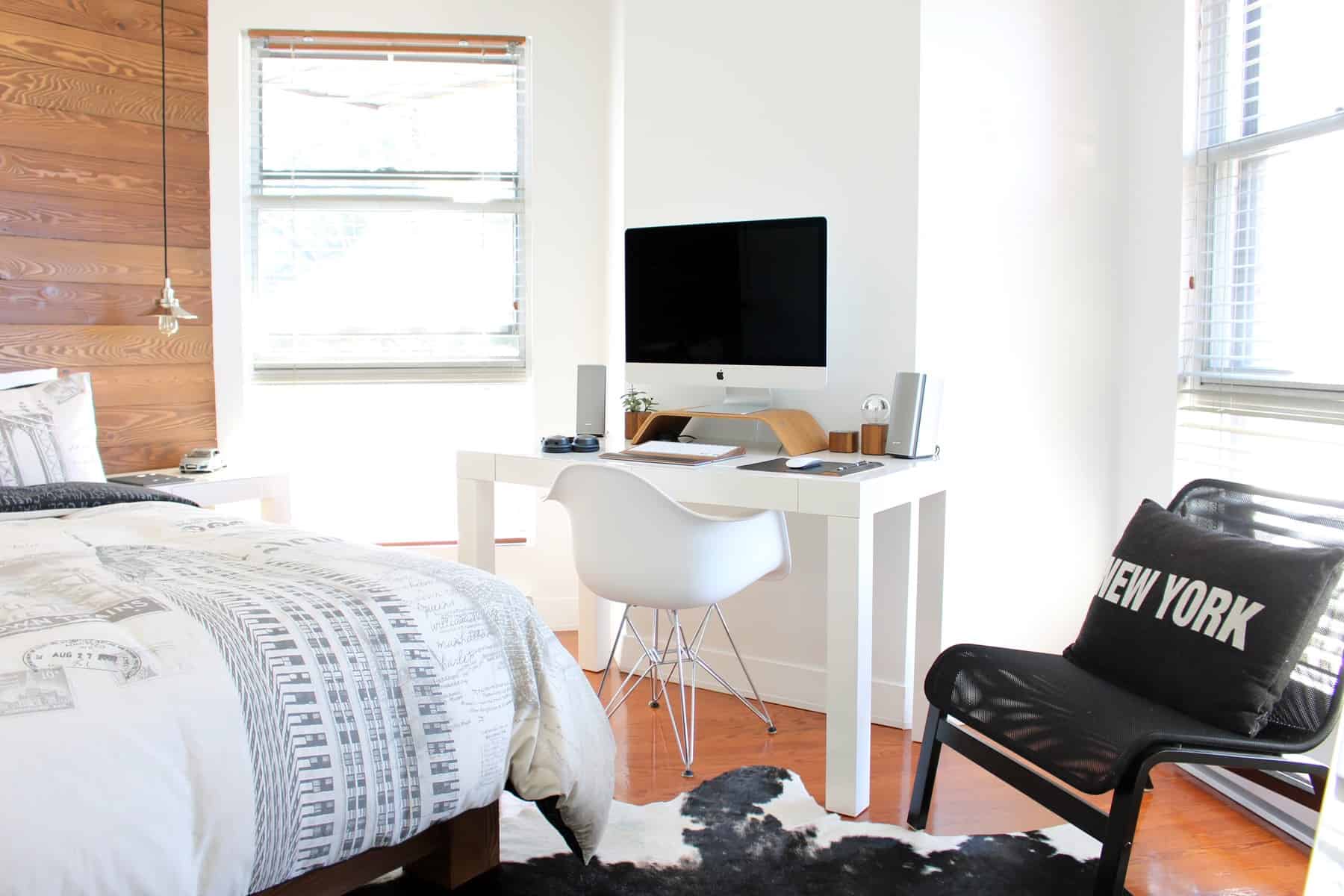 The 'freelance movement' is officially in full swing and brings a multitude of opportunities for hosts who can cater to this market. Advances in technology mean businesses and workers engage in more flexible, on-demand work arrangements. This is a global trend but let's take America as an example, there are currently an estimated 53 million freelancers in the states, approximately 34 percent of the total workforce. This number is expected to balloon to 50 percent by 2020. As the number of freelancers continues to grow, hosts who can adapt their home and prepare for this market will reap the rewards.
Making your home suitable for freelancers is not difficult and given the mind-boggling number of people who just need their laptop for a days work there is no excuse for not making some easy adjustments.
This is pretty self-explanatory. A large portion of the freelancer market is made up of millennials who are not only accustomed to a strong connection but insist upon it before even attempting to get down to work. Few things in life age you like waiting for a page to load, if you do not already have good WIFI look into it. It is fine to advertise a fast connection; this is a selling point and can be a major factor in guests deciding where to book.
Good Desk and Comfortable Seating
Working can be a chore, whenever a guest has to do a bit of work under your stewardship please don't make it any harder for them than it needs to be. Guest's hoping to be productive will appreciate you setting them up with a comfy chair, a big desk with lots of room and all this beside a plug socket they don't have to search for or rearrange the furniture to actually charge their laptop whilst they work. Please do not hide the WIFI code either.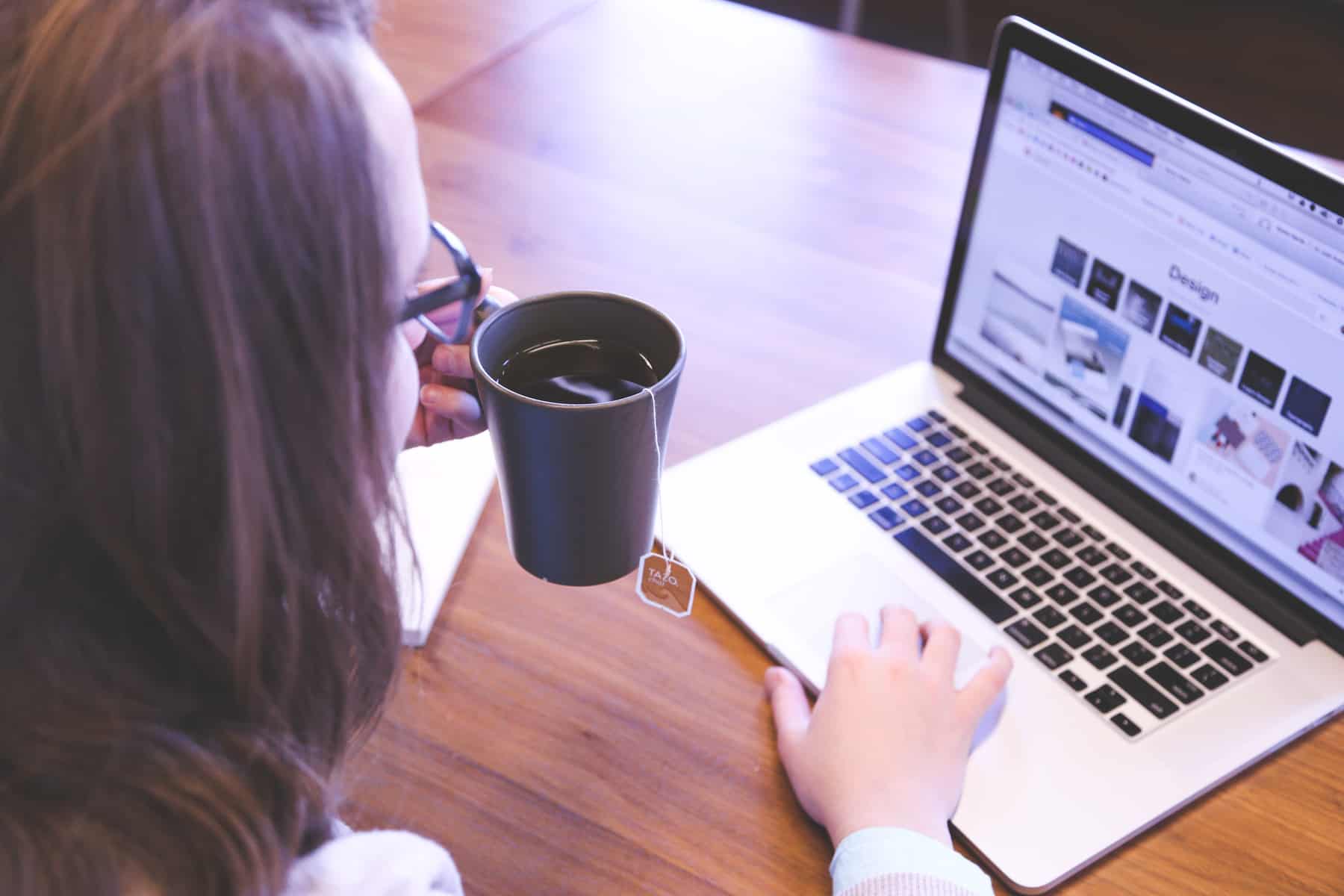 Even bad coffee is better than no coffee at all. I see it as a precursor for work, it is a way of mentally preparing myself for what is about to happen. If I try and work without coffee first I will be infinitely less efficient. Most of my friends and Spacehop co-workers are the same. Guests will appreciate your investing in some nice coffee, this is not hard to find or particularly expensive.
Spacehop specialises in catering to the freelance market. Lots of people do not need somewhere to lay their head at night but do need somewhere to spend the working day that is quieter than the coffee shop and less expensive than a professional office. Check us out, it's free to host another great option to maximise the money you make from your home!
–