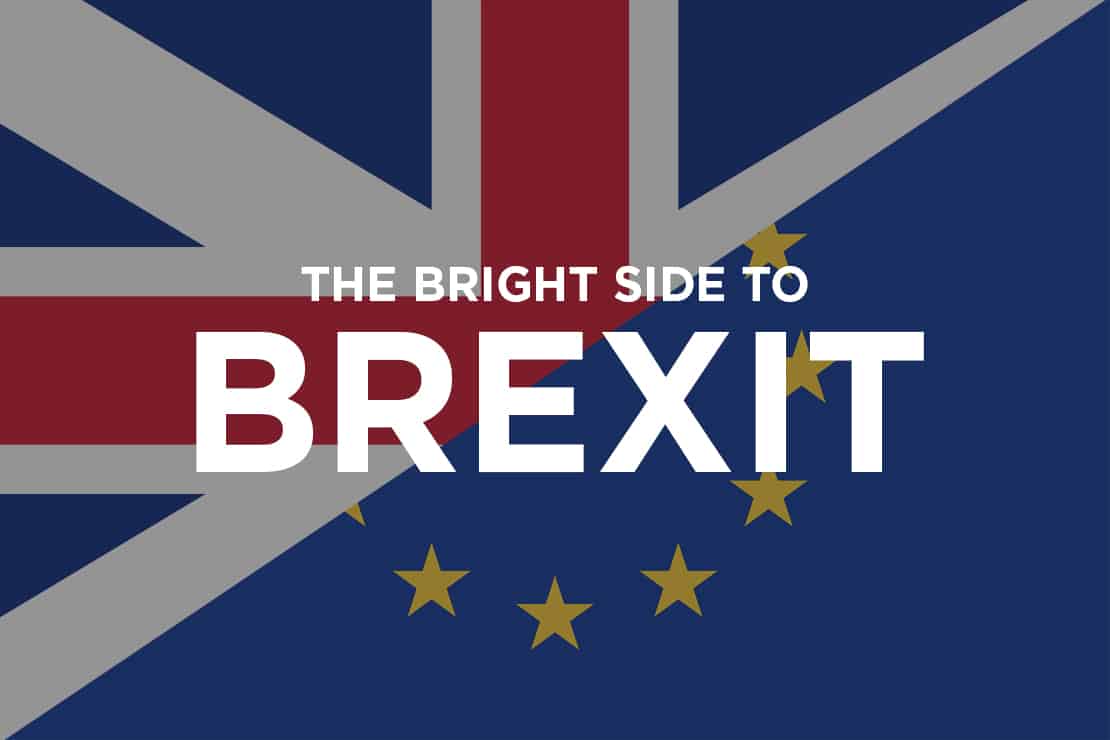 Brexit Airbnb
So, the big day came, and then went, and 51.9% of Britain voted to leave the EU. Since then, the Prime Minister has resigned, the government has largely gone AWOL, and the opposition has… well… got itself into a pickle. Oh, and the pound has plummeted against everything. It doesn't seem like this cloud has a silver lining, but if you're in the tourism sector, it certainly does. A weak pound means that everything in Britain has become cheaper overnight for international tourists, who will get more for their dollar, or their euro, or their yen. If you own an Airbnb property, now's the time to capitalise. There's definitely a bright side to Brexit. But what to do?
Know Your Audience
Make sure you know who you want to advertise to. You need to understand what your property has to offer, and about the location it's in. For example, are you close to some world-class shops or restaurants? Or are you a short journey away from a huge outlet centre where you can buy great brands for very little money? Put yourself in the position of a tourist who's trying to make the most out of the weak pound.
Tailor Your Listing
Make sure that you emphasise all this in the listing for your Airbnb property. You'll find it hard to capitalise on the bright side to Brexit if you don't make the most out of everything that Airbnb's website has to offer you. Make sure that your listing really emphasises where your property is, what it's near, and what it has to offer the international traveler looking to splurge their newly strengthened cash.
Reel 'Em In
Start advertising. You can create advertisements through Twitter and Facebook which are tailored to certain audiences, so you can play to your strengths. So, if you want to attract American theatre fans to your West End Airbnb, you can make sure that your advert is seen by people from, say, New York, who have expressed an interest in Broadway shows, and are in the 35-50 age group.
Language Barriers
If you're trying to attract tourists from non-English speaking countries, you need to make sure that these tourists can read your listing. It might sound obvious, but it is something to keep in mind. To that end, you want to translate your listing properly, and not just by running it through a service such as Google Translate. Whether you do it yourself, get a friend to translate for you, or use a professional service, make sure that someone proof-reads it.

The Bright Side to Brexit Airbnb
There's certainly a bright side to Brexit if you know where to look, and how to capitalise on it. Make sure that your Airbnb property works for you in the weeks and months ahead.