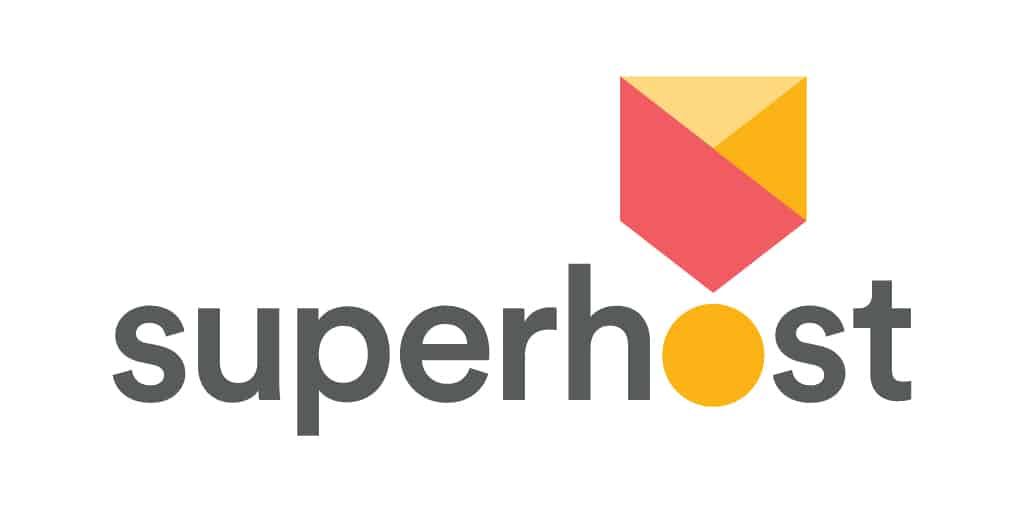 We discussed how to become a Superhost in [[a previous blog]], but what do you get out of it? Why become a Superhost? Apart from the warm, fuzzy glow, obviously.There's a raft of benefits to becoming a superhost, some of which aren't immediately obvious.
Why become a Superhost #1: The Medal
First off, you get a shiny medal in your profile! Wear it with pride—you've earned it. And what's more, the whole world will know that you have. Airbnb themselves have said that you're a great host, and it's a clear sign that you're the sort of host who will go the extra mile to ensure that their guests are looked after. And it says to the world that people should be doing business with you. It's a clear way of standing out from the crowd and attracting more guests.
Why become a Superhost #2: First-class support
When you become a Superhost, you get access to a whole raft of goodies. Chief among these is top-tier support from Airbnb. You've put a lot into Airbnb's society in order to gain your coveted Superhost status, and Airbnb want to keep you firmly at the heart of their society, so you're top of the list when it comes to support.
Why become a Superhost #3: Money in your Pocket
Superhost Benefits – Superhosts status is pretty much guaranteed to boost your Airbnb business, but as well as bringing you in more money, Airbnb offer other rewards. If you keep your Superhost status for a year,  Airbnb will give you a $100 coupon to spend on their site, contributing towards your next holiday or trip. It's a way of giving something back to the sharing economy community.
Why become an Airbnb Superhost #4: Perks of the job
When you become a Superhost, you don't just get a medal, you join a community. And this community doesn't just exist online. You're invited to exclusive Superhost events, where you can meet, mix and mingle with other likeminded Superhosts—in the flesh, no less. You also get to preview new features on the Airbnb website long before anyone else sees them, which can give you an edge when it comes to marketing your property.
Becoming a Superhost might not be the easiest thing in the world, but the difficult journey is certainly worth it—just look at what you get out of it.