Short Term Rental Cleaning Tips: The single biggest pain in managing a Short-Term property has to be the cleaning.  It either takes forever, or costs a lot and reduces your profits. Adam from GuestPrep runs through his tips for cleaning your Vacation Rental property.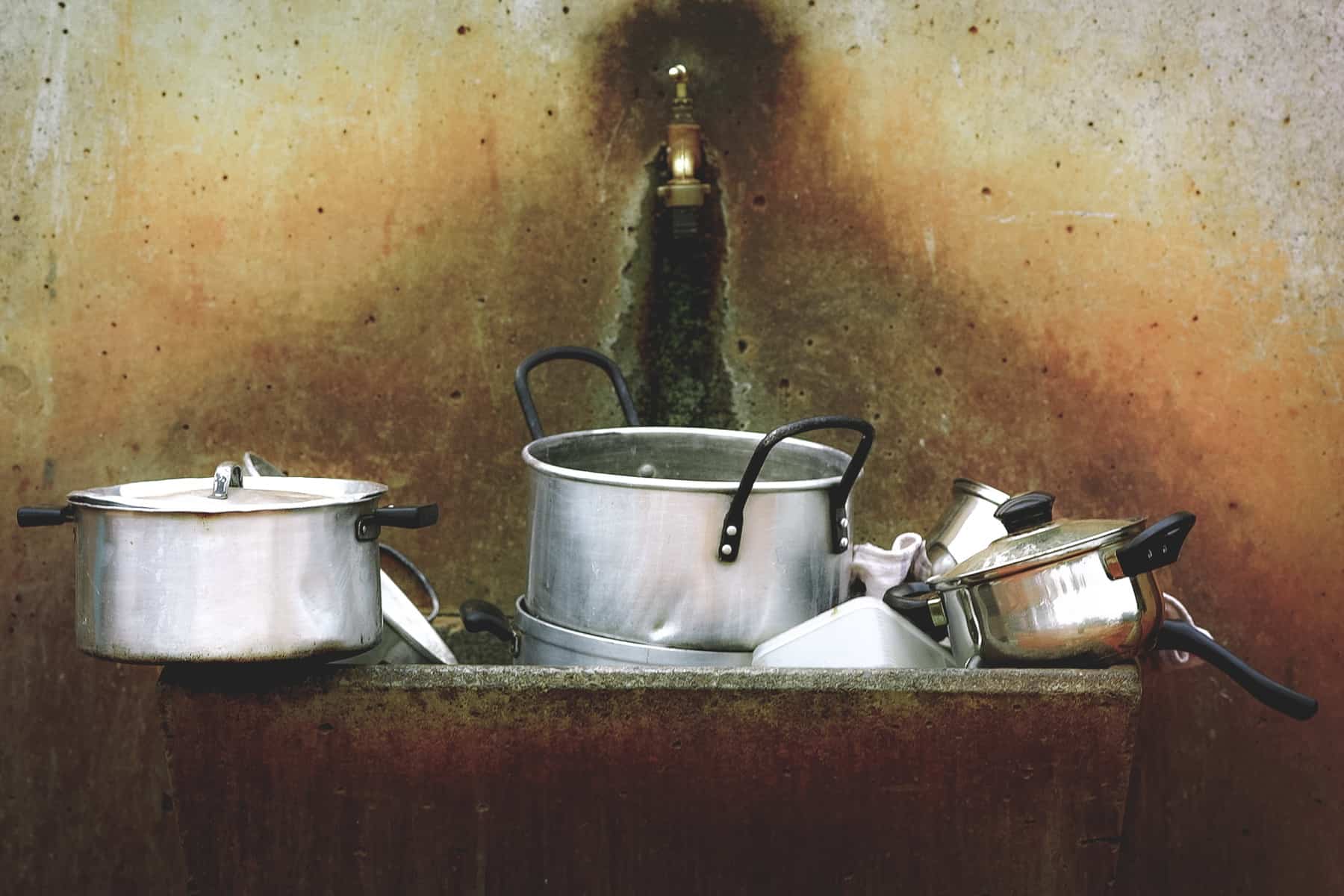 Three years ago, my co-founder, David McDermott, and I had both been successful full-time Airbnb hosts for over 6 months, running a total of 6 properties on a short-term basis and the cleaning operations were becoming an absolute nightmare!  Existing residential cleaners did not understand the demands of the travel industry and so we decided to create a specific service company, GuestPrep to solve these problems in this new and expanding market!  
David had 15 years experience running housekeeping and operations in 5 Star hotels and so his idea was to adapt many of the techniques used in these hotels.  Short-Term Rental / Airbnb properties share a lot of similarities with hotels rooms:
they are turned over frequently

there is often a short time period between check-in & check-out

the standard needs to be high, because traveller have high expectations

mistakes are costly, because often refunds need to be given
However every Short-Term Rental / Airbnb property is unique and therefore the same process will not apply every-time, they are also on average a lot bigger and so it's easy to spend huge amounts of time on every single turnover!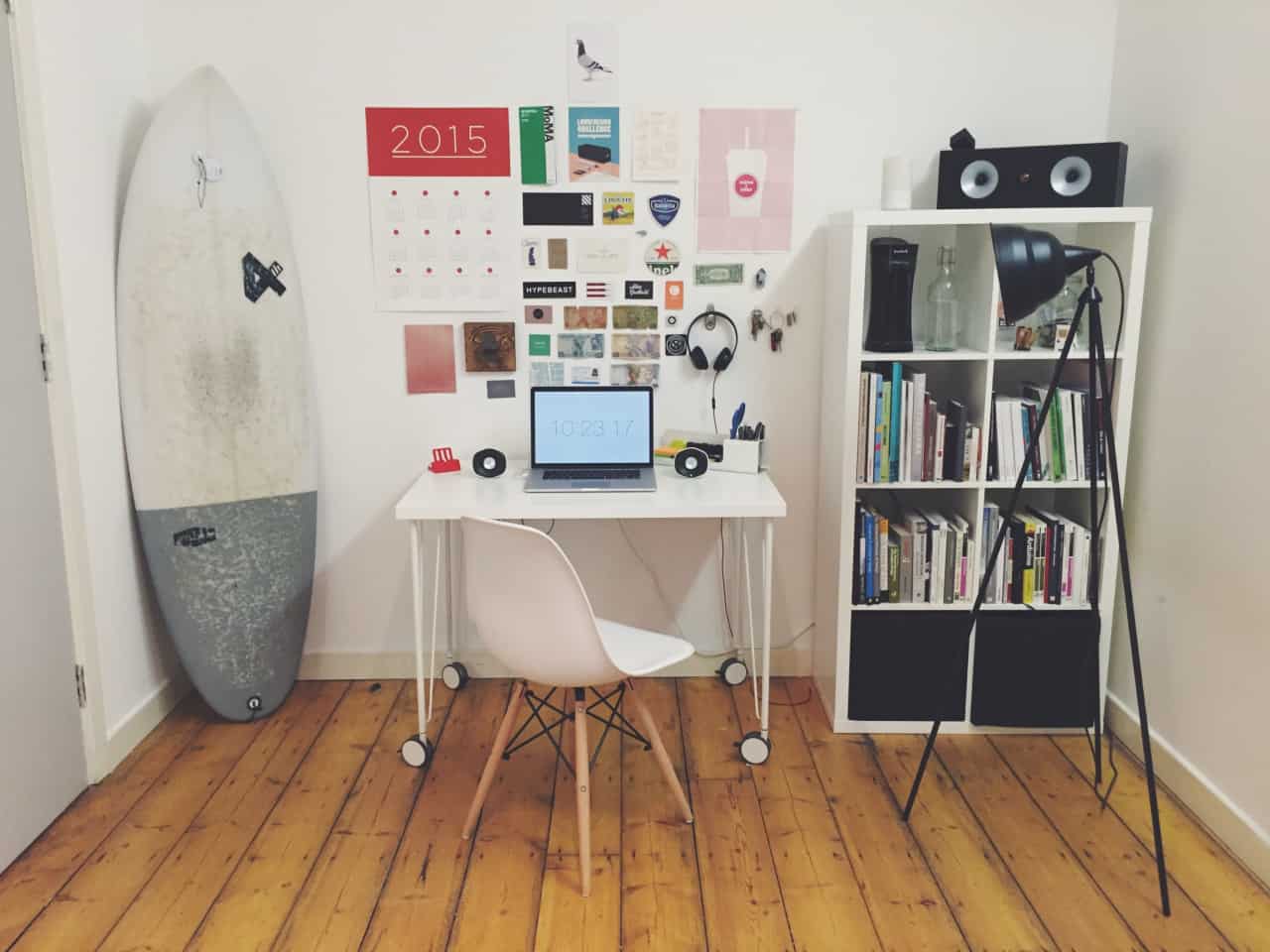 We realized we could take a lot from Hotel routines but we had to prioritize, understand the key tasks that when completed would leave the property looking fantastic while not taking half a day!   Through our first 500 short-term cleans we refined this process and built a modular process we now call HOSPITALITY CLEANING, it's served us well as we've completed over 10,000 turnovers in the last 2 years.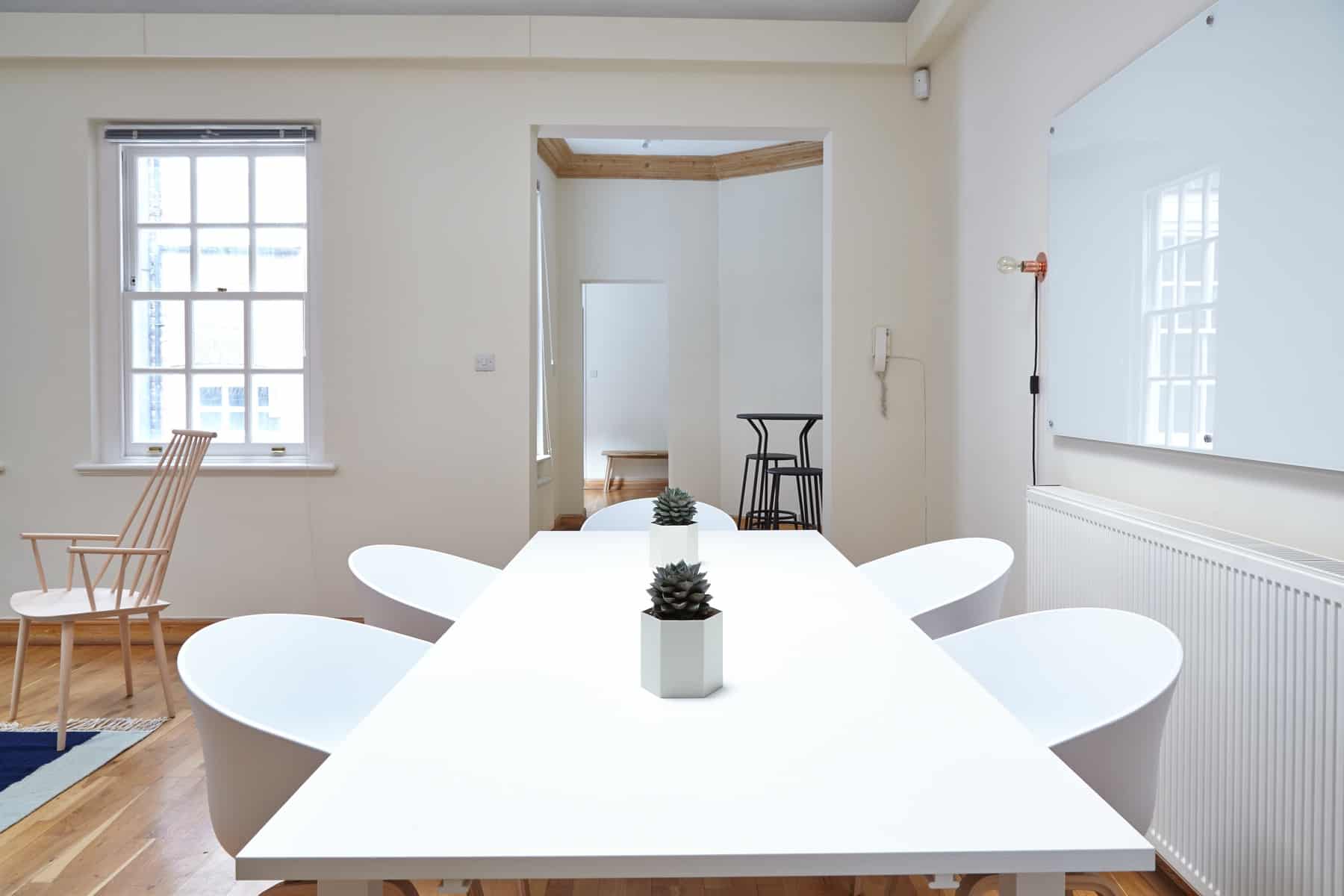 I suggest you use the same process in your own Airbnb to save you time, you can find a detailed description of all the tasks here, but below are the key time saving tips for each room type:
Kitchen
Always clean this first, this way if you have dirty dishes you can get the dishwasher running and it will be finished by the time you complete everything else.
Bathrooms
Here you can't leave anything out, a deep clean in each bathroom is needed every time, these are where most of your time should be spent.

Use vacuum all over the room (including inside the shower/bath) first to remove all hair – this is the most essential task in the entire clean!
Living Areas
Stage furniture, cushions, ornaments with symmetry where possible.  The human eye loves symmetry and so rooms arranged in this way automatically look more orderly and clean.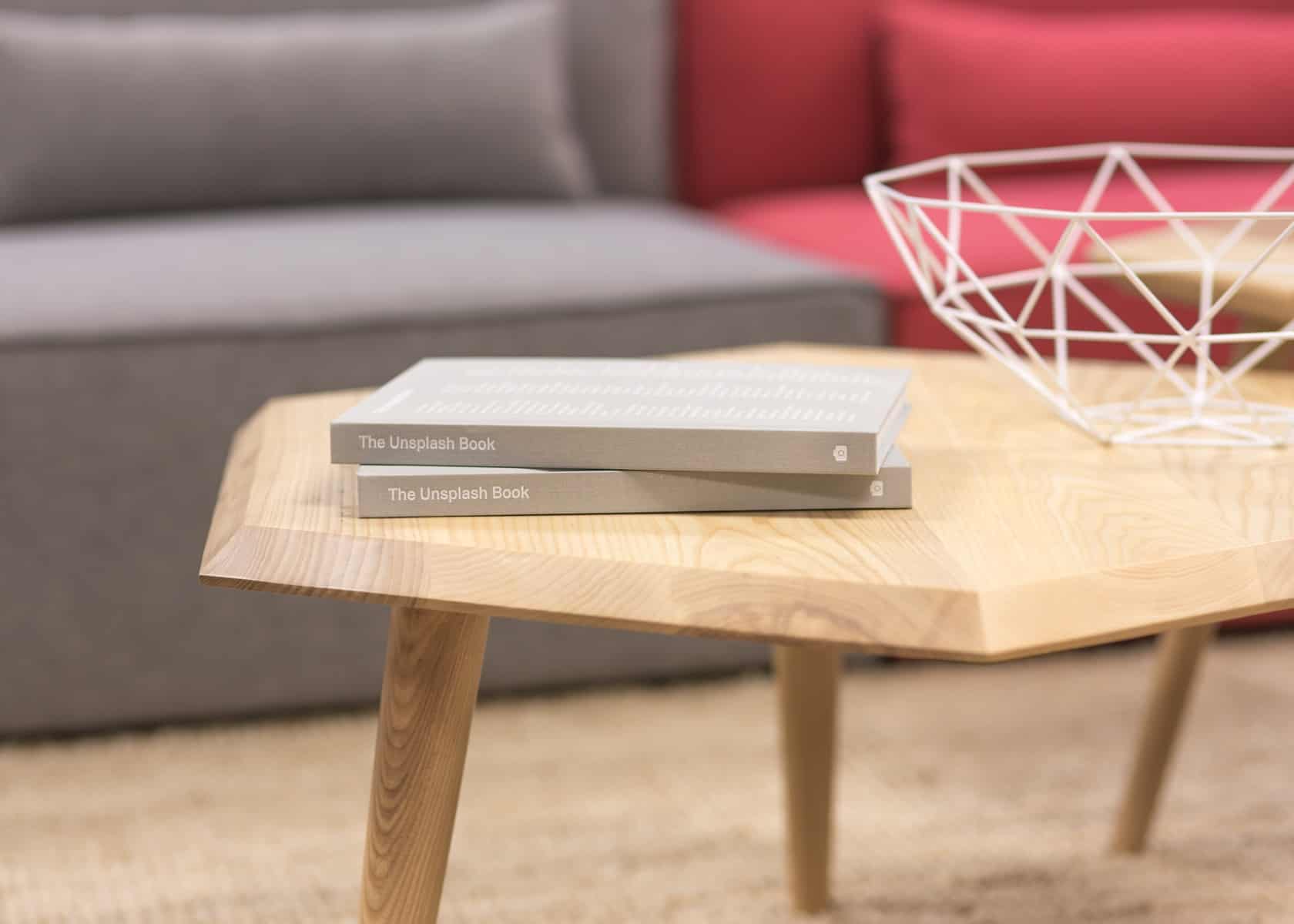 Have two sets of bed linens so that you can quickly change the sheets and make the bed without waiting on a washer / dryer cycle.

Then maybe use a laundrette or do the laundry off-site ready for the next turnover.
Floors
Always leave all floors till last, then start at the top / back of the property and vacuum / mop your way to the front door.
I hope these tips for Short Term Rental Cleaning help save you some turnover time, happy hosting.
BOOK A DEMO today and find out how YourWelcome can help with your cleaning processes.