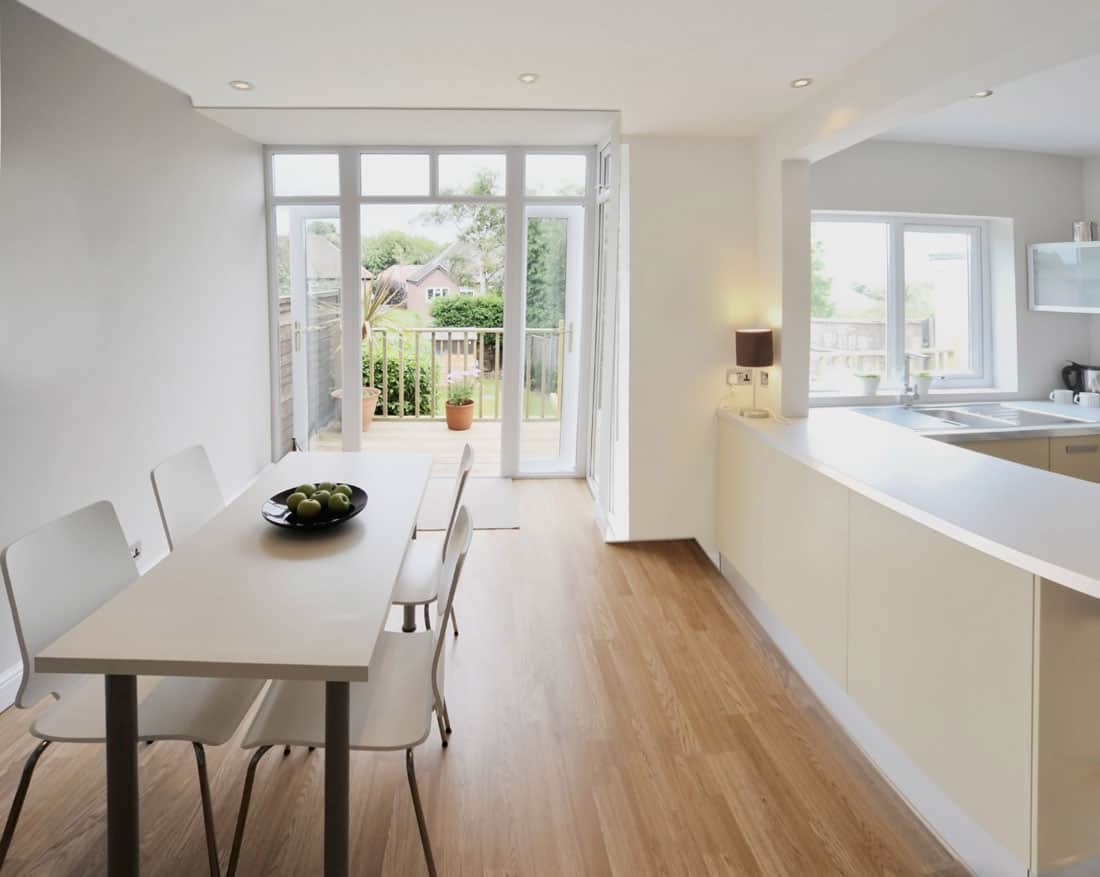 The Tragic Tale of Zak Stone
You might not have heard of Zak Stone, but his story is an instructive one. He had booked an Airbnb for his family to stay in over Thanksgiving—a picture-perfect house with a rope swing dangling invitingly from the boughs of a tree. When his father put his weight on the rope, the bough gave way, crushing his skull—the tree had been dead for two years, and the bough was rotten to the core. This was a tragedy, but a tragedy that could have been avoided if the hosts had their property inspected before letting it out on Airbnb.
How do I get my property inspected?
Depending on where you live, you will have different options for home inspections. Depending on where you live, you might be able to contact certified home inspectors or surveyors yourself. Alternatively, contact an estate agent, who will be able to put you in touch with one of the surveyors that they use—they should routinely inspect the homes that they sell.
If you have a local hoteliers' or bed and breakfast association, they may be happy to provide you with the details of a professional, certified inspector who can check whether your property is up to the exacting standards that licensed hotels have to meet.
What does a property inspector look for?
A qualified surveyor should also be able to advise you on items that your property needs in order to be lettable—you will need fully working and tested smoke detectors and carbon monoxide alarms in any room where they could be required. You will need your boiler tested and a gas safety certificate to certify that it's safe, and you need to ensure that your electrical system is safe, such as wiring, sockets and appliances. You should also put fire extinguishers in the kitchen, and anywhere that people might be cooking, such as an outdoor barbecue. You should also leave a fully stocked first-aid kit in the bathroom or kitchen, where it is easily visible, and make sure it is replenished fully after each tenant's stay.
All of these things may sound trivial, especially if you're letting out a home that you live in and believe to be safe, but it is always better to be safe than sorry. Have you had your property inspected by a certified surveyor?