Once you have successfully acquired and set up your short-stay accommodation unit, your next focus needs to be on marketing. There are many marketing options available to you, so here are a few tips on getting the most out of each online avenue.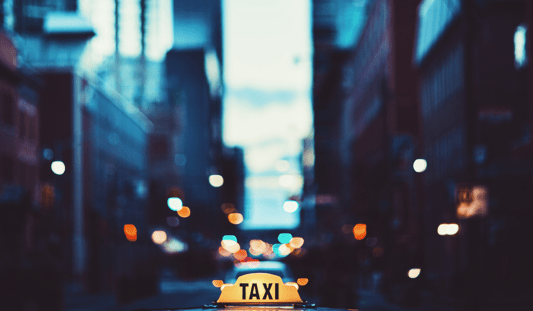 OTAs (Online Travel Agents):
When launching a new short-stay accommodation unit your first stop is to get your property live on all major OTAs, and ideally you will run them through a channel manager (e.g. Kigo or Tokeet), but this is not compulsory in the beginning. For all of your OTA listings please make sure you have lots of professional pictures (10+) and as much descriptive information as possible (amenities, travel links, nearby attractions, etc…). As a bare minimum here is a list of OTAs that you should register your property on, with some tips, pros and cons of each:
– AirBNB: this is the most familiar starting point for getting listed for many people. The set up is quick and easy and the best part about AirBNB is their low commission fees (3% of booking revenue). They also handle all guest payments for you, meaning you save on the hassle and expense of using a payment collection platform. Depending on your area AirBNB can fill up 20-50% of your calendar's bookings, and perhaps more if you are in a particularly popular tourism area. It is vital that you enable 'instant book' on your property, as this gets up to 2 x more bookings than listings which are set to 'enquiry only'. Make sure you respond to guest messages quickly, update your calendar regularly and never cancel a booking to keep prominent in AirBNB's rankings.
– Booking.com: this is the largest OTA and for some properties can generate up to 80% of your calendar's bookings, so it's a must-do. If you cater to contractors / professionals, you will get more of these type of bookings than through AirBNB on average. The downside to booking.com is that their commissions are high (15%), so to counter this you should avoid 1-2 night bookings and pursue longer stays in order to maintain a higher profit level per booking. Booking.com also has a 'visibility booster' and 'promotions' functionality, which enables you to boost your visibility within the booking.com rankings in various ways.
– Home Away and TripAdvisor: these two are mostly tourism-based platform where you can expect to get longer-term stays from foreign tourists, if this is applicable to your target market. The quantity of bookings will be much lower than through AirBNB and Booking.com, but the average booking value should also be higher as tourists can book in for a number of weeks. The commissions are mid-range, being higher than AirBNB but lower than booking.com on average. Since guests are going to be mostly foreign travellers it is vital that you populate your listing with lots of information on the local area, attractions and reasons to stay. The benefit of registering with these two OTAs is that they are each part of a much wider network of worldwide travel portals, so once you register with them your listing will be syndicated to 10-15 more travel websites around the world, such as vrbo through Home Away which is one of the larger North American sites.
On each of the OTAs make sure to keep your calendars up to date, push promotions / last minute deals and have a high message response rate.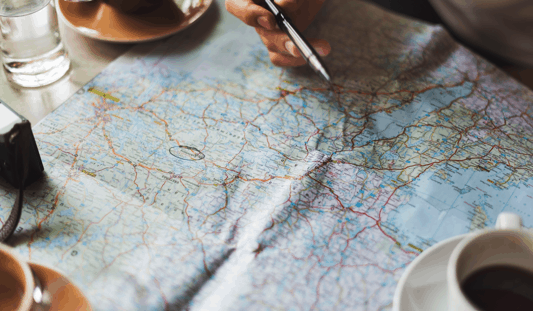 Websites and direct marketing:
Whilst OTAs can be great for filling up your calendar, you can be paying up to 15% commission your bookings which takes a large chunk out of your bottom line. Therefore it is important to set up a website to promote your short-stay accommodation and receive (commission free) direct bookings.
There is a myriad of options available for setting up a website, with a few of the more inexpensive options being:
1. DIY – you can put together your own site through most major domain registration platforms such as WIX, Go Daddy, 123 Reg, etc… this is a cost-effective method but will also require that you have some level of website building knowledge to avoid mistakes. Some of the platforms are also quite limited in functionality…. i.e. WIX won't let you install tracking codes to measure the effectiveness of your campaigns.
2. Outsourced – go to peopleperhour.com and type in website development…. you will see loads of people offering this service. What you are looking for is someone who can build you a site on a CMS (content management system) such as WordPress (which means you can manage the site's content and settings once they have set it up). In addition you want the site to be responsive design (meaning it works well on all devices), SEO friendly (so search engines can index it) and have ecommerce functionalities (so that you can take online bookings), and, ideally, have the ability to 'plug in' to some sort of CRM or Channel Manager so that you can connect everything up when bookings come in from your site. Options are available for this which start from £150 on this site, which is reasonable for this type of site. Note that on top of the site costs you'll need to get a domain name and hosting package which costs no more than £5-10 per month. This is a good option.
3. Channel Manager site – if you do use a channel manager, most channel managers such as Kigo or Tokeet now allow you to create a site through their platform. Personally, I use tokeet because I have a small portfolio and I was able to buy my domain (via 123 Reg) and set up the site (through tokeet's platform) in total within about 30 minutes. It pulls in all your images and content automatically from your AirBNB listing so all you really need to do is select a template of the look and feel for your site, plug in some extra information, get your domain name and hook it up to tokeet, and your site can be live from start to finish in 30 minutes! Other channel managers have similar options.
There are other options available for creating a website, but they are more complex and expensive, and therefore probably more suited to large short-stay accommodation operators.
Once you have your website you need to make sure that people can see it, and consider running Google AdWords or Facebook Ad campaigns to your website to encourage direct bookings. As an example, if you spend £100 on Google Ads and in return receive a £1,000 booking, this would be a 10% effective commission and therefore more cost effective than a booking through booking.com. However you can't expect immediate results and must be prepared to test different ideas, tactics and methods to see what ads and targeting criteria work for you. Once you crack the code you can confidently invest in digital marketing regularly for your business with great returns. If this is not your area of expertise you can outsource the technical side of digital marketing and enjoy the results, and I advise strongly against taking a DIY approach to such advertising if it is not your area of expertise to avoid wasting your advertising spend.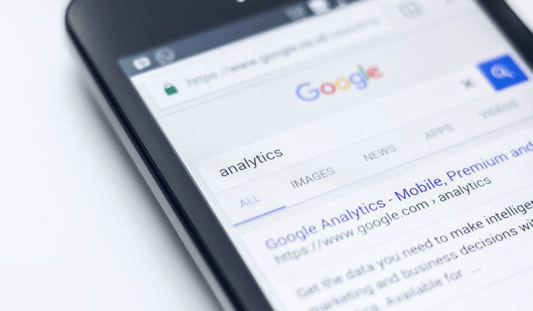 Social media:
As a bare minimum you should create a facebook page for your short-stay accommodation unit(s) to connect with prospective guests and get direct bookings. When creating your facebook page you can select an option for "hotel / accommodation" which is the best suited category to short-stay accommodation. On the page itself ensure you use a high quality logo as the profile picture, and a professional picture of your accommodation as the cover image. In the page name please make best use of the space available to you, and enter something like. "Serviced Apartment in <CITY>, Sleeps <NUMBER> from <PRICE> per night", and this way people will know exactly what they are looking at before even loading the page. Upload an album to the page with all of your professional pictures of the property, add all of your contact details and link to your website.
Once your page is fully set up and populated you need to keep it active with regular posts so that you engage with your 'fans' and keep top of mind. Post about events in the local area, special offers, reasons to stay, etc… if you do not have the time or expertise to do this yourself you can outsource it.
Make sure to run a 'page promotion' campaign to get 'likes' building up for your page. You can run this promotion targeted to whoever your target market is (for example: people UK wide who are interested in your short-stay accommodation's location, who are known to travel and are in a certain age range, etc… ). You can use a modest budget of $5 a day or less and each like can range from $0.10 to $0.50 on average, so you can very quickly increase your page popularity and start marketing to your new followers with frequent page posts.
Lastly, ensure that you download the 'pages' app for facebook which will enable you to monitor the progress of your page promotion campaign and quickly respond to any messages that you get through your page from prospective guests.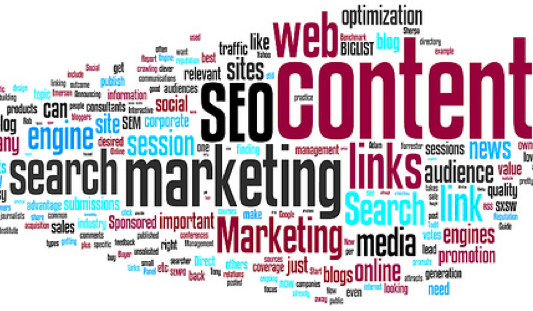 Data collection:
Direct marketing to previous guests is a sure-fire way to increase repeat bookings for the future which are of course commission-free. Collect email addresses of every guest through the Your Welcome tablet and make sure to keep in regular contact by SMS and email marketing to encourage referrals or repeat bookings.
Summary:
The most important thing is that you continue trialling and testing different tactics to get the most out of your advertising platforms and investment. What works for someone else might not necessarily work for you, and vice-versa. So make sure you are testing different messages, price-points, targeting criteria, imagery in ads, and so forth in order to learn what works for you and your short-stay accommodation.