Introducing YourWelcome – a SaaS Hospitality tablet solution that is designed to take the stress out of Airbnb hosting.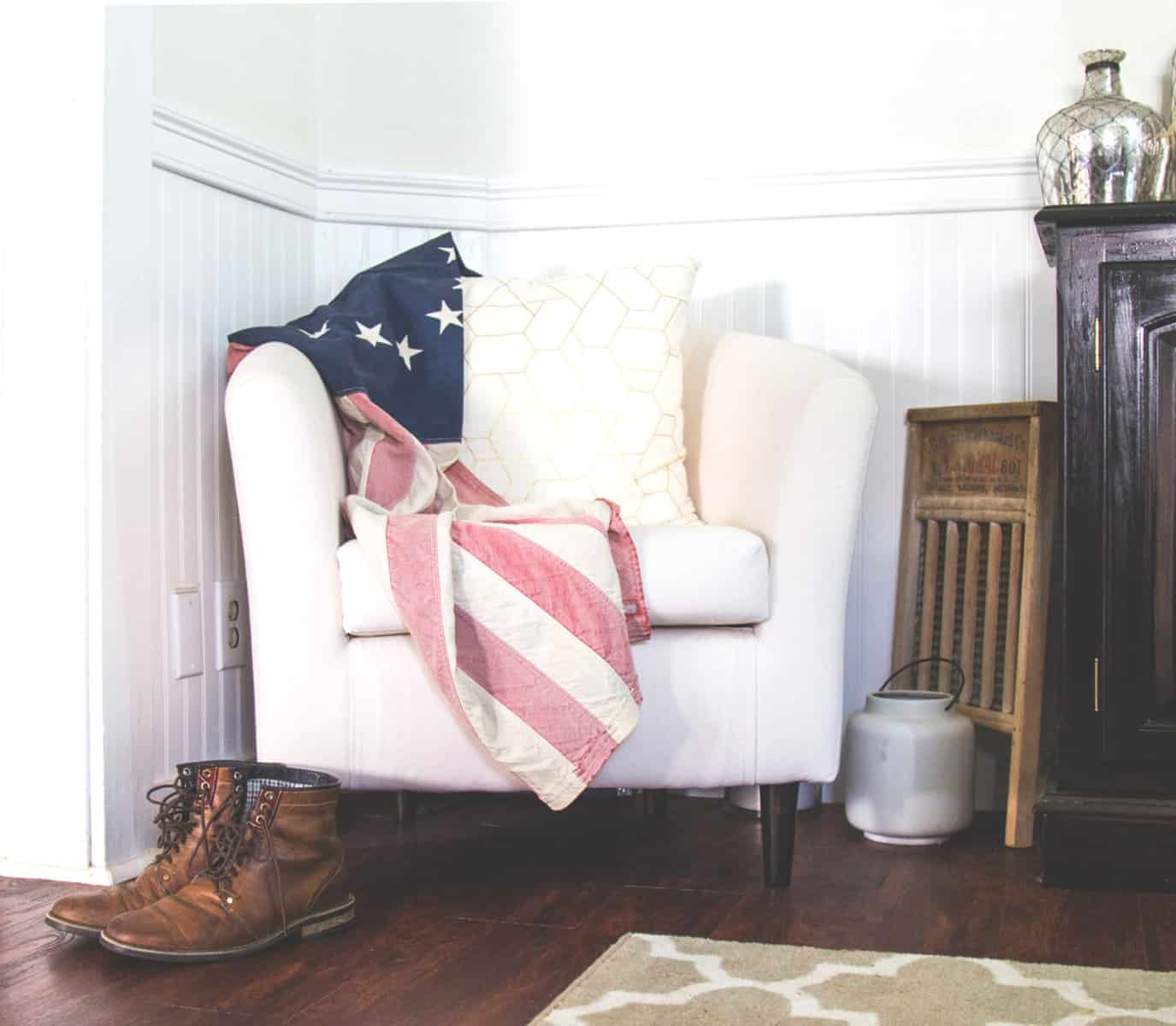 The SaaS Hospitality Market is a growing one with huge innovations happening across the industry. As an Airbnb or serviced apartment host you are expected to keep up with the ever-changing expectations and demands of your guests but with little or no training to see and predict what your guests want. Introducing YourWelcome a SaaS Hospitality tablet solution that is designed to take the stress out of hosting.
Higher Review Scores = More Bookings = More Revenue
The ability to adapt to what your guests want is key to getting higher review scores. This in turn impacts both Airbnb and Google's discovery engine which by providing greater visibility will equal more bookings and thus more revenue.
When considering which technology options can best suit what you need you have to consider what your guests want. YourWelcome is a Saas Hospitality service that offers digital property guides, local area info, on-demand services, discount tickets to local attractions and more.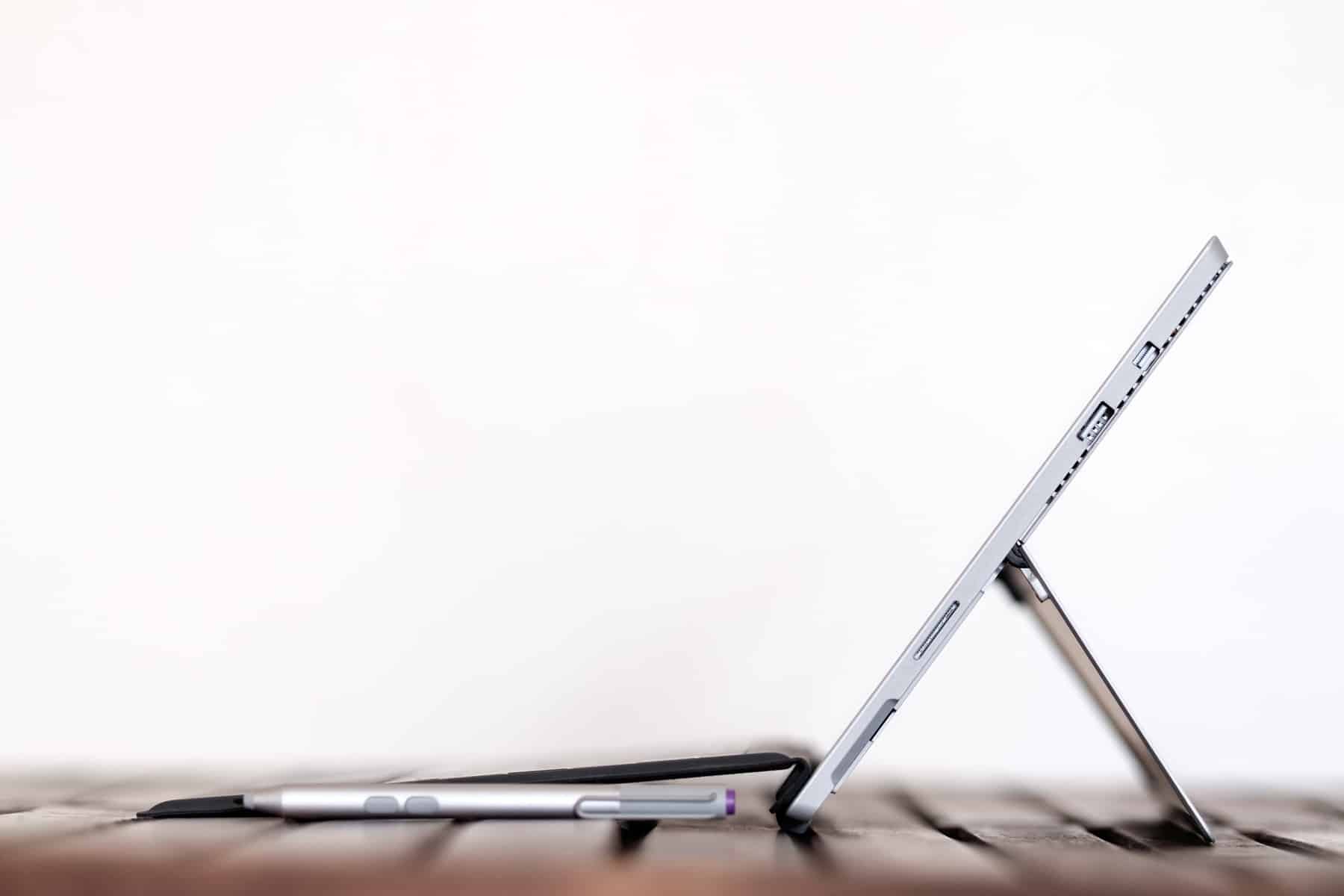 YourWelcome devices simply connect to the existing wifi in your properties and will remain up to date by pulling in regular updates. All information is stored in the cloud and the device liability sits with us so if something unforeseen were to happen such as damage or theft we will ship you a replacement device and your info can be synced over seamlessly.
The Power Of Data…
The greatest impact our device can have is in the power of the data we can supply. We provide anonymised reports showing what your guests are searching for so you can tailor your offering and differentiate yourself from the competitors. Our weekly data reports show the best performing properties, most searched for terms and the most viewed property guides.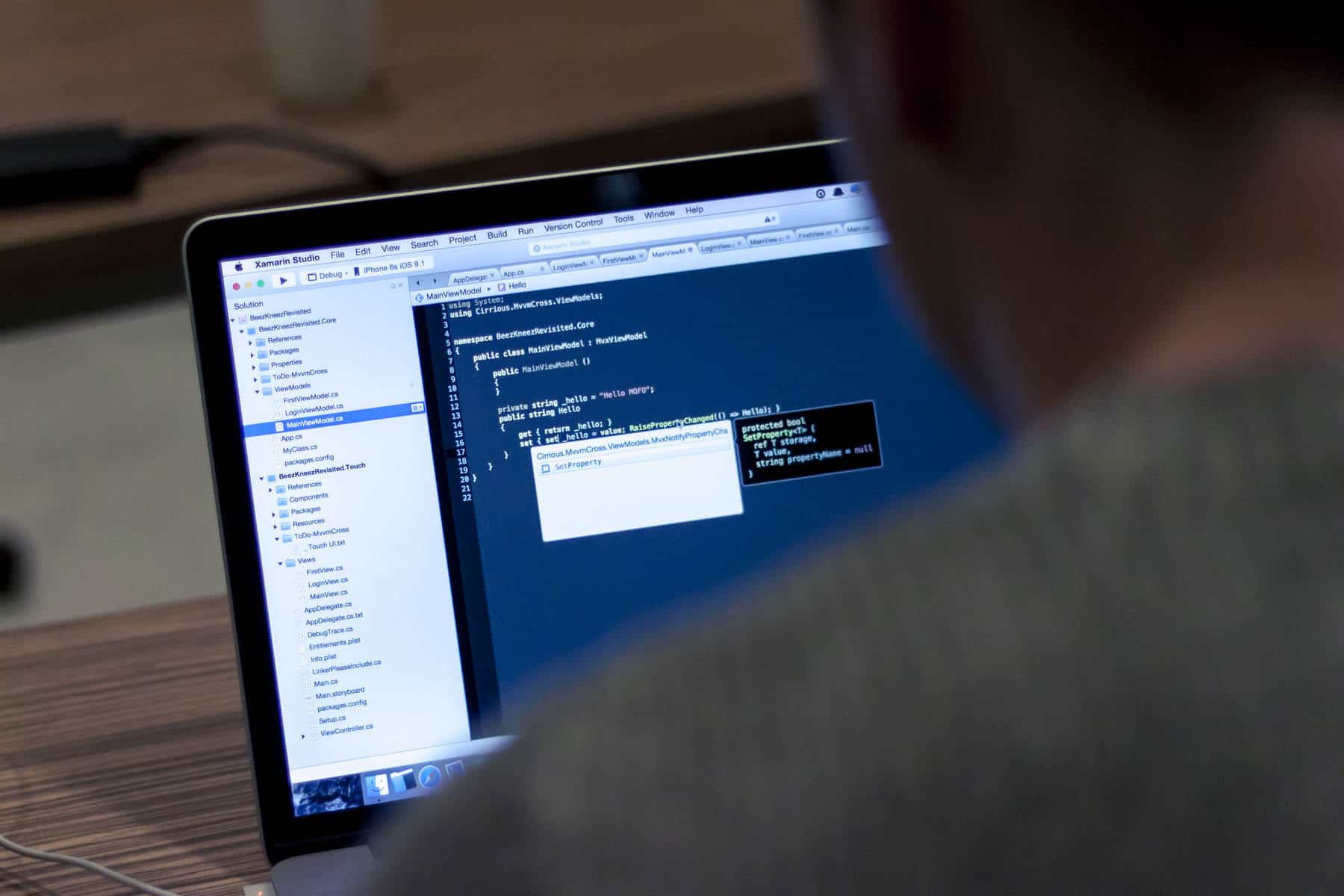 YourWelcome is centered around achieving your business goals, whether this includes increased revenue, enhanced guest services or improved operational efficiency. YourWelcome's Saas hospitality solution appeals to both established and new serviced apartments and Airbnb hosts who do not have as many ancillary service lines to offer as full service hotels. Read more on the rest of our website to consider offering your guests a five star service with YourWelcome.
A selection of our headline features can be found here.
If you are interested in a SaaS Hospitality tablet solution for your property portfolio please get in touch here: