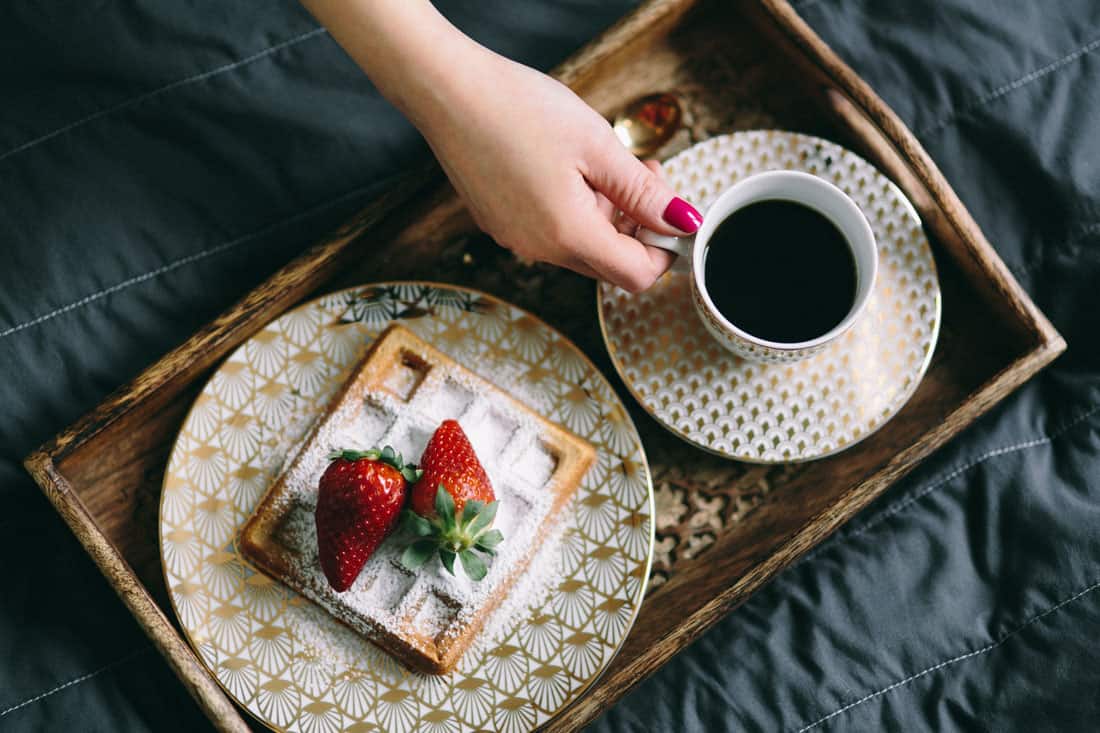 If you could change anything about your Airbnb business, you'd probably go for more guests, right? More guests means more work, yes, but it also means a more successful business and a stronger bottom line. This might sound daunting but there are a few straightforward methods to improve occupancy rates.
What affects your occupancy rates?
There are a number of factors that affect the occupancy rate of your Airbnb let, and understanding them is key to grasping what you need to do in order to get more people staying at your Airbnb property, all year round. These all boil down to three basic factors: price, location, and date. It might seem almost too simple, but it's these three things that you need to focus on in order to get as much as you can from your Airbnb property.
How do I improve my occupancy rates?
You need to find a sweet spot for your property's price—low enough that it attracts guests, but high enough that you will still make a profit. This price might change throughout the year. For example, if you have a beachside property, then you can charge more during the summer months, as it's likely that there will be lots of sun-worshippers seeking out places to stay in your area. Similarly, if you live near a stadium that holds major sports tournaments then you might find a sharp rise in guests whilst the tournament is on, so you can afford to raise your prices. Consider using a dynamic pricing service such as BeyondPricing.com, that does all this for you. Once you get your pricing right, you're sure to improve occupancy rates as guests seek you out for the best deals.
Shop around
One thing you can easily do to improve your Airbnb property's chances of being booked is to take a look at its competition. This includes other Airbnb hosts, as well as local hotels. You can use this to work out just how everyone else in your neighbourhood has worked to improve occupancy rates.
Carve out a niche
Find out who tends to rent your property, and market towards them to pull in more potential renters. For instance, if your Airbnb property is in the business district of a city, and your customer base tends to be people coming for work, then optimise your listings to best reflect that. Likewise, if your property is in the countryside and people tend to rent it out for long weekends or more, you can adjust how you present your property to reflect this.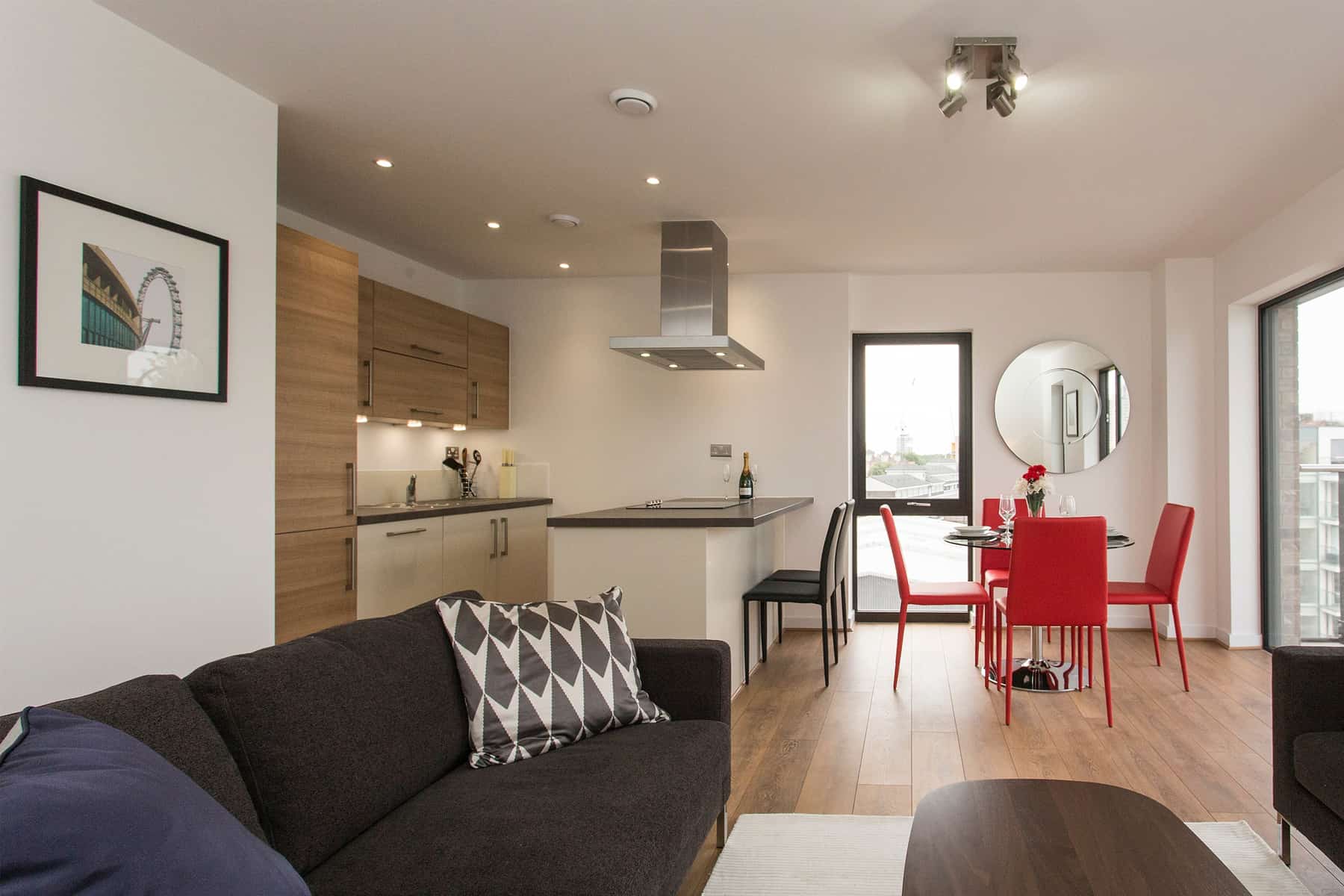 Optimising your Airbnb property to get the most out of it is a long-term project that might mean that you need to make some serious changes to how you price and present your space. This may be difficult but if you get it right then you will reap the rewards of your hard work.