As a business owner in the sharing economy, you've got one focus, and one focus only—your customers. Without your customers, you've got no business, so you need to keep them on side. With that in mind, here are five basic rules on how to run your Airbnb business efficiently and keep it in peak condition. These tips are simple, straightforward, and they're the recipe for good reviews and more customers.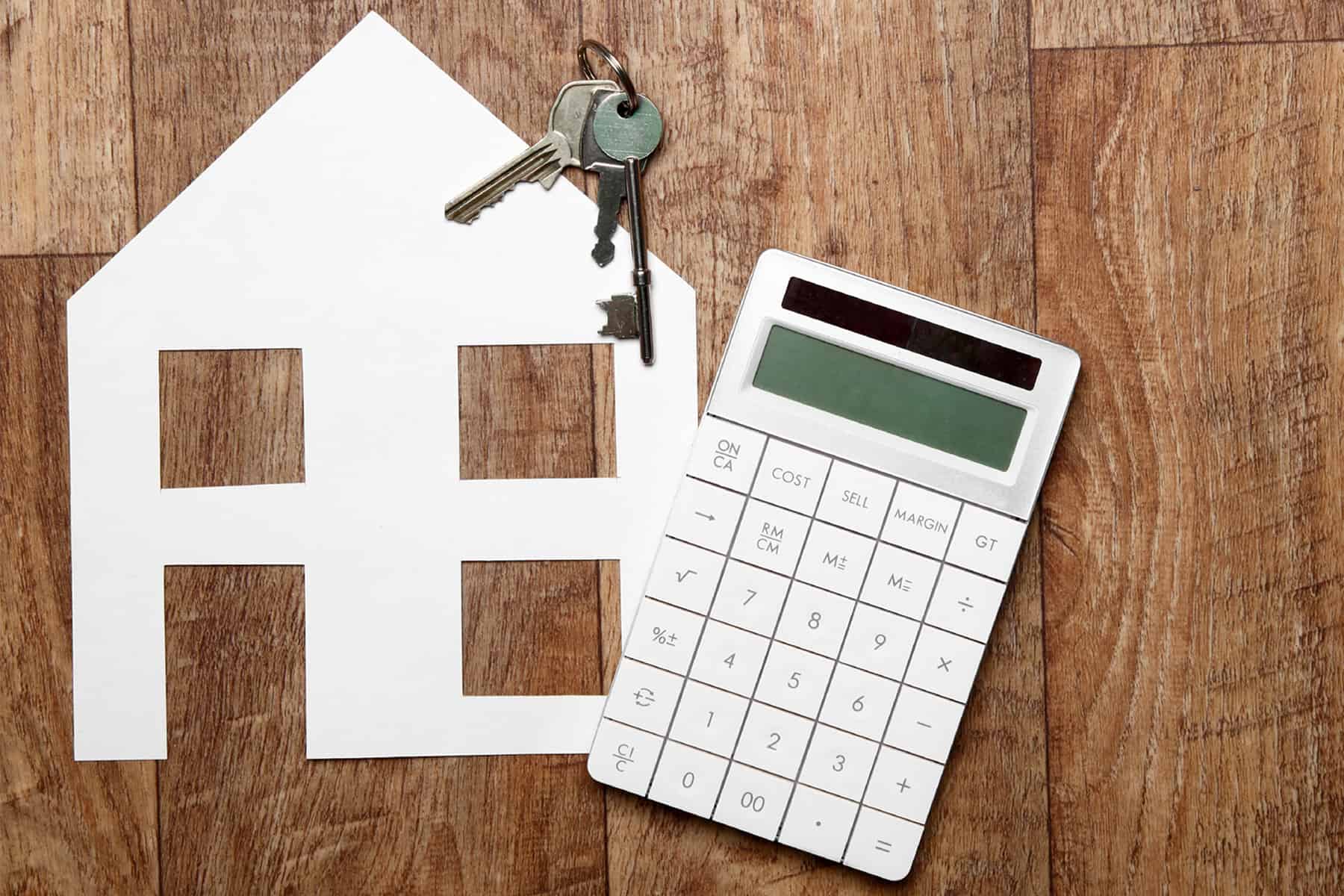 It's important to bear in mind that you are not just renting out your home—you're running a business. In order to run a business successfully, you need to establish a few hard and fast rules, and you need to stick to them so here we go:
Rule 1: No Smoking
No smoking. At all. This isn't up for discussion. Smoking doesn't just line your lungs with tar, but your walls. Just take a look at a long-term smokers' fingers to get a glimpse of what you might be in for if you let people smoke in your property. Smoking will leave a residue that lines the walls, floor, ceilings and furnishings of your homes, a residue which will damage your property, put off future guests, and eat into your bottom line.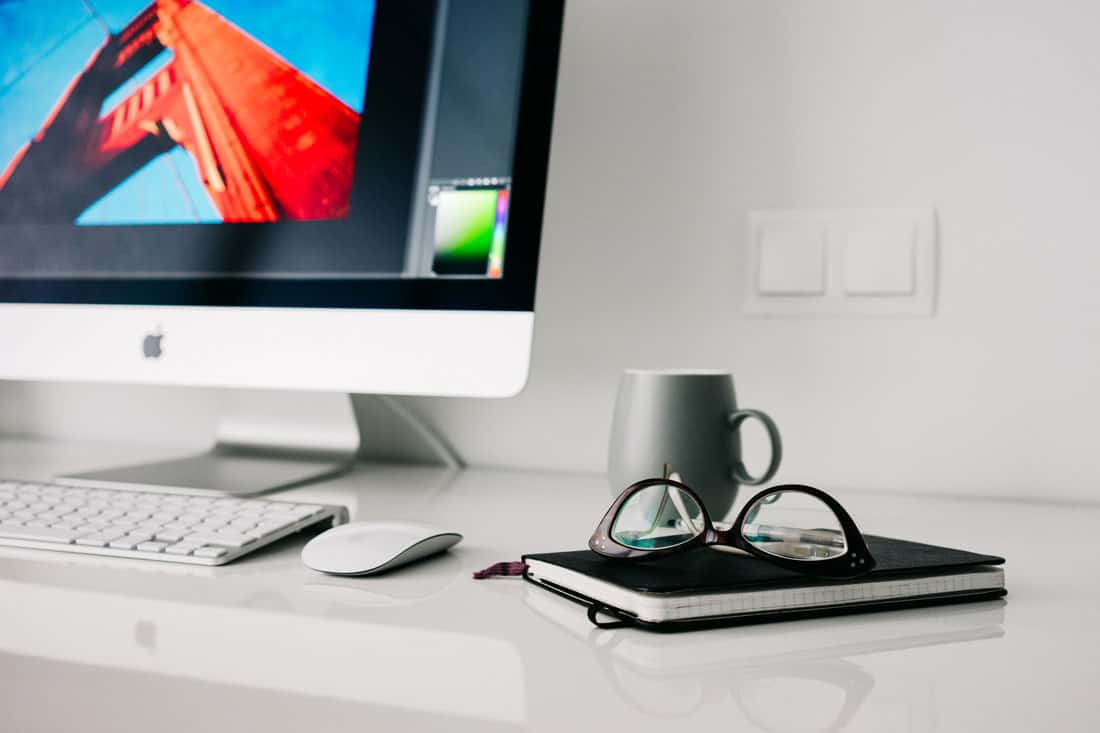 Rule 2: No Pets
Whilst running a haven for domestic animals might be a fun idea, guests with allergies might not be  quite so appreciative when they react badly to cat fur or something similar embedded in your curtains—no matter how much you clean, you'll never quite get rid of that last bit of stray fluff.
Rule 3: Provide Amenities
The amenities that you offer are what separate you and your home from the competition. Whilst every home is unique, there's a few things that you absolutely cannot do without offering if you want potential guests to take your listing seriously. When thinking how to run your Airbnb business, you definitely need to provide Wi-fi access, and basics such as an iron, clothes hangers, a hairdryer and some essential toiletries, as well as kitchen essentials such as cooking oil, pasta, salt and pepper, and utensils. Guests will always appreciate decent towels, as well.
Rule 4: Handling Listings and Bookings
Listings that get noticed are accurate and honest. Ask your guests about the accuracy of your listing and how it can be improved—and what you can do to improve future guests' experiences
Generally speaking, you will need to respond to booking requests with a 24 hour period. Many travellers will look at several places at the same time, so you need to reply quickly in order to avoid being beaten to the punch.
Rule 5: Cancellation Policy
If for whatever reason you have to cancel a booking, do so at least a week before the guest is due to arrive where possible. The longer you wait, the more effect it will have on your guest. Cancellation should be the absolute last resort—the unexpected is bound to happen though, so it's vital that you have contingency plans in place so that you don't have to cancel.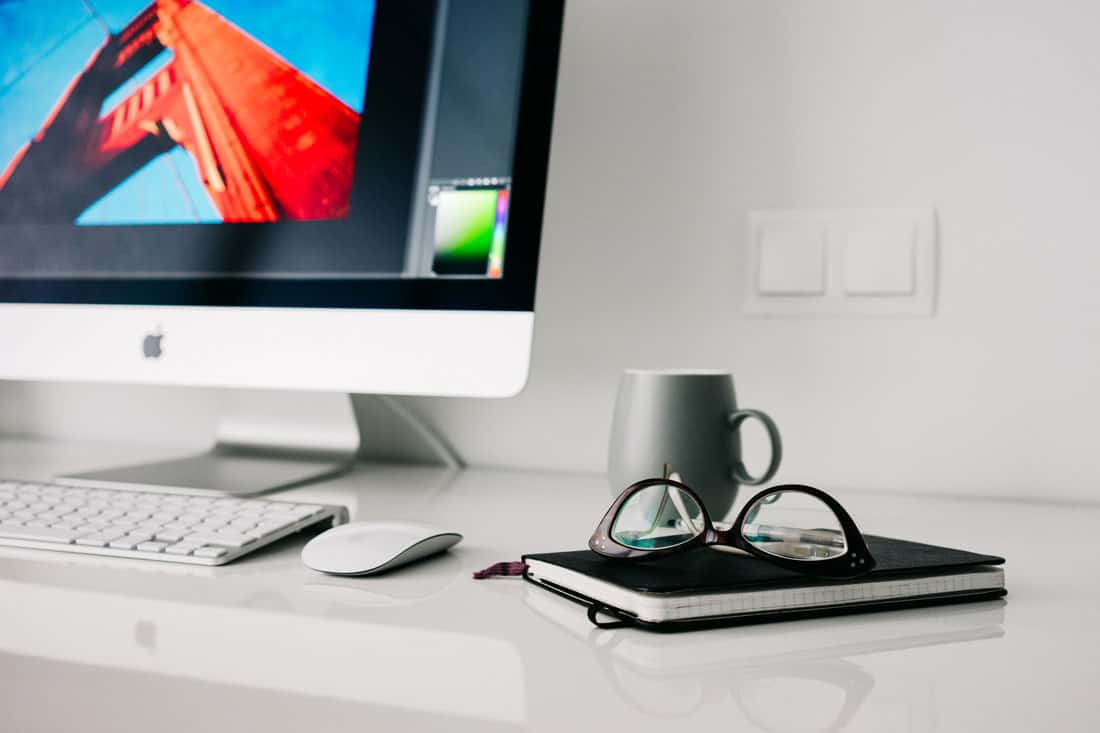 We hope you've found these tips on how to run your Airbnb business useful but remember, in order to make your property work for you to, you will need to follow your own rules and run a tight ship!