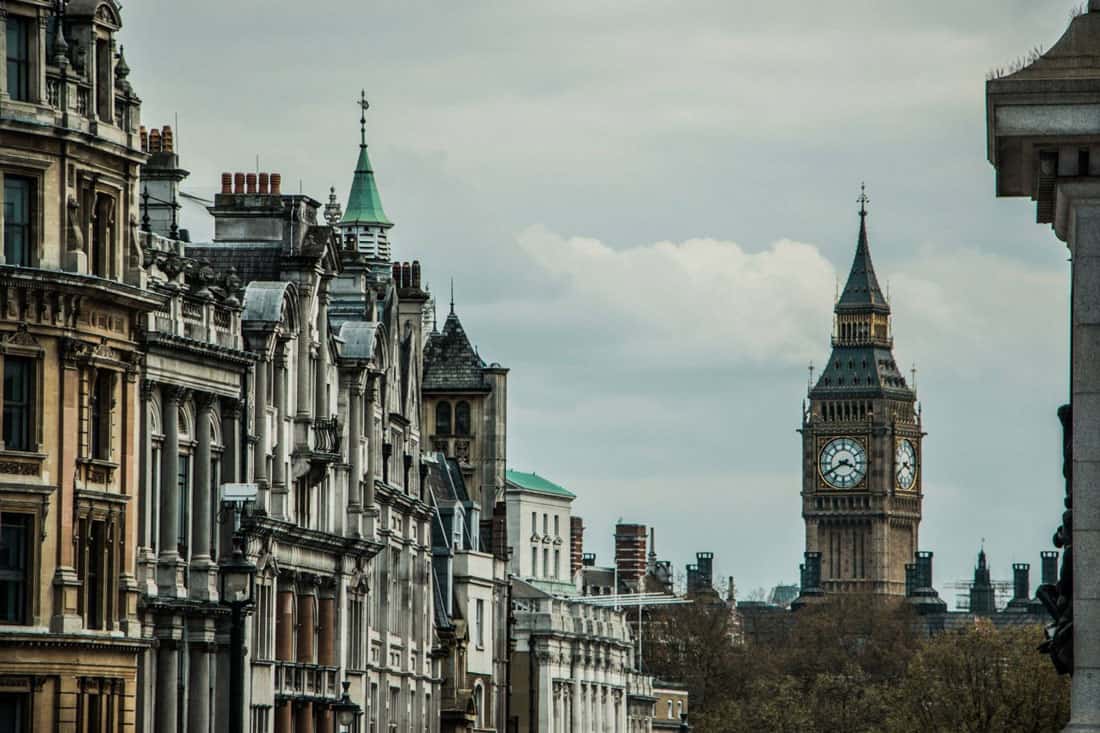 London is a fabulous city that combines thousands of years of history with the vibrancy which comes with being one of the world's major cities. It's visited by millions of people looking to work, to rest, and to play—and for good reason. There's a goldmine for anyone hosting in London, but there's a few things you need to do to really make the most of your property in the heart of one of the world's biggest and busiest cities.
Focus on the Tube
London can either be one of the hardest or one of the easiest cities in the world to get around, depending on how you do it. If you try to drive everywhere, you're in for a nightmare, but the centre of the city is served by the Tube. As an Airbnb user hosting in London you ought to highlight this, and make it as easy as possible for your guests to access it by providing guides and maps, as well as directions to your nearest station.
Showcase your area when hosting in London
Nobody knows your neighbourhood like you do. Your corner of Balham or Battersea may be light on towering monuments but it's still your home—and it's your guests' home whilst they are staying in your property, and they'll want to know where you go. Your guests will want to know about local pubs and cafes, bars and restaurants— where to get a meal, where to get a drink, and where to see a show. Hosting in London is all about authenticity. If you talk about the sort of places that locals go, then you can help to provide a much more authentic experience of London for your Airbnb guests.
The price is right
Weekends are a gold-mine for anyone hosting in London. Some of the most successful hosts can boast that their properties are occupied on four out of every five weekends throughout the year. This means that two days out of every week there is a spike in demand that means you can command a hefty price for your property—although not too hefty, as if you set too high a price for your property then potential guests will just look for somewhere cheaper in the area.
Consider using dynamic pricing in order to get your Airbnb rental business ahead. BeyondPricing.com monitors nearby events, seasonal rents and availability of other accommodation in the area to generate nightly adjusted prices for your property. It's a simple way to take advantage of the same laws of supply and demand that some of the largest hospitality companies in the world use, in order to get the most from your Airbnb property.