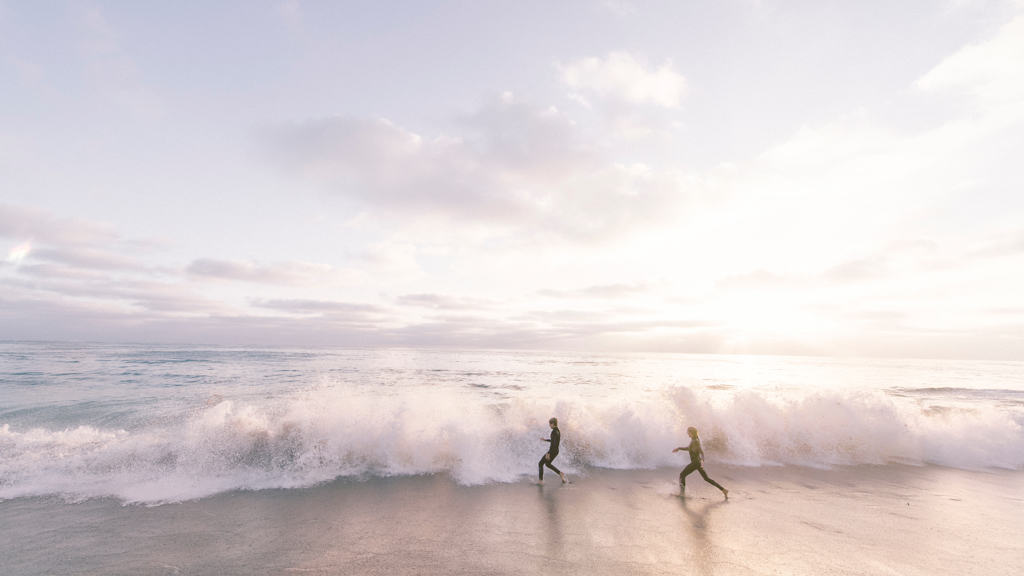 With less than a week to go until hundreds of vacation rental owners descend upon Orlando, we've picked three talks from the HomeAway Summit to get excited about.
The Data behind travel
You may not know Douglas Quinby by name, but as VP of Research at Phocuswright it is his job to oversee the most credible and quoted source for data, information and analysis in the travel, tourism and hospitality industry.
Douglas is sure to put the current state of the travel industry in to context, and is likely to explore how emerging technology is likely to affect they way that travellers research, book and travel. Watch Douglas's latest video about messaging apps below to get warmed up:
Managing your VR remotely
It's no wonder we're excited about this one. It's easier than ever to set up and run your VR remotely – more than 80% of YourWelcome's subscribers rely solely on our tablets to welcome their guests.
Watch this video to see our vision of the future of VR management:
Sneak peeks: See the future of HomeAway
The HomeAway team will take to the stage to demo the latest improvements to their app and website. We also expect a few new features to be announced, though the team are giving nothing away. HomeAway's founder Brian Sharple recently handed over the reigns of the company to John Kim, who stepped in the role of CEO in September – but will the new management mean a new direction? I guess we have to wait until next week to find out.
See us there
Both Co-Founders of YourWelcome are attending the HomeAway Summit – get in touch with Henry and Paul to organise a product demo.
YourWelcome is available to hosts anywhere in the world – you can find out more about our tablet and view subscription options by visiting the features page.