Featured Property: July
Barely a stone's throw from the South Bank and just across the Thames from St Paul's and the bright lights of the West End, this month's featured property is perfectly located for a city break in London. In spite of its proximity to the bustling heart of the city, the property on Roupell Street finds itself in a tranquil setting, with a traditional local pub and a neighbourhood bakery.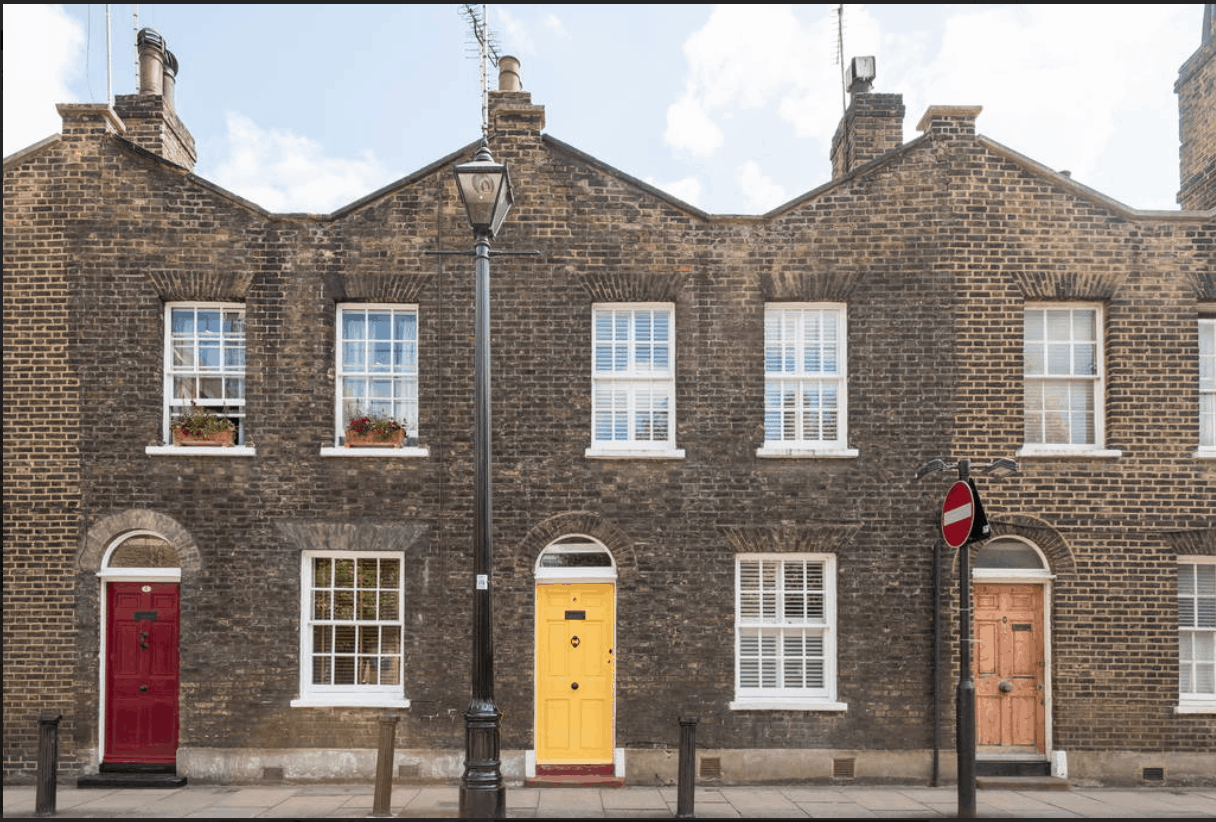 Built in 1831, the houses along the pretty Georgian Roupell Street are often featured on TV—they've appeared recently in Mr Selfridge, Call the Midwife, and New Tricks—and movies. The house has been tastefully modernised with luxury fittings, whilst retaining its period features: the property's owners have created a warm home that's ideal for a family getaway.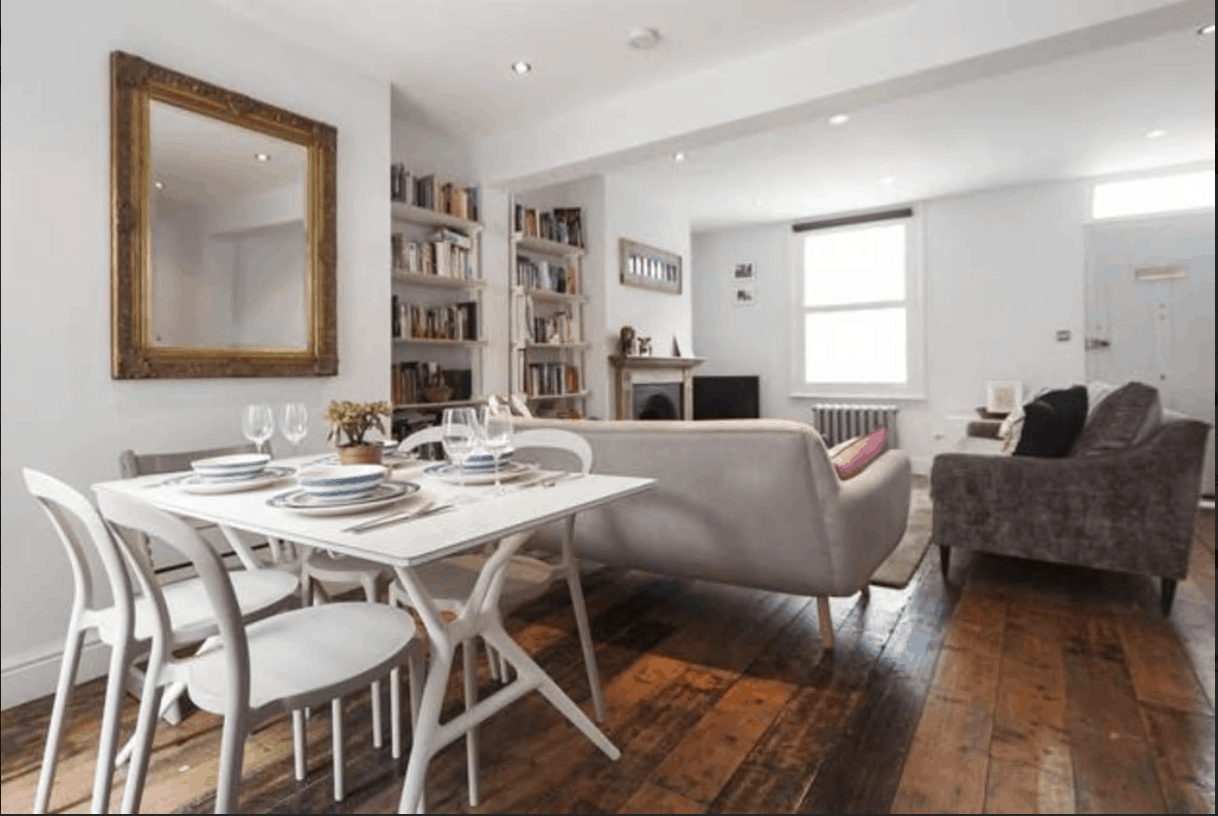 With a sunny, enclosed garden, toys, and bright, quirky decoration, the property is ideal for kids, and there's plenty for families to do along the nearby South Bank, where you'll find some of London's most child-friendly attractions—you can visit the Tate Modern to see some of the country's best-known and most spectacular  modern art, or watch the street entertainers who line the South Bank, or take a trip on the London Eye for stunning views across the city.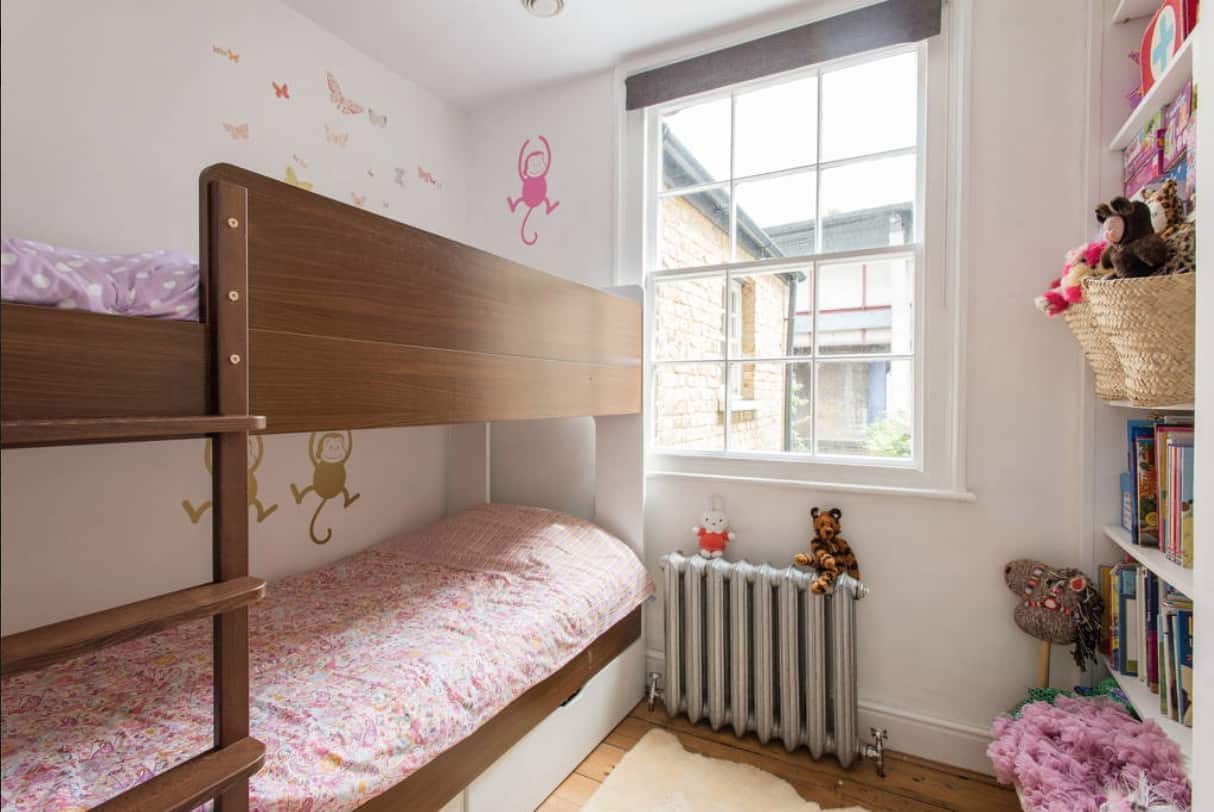 The family who own the Roupell Street property are one of YourWelcome's earliest customers—they've been using it since it launched and they say that "YourWelcome has revolutionised the way that we let out our property. The analytics have been really useful—we've been able to find out in much greater detail what our guests are looking for when they come here, and that's helped us to optimise our listings and tailor our property to them."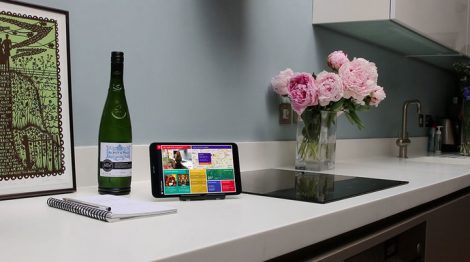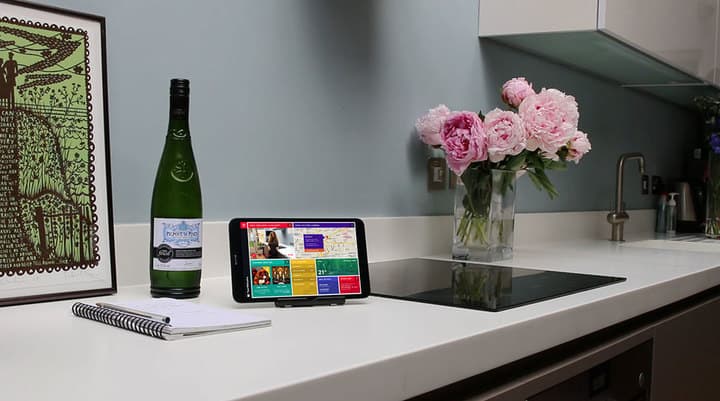 The Roupell Street property is listed on Airbnb and Kid and Coe.