LAX is the largest airport in the Los Angeles area; both parking and traffic are crazy. It's also pretty far from most of the main Los Angeles destinations so plan this transfer as part of your trip. Nothing worse than getting off a twelve hour flight and feeling overwhelmed at what to do next to get to your LA pad. On that note, don't forget your hosts name, address and contact details (we're all staying Airbnb, right?) Write it down; a phone battery will always fail at such a critical moment.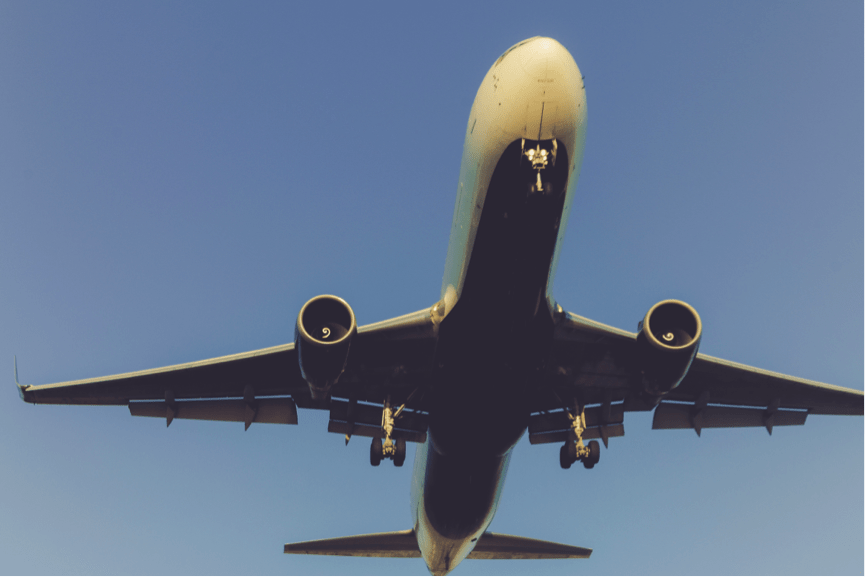 LA is a spread out, sprawling city that can be challenging to navigate so working out travel times and mode of transport to and from your chosen destinations (including, of course, Downtown LA) will help to make the most of your time in the city. Don't forget that LA, like all major cities, suffers from congestion so a 'short' trip may end up taking longer than you anticipated. Oh, and if you plan to hire a car, you'll need your driving license, plenty of dollars for parking and a lorry load of patience.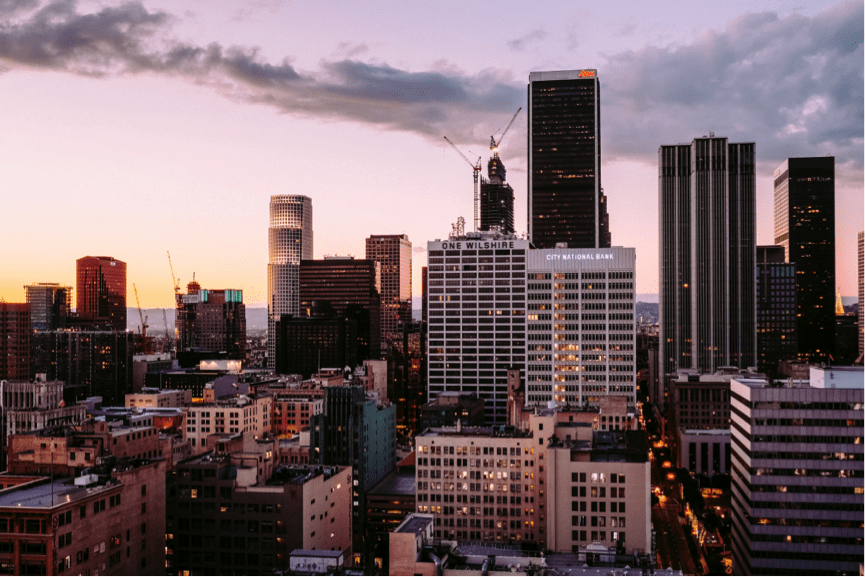 Of course, before you fly, make sure you've taken care of the mundane but necessary administration: passport, Visa Waiver Programme, ESTA. Check these out as a priority.
There are a number of essential items required for a happy trip to LA. First, for the weather obsessed, it should be nice and warm in November but take a jacket: even if it's warm and sunny during the day, nights can be cool and even chilly. Our next obsession – phones; don't forget your charger, adapter and hands free kit particularly if you plan to drive. Although it's impossible to go to LA and not have bags of fun, we are after all heading to the Airbnb Open so you will need business cards or some other speedy way of sharing your contact details. And don't forget to register and choose your preferred sessions on the Open website. It's first come first served, but it will help to plan your time and ensure you don't miss the sessions / speakers / topics that are most important to you. However dedicated you are, you'll only make a small percentage of the sessions as there are just so many to choose from. Network and exchange contact details with as many people as possible, it will help share all those wonderful learnings and experiences.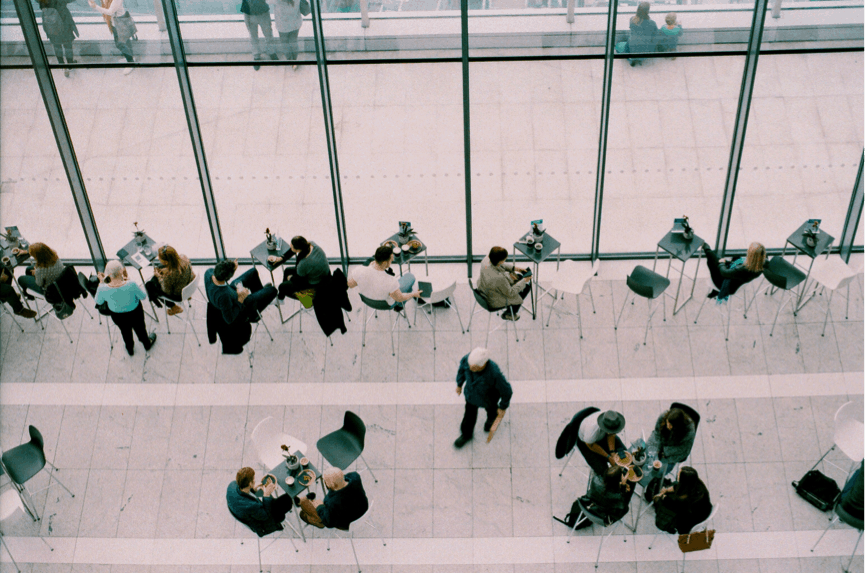 LA caters well for its 45 million visitors a year with its beaches, boulevards and boardwalks. But if you really want to live like a local, LA has secret staircases hidden all over the city. The staircases, originally  clustered around hillside communities, are a reminder of how the city once functioned without cars. Some lead to fascinating LA neighbourhoods, unexplored by many an Angelino. Before you explore, be prepared as some routes have up to 1,500 steps.
To get you prepared, we've create a map of what's in the local area, spreading across all four Airbnb Open locations. From coffee shops, bars, to cosy local restaurants, below are some of our local picks to get you started…
Finally, if you spot someone famous – which is highly likely – stay cool, smile and don't ask for a selfie!