Airbnb and the Property Rental market has exploded in popularity recently, so it's no wonder that a whole industry has grown up around it, offering tools that help you to improve the services that you offer your guests. The best of these tools for hosts are simple and straightforward, and fill a gap in the market. Here are some simple tools for hosts that cover everything from exchanging keys to setting prices dynamically.
Key Exchanges for Hosts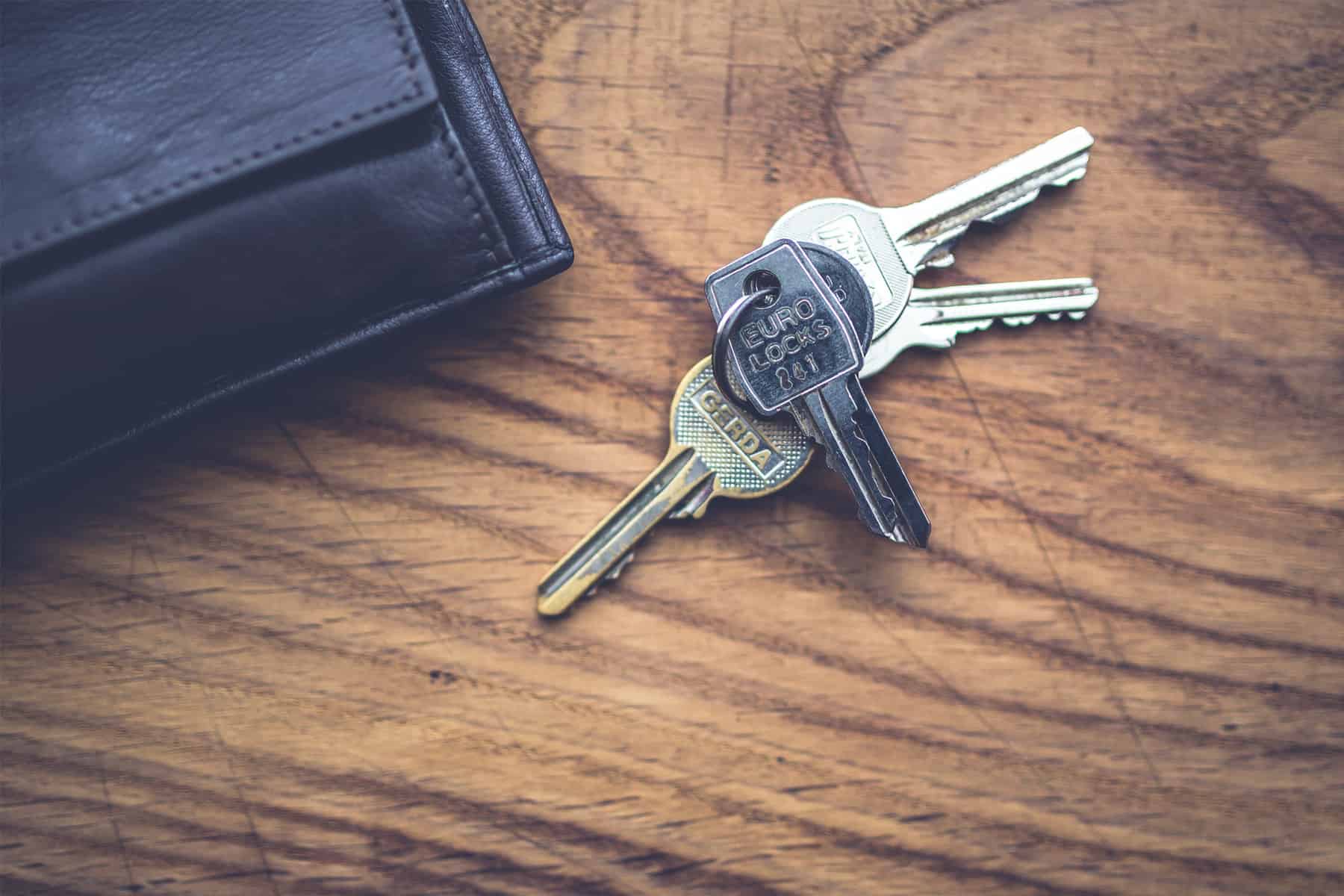 Ideally, you'd have time to meet every single one of your guests when they arrive and when they leave, and exchange keys, but perhaps you don't have time or you have multiple properties that makes doing this difficult. In this case, one of the simplest ways around this is to use a key exchange. This is a service that will exchange keys with your guests without you having to be there. You can do this in a number of ways—you might leave the keys with a neighbour or relative, or hand them into a local shop that you trust. Alternatively, you can use a professional service, for a small cost.
Cleaning Services
One way to really improve your services is to hire a company to clean your property to professional standards, providing hotel-like levels of service such as fresh linen and toiletries, and even a mint for the bed. There's a host of new companies that have popped up recently which provide these services for home owners and hosts, and you might want to consider taking advantage of them. Often, companies which provide cleaning services specifically for Airbnb rentals will offer a key exchange service as well, so you can kill two birds with one stone.
Dynamic Pricing tools
Hotels, airlines, and travel companies all use dynamic pricing in order to get ahead, and now you can take advantage of it with your rental business. BeyondPricing.com is a really useful tool for hosts. It monitors nearby events, seasonal rents and availability of other accommodation in the area to work out ideal prices. It's a simple way to take advantage of the same laws of supply and demand that some of the biggest names in the industry use, in order to get the most from your property.
YourWelcome
Your guests will have access to everything they need to know about your property and the surrounding area.
Show them around the house using interactive video or text property guides – saving you time and cutting out those stressful phone calls
Offer room service via on-demand services; takeaway food, – they can even book local taxis, all from the comfort of your home.
Save your guests money when buying tickets to the attractions they are planning to visit
There's also a web browser, live weather forecasts, local what's-on guides, wifi details, and more …
Add one of our touch-screen devices to your listing for a low monthly fee.