When you host, there are some things which are always out of your hands—you can't control the weather. Equally, though, there's a lot that you can do as a host to ensure that your guests have a good time, and this begins with your property. Your property is not just where your guests sleep—it's their home away from home. But what can you do as a host to make sure that your guests make the most out of your property, and to help your guests have a good time?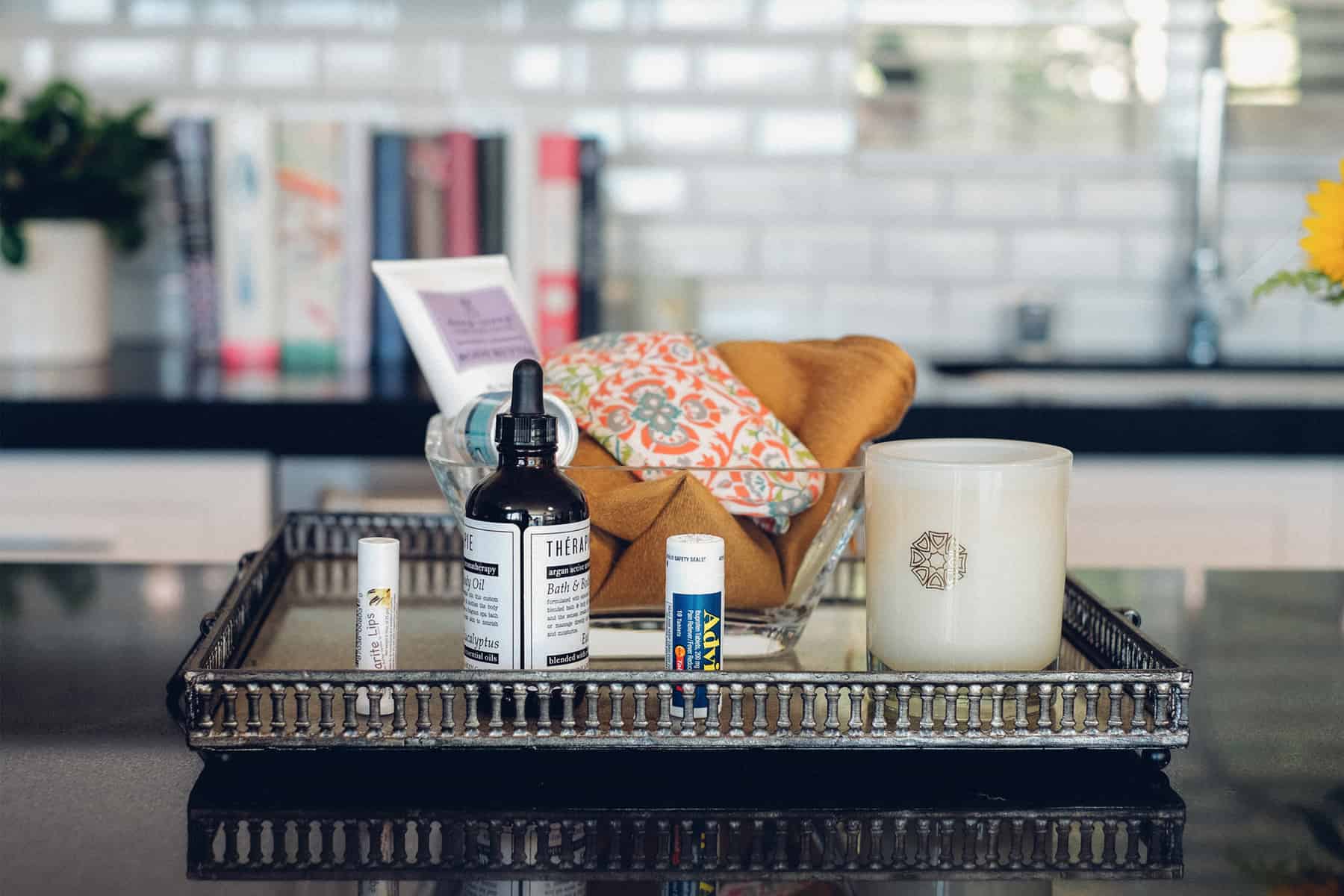 A clean home
Make sure that the property you're renting out is absolutely squeaky-clean—so clean, in fact, that your guests can eat off the bathroom floor if they wanted to. Whether you do this yourself or hire a specialist cleaning company to clean the property for you is up to you. There are a number of companies that specialise in cleaning properties—check to see who operates in your area. If you choose to use professional cleaning services, you can capitalise on this in your listings. A spotlessly clean home isn't just an optional extra—it's something that your guests will expect, so make sure that this is up to scratch.
Information
Make sure that your guests know what's what, both in your property and in your neighbourhood. When you write a property guide for your guest, there are a few things that you need to remember. The first is that your guest doesn't know your home like you do, and what is second nature to you might be confusing for another person in your home for the first time. If you need to light your stove with matches, or you need to turn the power on for your shower manually, remember to mention it.
You also need to include local information, such as how to find the nearest pharmacy, or somewhere to buy a pint of milk late at night, as well as any recommendations you might want to make, such as restaurants and cafes in your area. Keeping them in the dark is not a great way to help your  guests have a good time.
Leave something out for guests
We've all arrived somewhere late at night, after an exhausting day travelling, only to find that everywhere is closed and there's nowhere to find food. Make sure that this doesn't happen by leaving out something to eat and drink for your guests, particularly if you know that they're going to be arriving after your neighbourhood's restaurants are closed. Leave out some beers or a bottle of wine to really impress your guests.
Make sure your property is well-stocked
As well as ensuring your guests have something to eat, you need to make sure that your property's kitchen and bathroom are fully stocked. That doesn't necessarily mean filling up the fridge, but rather making sure that there's kitchen essentials such as cooking oil, pasta, salt and pepper, and utensils and that the bathroom has essential toiletries and a first aid kit, at the least. Guests always appreciate good towels, as well.
Communicate with your guests
One of the best things about using Airbnb's website, for example, is that it allows you a lot of opportunities to communicate with your guests, both before they arrive and while they are staying in your property. So, if you have instructions to give them, such as what to do with the rubbish, make sure that they know what their responsibilities are by both including them in your home guide and through talking or messaging with them before they come to stay in your property.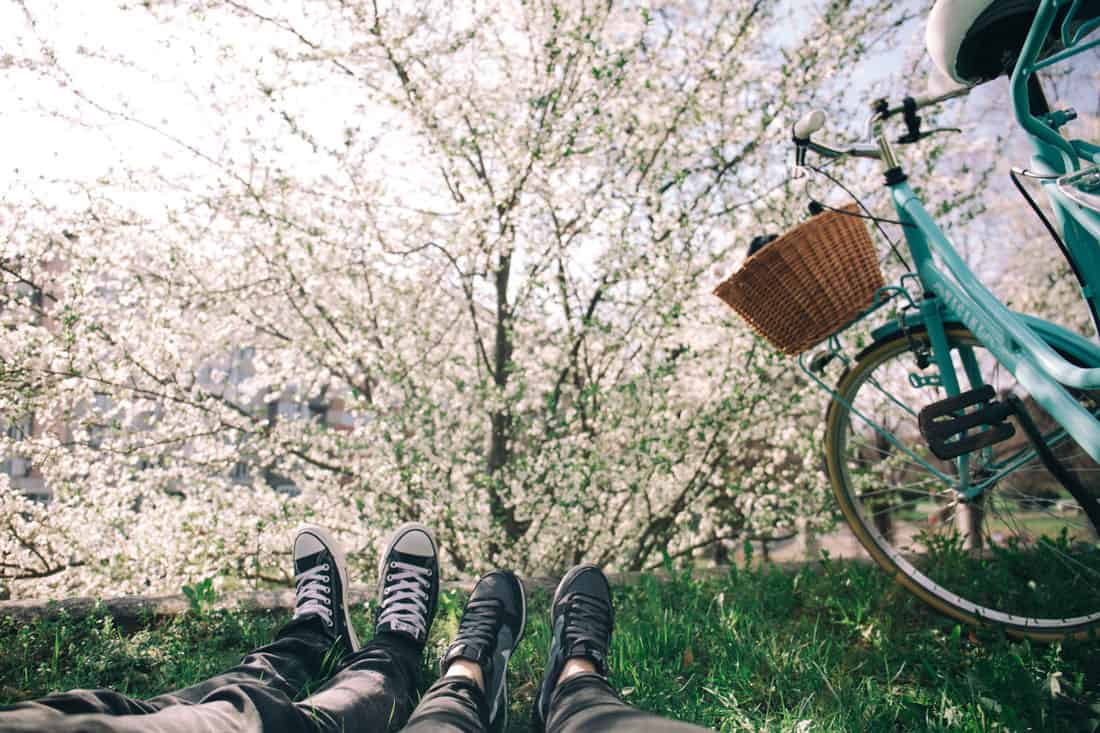 Follow these simple rules and you can make sure that your guests get as much out of your property as possible, and that your guests have a good time in your property.