Airbnb Best Kept Secrets: These listings might just be Airbnb's best kept secret – live a life of luxury by jetting off to your own private island.
Bird Island, Colombia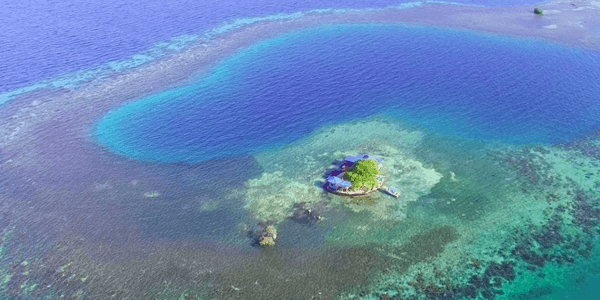 Stay in a private island exclusively on a beautiful atoll, with excellent swimming, snorkelling, kayaking or exploring – with all the comforts. View more pictures
The Ark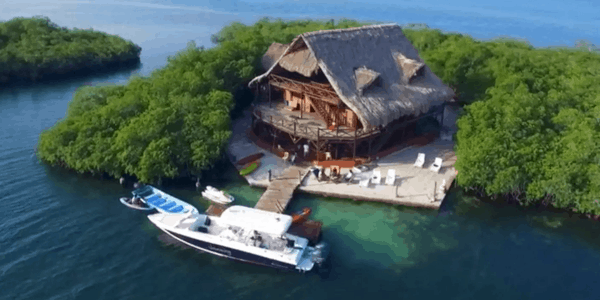 Surrounded by palm trees, and sandy white beach, The Ark will offer you maximum privacy and excellent caribbean cuisine in an unforgettable paradise. View more pictures
Island Cottage near Ottawa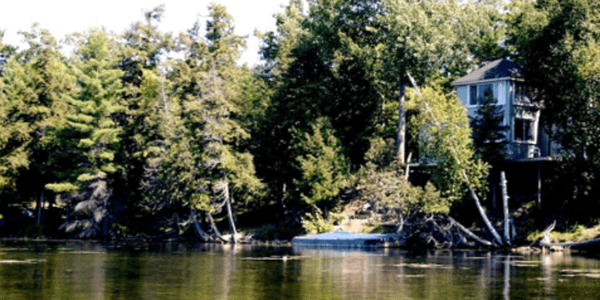 This stunning 100-year old cottage sits majestically on it's own private Island approximately 90 minutes away from Ottowa center. This peaceful retreat is perfect for families, with plenty of activities to entertain the children.
Guests can swim, boat, fish, access the tree house, take a break in the hammock by the lake, and unwind in this beautiful, tranquil setting. View more pictures.
Laurel Island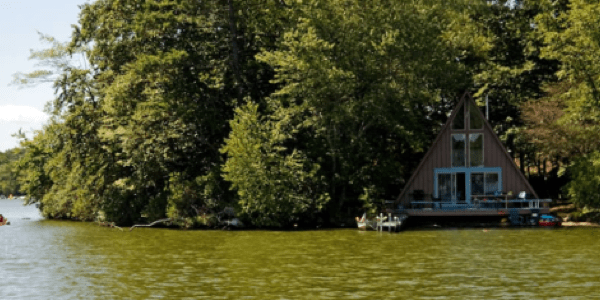 Laurel Island is a retreat nestled in 5 acres of peaceful country land on Lake Connecticut.
Perfect for families and small groups, from here you can enjoy the tranquil scenery surrounding the lake and take advantage of the Island's grassy fields and open spaces – perfect for family games and activities. View more pictures.
Urraca Private Lodge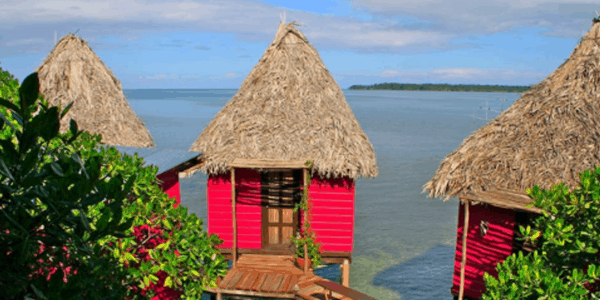 This mangrove island is a tropical haven, surrounded by crystal clear waters with coral reefs that guests can snorkel and kayak in.
Enjoy tropical cuisine in a beautiful setting, located approximately 30 minutes by boat from Bocas del Toro. View More Pictures.
Hideaway Caye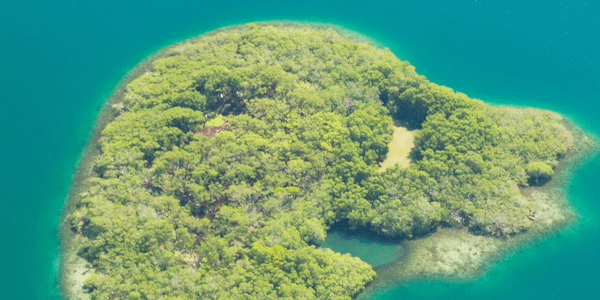 A hidden gem in the Pelican Caye, this island retreat is a beautifully preserved mangrove island with a restaurant and bar located down the wooden broadwalks from the main house. Get unlimited access to snorkelling, kayaking and fishing… View more pictures
Let us know what you think of our Airbnb Best Kept Secrets! Get in touch and let us know if we have missed any hidden gems.