The vacation rental market is going through a huge growth phase, and as the market expands, so to is the need for smart, cutting-edge management tools. In her latest podcast, Elaine from HolidayLetSuccess.Com shares the Top 10 Vacation Rental Guest Apps that are helping homeowners run their business…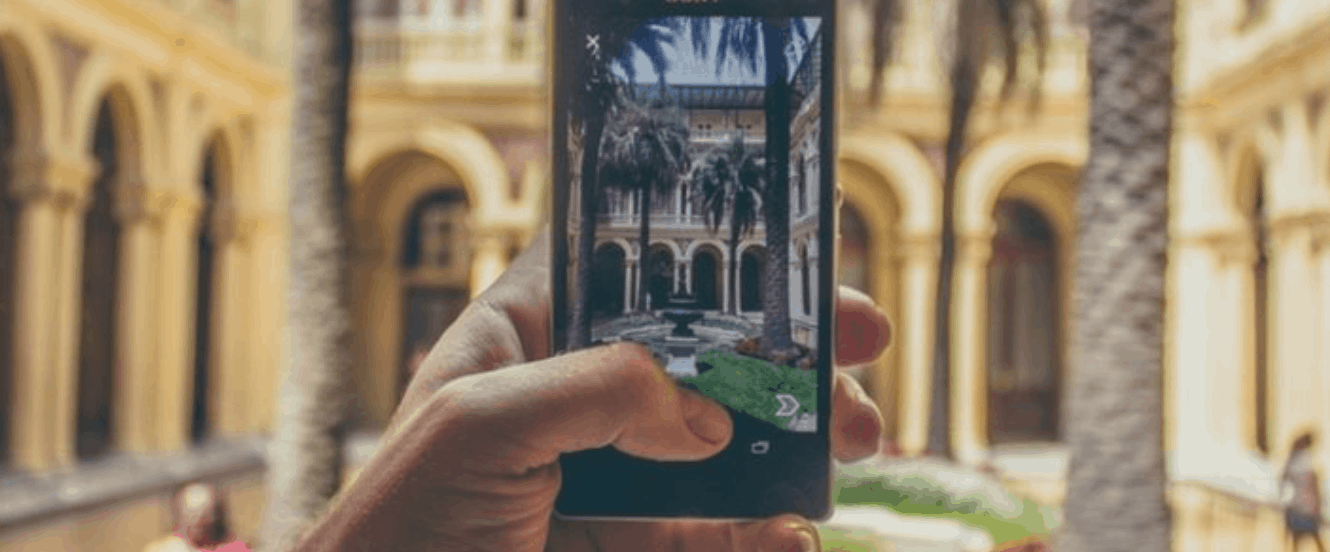 With the vacation rental market going through an exciting period of boom, homeowners are now turning to the latest pioneering apps on the market – designed to turn your rental into a highly profitable, sustainable business while minimising many of the associated host stresses. These Vacation Rental Guest Apps are a great way to ensure you deliver a fiver star service.
In her latest podcast, Elaine from HolidayLetSuccess.Com summarizes the Top 10 Apps on the market that are designed to help homeowners run their business more efficiently and elevate some of the common hosting issues owners face along the way…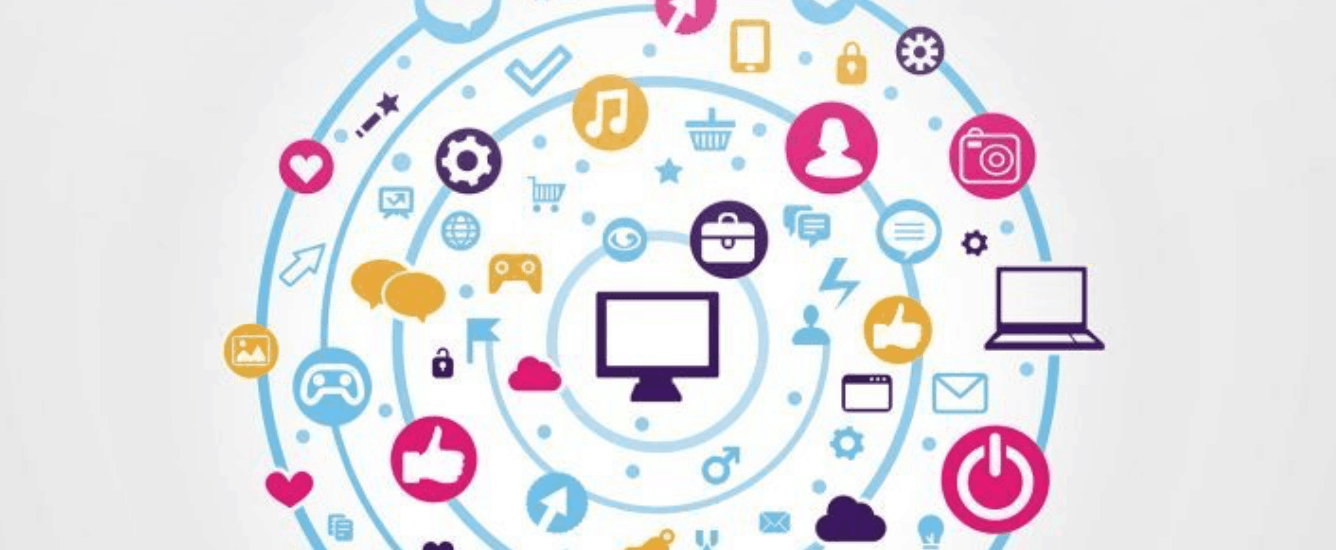 The core aspects of hosting made manageable
From smart photo-editing suites, clever accounting apps, to hotel-style management tools, many of the core aspects of hosting are covered across these 10 innovative platforms – at a reasonable price.
Elaine sites these apps as being an inexpensive, smart way to run a vacation rental business compared with pricier alternatives that aren't directly concerned with the home-sharing market: "Rather than getting lost on an iPad, YourWelcome has all the information your guests could possibly want on the iPad style device."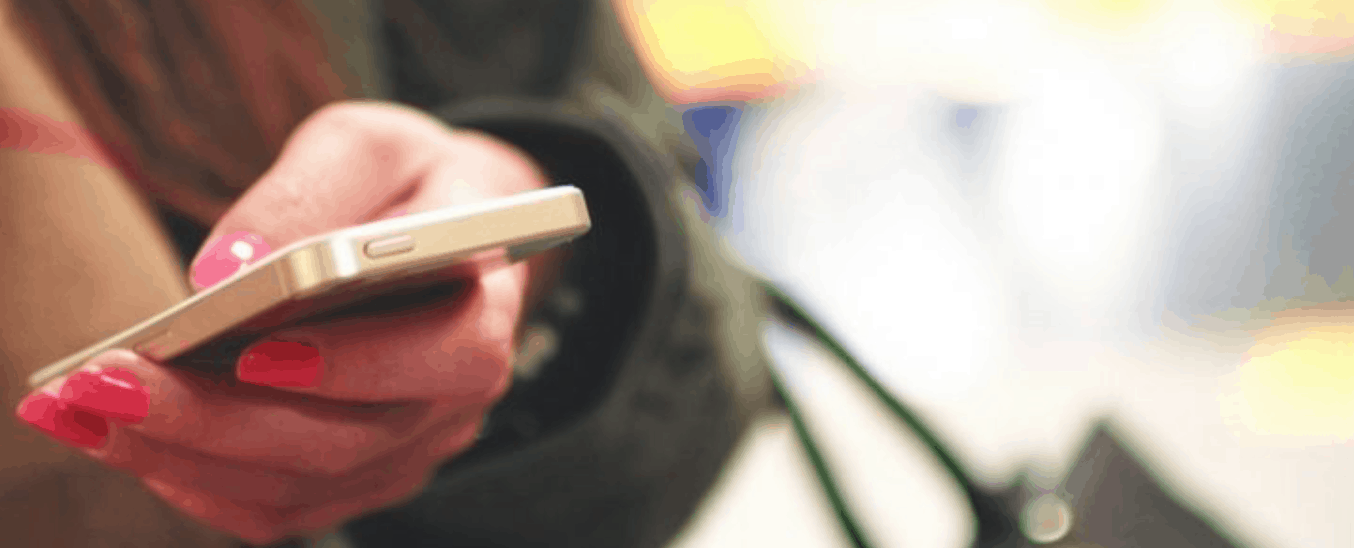 The Next Generation Of Home-Sharing Apps
YourWelcome occupies a unique space in the next generation of home-sharing apps. This "amazing, beautifully designed" device (Elaine) is one of the only products concerned with mid-stay services and guest experiences once checked in. While many companies are geared towards pre and post check-in, YourWelcome focuses on making your Vacation Renal guest's app experience as comfortable as possible while taking some of the challenges away from remote hosting.
Listen to HolidayLetsSuccess.com's podcast here to find out what apps will be sitting centre stage in 2017's home-sharing community.