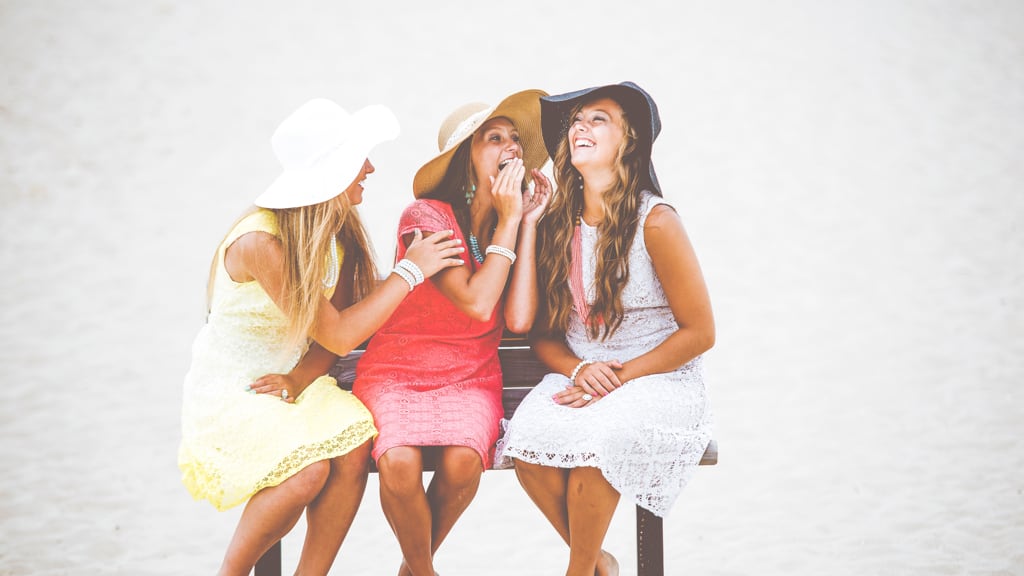 How to beat the Airbnb algorithm? Great photos of your listing are hands-down the most important way to showcase what's unique about your space to future potential guests (FPGs). Think of them as the marshmallow to your s'more – without that crucial ingredient, no one's going to want to come to your campfire or book your listing.
 It's not enough to just throw a few photos up on your page. You've got to be smart about it! Below I've laid out 5 tips that will give you an edge over other listings and get guests excited about booking your place.
Take advantage of Airbnb's FREE professional photographers
Airbnb knows that professional photographs have a huge effect on how appealing a listing is to a guest. That's why they offer professional photography services to hosts, free of charge. You can easily request a photographer through the site, and if the service is available in your area, you absolutely should. Schedule the cleaner while you're at it and your place will really shine in the photos.
Most of the Airbnb photographers I've worked with have been great, but I once ended up with photos showcasing more of the bare ceiling instead of the furniture and appliances. I had to throw those photos out and pay another photographer out of pocket for new ones. You don't want to figure out that the photos are low quality after the fact, so speak up and ask to see the pictures as they are being taken and let them know which aspects of your listing you want to highlight.
It's especially important for brand new listings to have professional pictures. The first time you list a space, your search rank gets boosted for a few weeks. More guests will be viewing your place during that time, and you're going to want future guests to see your listing at its best. If your listing has a lot of views but no bookings, it will be deemed low quality and your listing will be moved further down in search results.
Remember, when you upload new photos to your listing you'll have to manually delete the old ones. Once you've done that you can optimize the order of the photos. I'll explain how to rearrange them a little later.
If there aren't Airbnb photographers in your area, try finding one on thumbtack or Craigslist. It's worth the money!
Surprise! Your cover photo is the most important
Alright, you get it. Photos are important. But of all your photos, the cover photo is the first thing guests see. If booking your place is like a blind date, choose the cover photo equivalent of that head-turning red dress and all eyes will be on you.
Setting realistic expectations is key. Choose the best photo of the room or space where guests will be spending the most time. Usually this is the living room, but it could also be your awesome backyard, kitchen, or front of the house. Never use a shot of the vistas and landscapes as it tends to make FPGs suspicious.
Go to airbnb.com and scan the search results in your area. This is your competition! Do these listings have 1-2 things in common, such as a pool or an inviting patio? Guests will be less likely to book your place if you highlight features similar to that of your competition.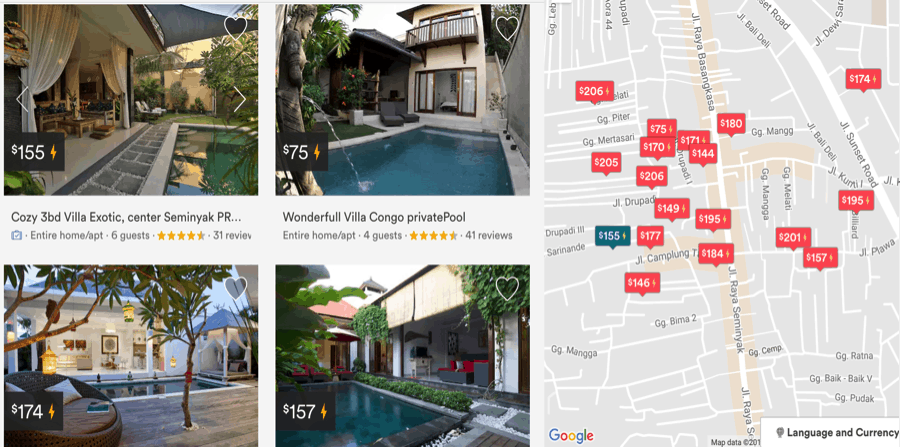 Seems like every listing in Seminyak, Bali, has a pool! If this is your market, it would be better to highlight another aspect of your home in the cover photo.
3) Batch 'em
Whether your space is big or small, it's important to arrange your photos logically by putting photos of the same room side by side.
Remember that guests have never been to your home before and can't easily discern the layout and arrangement of your place. Help them out by organizing the photos as if you were doing a walking tour of the house. If you have photos showing multiple angles of the same room, make sure they are side by side.
I once worked with a host who had 79 photos of his home put up in random order. This was confusing and overwhelming FPGs, so I deleted about half the photos and put the rest in order, room by room. With organized photos, guests could more easily see themselves staying in his home. Take a look at how similar looking all the bedrooms are. Imagine them interspersed throughout and in random order.
More than 40 photos is overkill for the majority of listings – 25 photos is the perfect amount for most.
However, there are exceptions to this rule about batching…
4) The first (four) impressions matter
Your cover photo gives FPGs their first impression of your place. The next 4 photos are those pivotal getting-to-know you questions for this blind date metaphor, so lead with your best answers!
Choose the best photo of each room and place them right after your cover photo. Then, follow with the photos batched as described in tip #3.
Your first four photos give an overview of what to expect and gets FPGs excited about booking your place. Which of these photo sets grab your attention more?
A?
Or B?
5) First show, then tell
Captions should accomplish two things: 1) Explain what the guest is looking at and where it is in the listing and 2) Help the guest imagine themselves staying in your home.
No matter how clear a picture is, you should assume that guests have no idea what they're looking at. Captions support photos by adding additional context for guests so they can truly understand your space. Tell the guest that this is the living room and those sliding doors lead to the pool and backyard garden. Label the bedrooms and bathrooms and describe the amenities they can use.
Captions can help guests psychologically place themselves in the photo and your home. Write the caption using 2nd person, addressing the guest as if they are already there. If I were describing a photo of a backyard with a pool and lounge chairs, I'd write "Imagine yourself relaxing on the lounge chair, wine glass half full and the smell of bbq on the grill while your family plays in the pool." Sign me up!
Feel free to elaborate with flowery details, but try to keep the captions to one line or they'll get cut off. See below: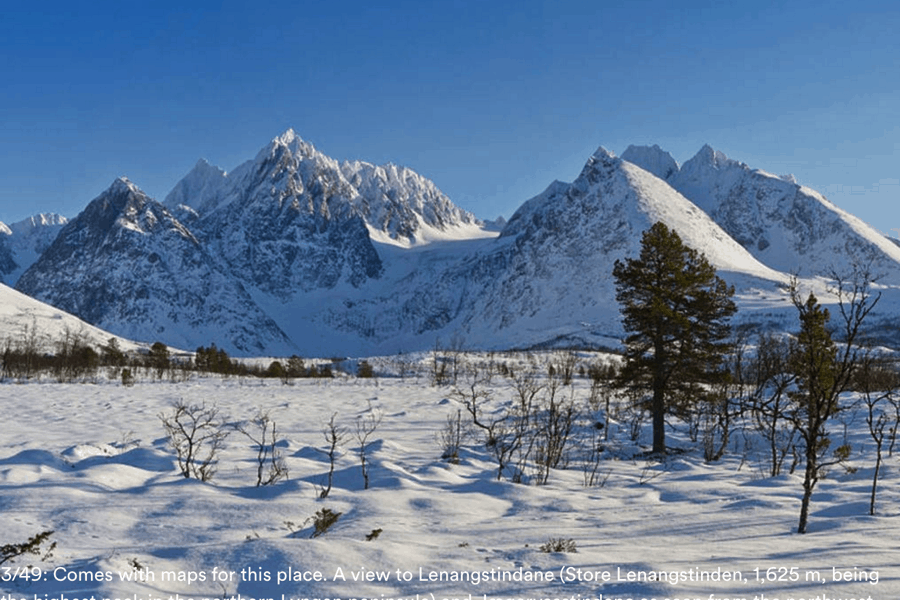 Not very pleasing to the eye!
Great photos equal more bookings
Optimizing your photos with free professional photography, a great cover photo, batched photos, first impression photos, and fun captions can help your listing stand out when FPGs are deciding where to book. What tips have worked for you and your listing and has the  How to beat the Airbnb algorithm article helped?