Travellers are planning their getaways for 2019, so Airbnb has analysed their data for guest bookings as well as guest booking trends to reveal the most popular travel adventures and destinations. Here are the results that Airbnb have released so you can make the right decision on your next holiday adventure!
The Most Popular Cities for Short Let Properties:
The most popular mainstays on the list continue to be the major metropolitan cities like New York, London and Paris…no surprises there! However, Miami and Lisbon are on the rise for popularity in the short-term vacation rental bookings for Airbnb hosts and travellers.
Destination Trends:
Gangneung, Korea has topped the list for trending destinations because of the build-up for the 2018 Winter Games. Airbnb has noticed throughout 2018, that specific areas have not just doubled, but tripled in some areas. This analysis has revealed interesting trends that have emerged in 2018:
In Asia, the trends of growth in popular cities match the growth of China. China's neighbour,

Vietnam

, is a fast-growing destination for

short let properties

with surges of bookings increasing by 255% in Da Nang and 212% in Hanoi. With a beautiful blend of old-architecture and waterfronts as well as having the cosmopolitan element, it is not difficult to see why there has been such significant growth.
In the United States, cities like

Columbus

and

Indianapolis

have seen the strongest growth with an average percentage growth of 253%. This has been driven by the increase in nightlife venues, restaurants as well as art exhibitions. Another factor in growth include destinations offering nature lodgings and

vacation rentals

that are in close proximity to national parks.
In Europe, the Mediterranean enclaves have had the highest spikes of growth for

Airbnb accommodation

which has been lead by the towns of

Gazimagusa

and

Paphos

, known for their beautiful beaches and ancient ruins, being discovered for world-travellers and vacation-rental guests. A seaside resort in along England's southern coast,

Bournemouth

, has had the second largest spike of bookings since 2017. The nightclub culture of Bournemouth plus the unusually warm climate for the UK have significantly contributed to the success of short-term

holiday properties

in the area.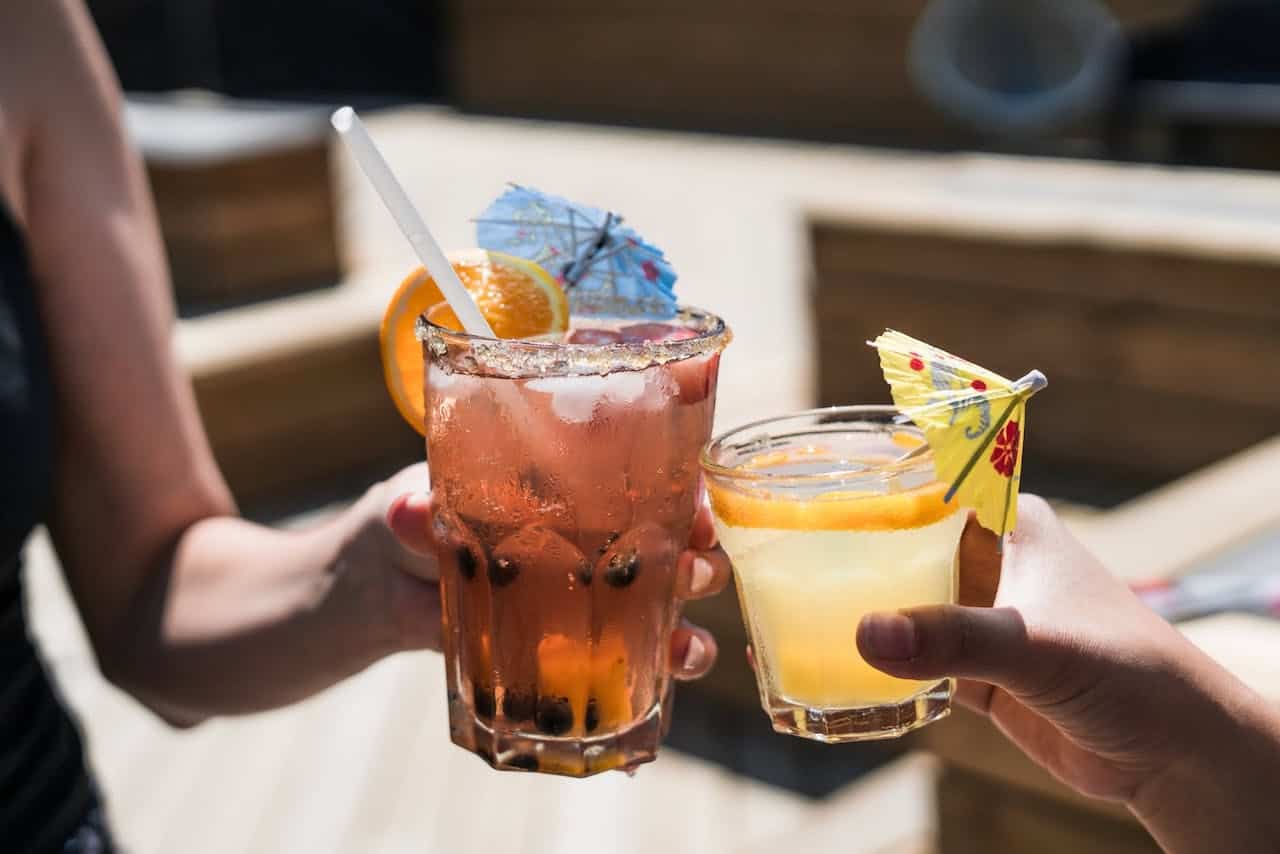 Pexels ©  Image: Craft Cocktails
Most Popular Experiences:
The most popular experiences that are selling through short lets remains drink and food. Out of all the experiences categories, food and drink take up 29% of the total expenditure. The biggest draw for Experience guests, according to Airbnb, are cocktails and craft food tastings, home-cooked dinner experiences and local culinary workshops. However, music and nature take up a total of 18% of expenditure are on the rise in 2018. Airbnb has predicted that both live concert recommendations and outdoor excursions will continue to increase well into 2018 and 2019.
YourWelcome Advance can help with promoting experiences for your guests. Get in touch to learn how! Send us a message or visit our website – we would be happy to answer any questions!