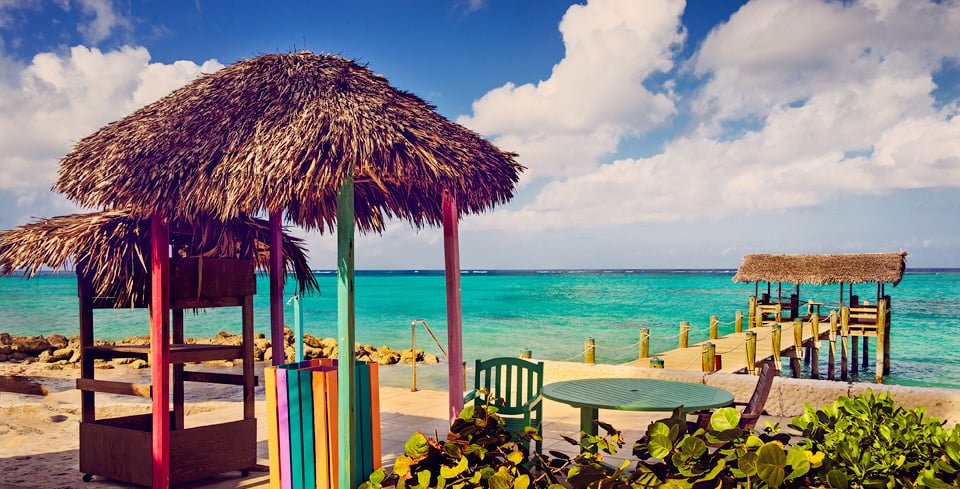 Summer's in full swing now and you're probably thinking about jetting off to somewhere that's likelier to be hotter and sunnier than Britain. But with the events of the recent weeks weighing heavily on the business world, the pound is down against everything from the Afghani to the Złoty, so going away is getting more and more expensive. This is where summer renting comes in. If you have a property, and you're going to be away from it, then it makes sense to let it out via Airbnb.
Summer Renting: Brexit Blues
Now that Britain has voted to leave the EU, the pound has decreased precipitously against, well, everything. This means that your money doesn't go as far when you're abroad, making everything more expensive. Given that a home in London can go for an average of £160 per person, per night in August, and one in Cornwall for an average of £125, renting your property through Airbnb whilst you're not at home is a no-brainer.
Summer Renting: The Bright Side to Brexit
The converse of this is that people coming from abroad suddenly have a lot more money to spend. And they're willing to spend it—it's like everything in British shops is on sale all of a sudden. This makes a holiday in Britain a much more attractive prospect for a great many people, weather notwithstanding. It makes sense to capitalise on this flow of tourists, and there's a variety of tools that help you do this.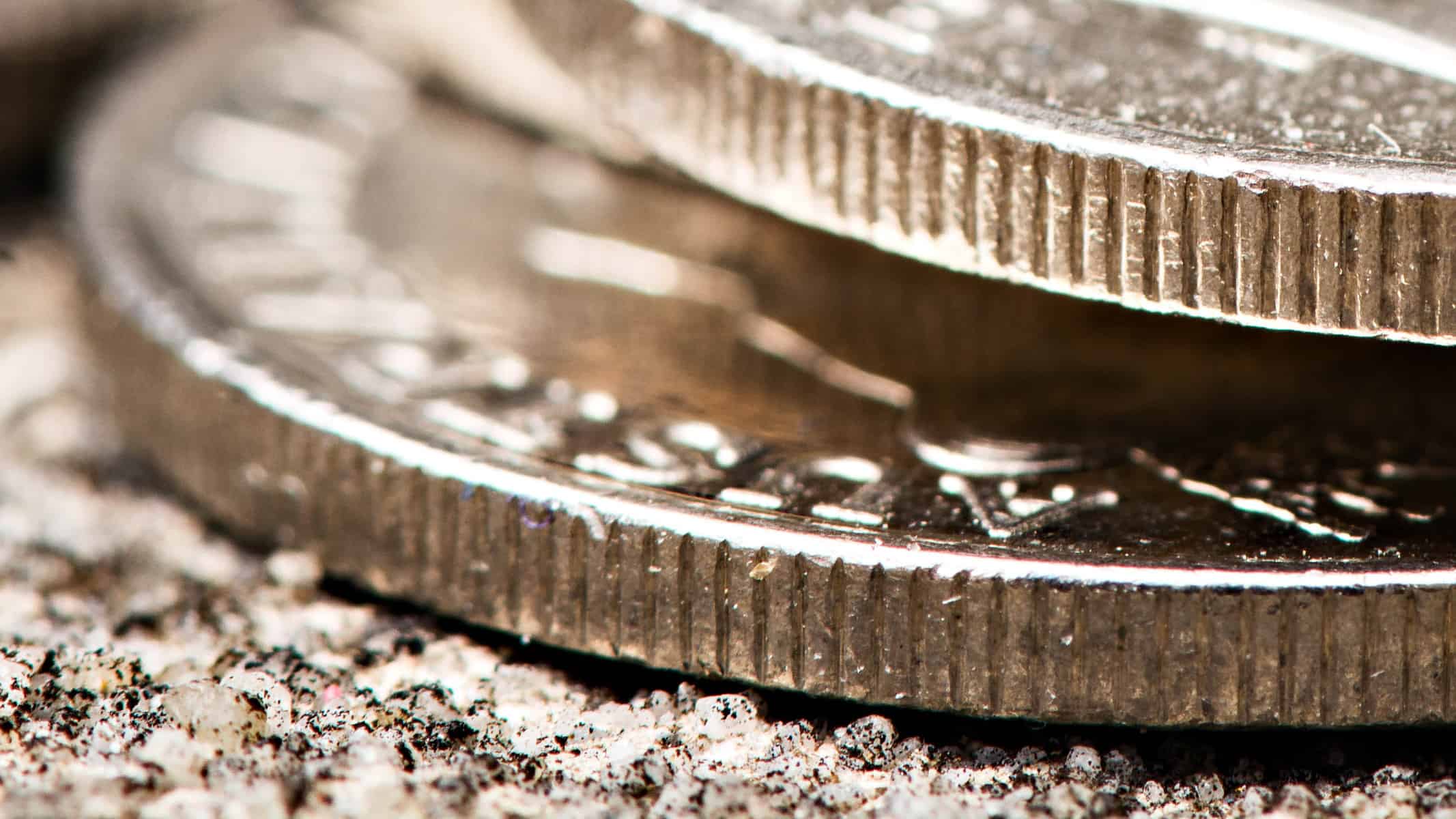 Summer Renting: Make the Most of It
You can't make the most of the opportunities offered to you here without knowing what's going on. This is where analytics tools such as Airdna come in handy. Airdna provides you with data on the Airbnb property market for your location, breaking down both general trends such as the overall direction of the short-term rental market, and very granular details on virtually every property in the areas where they operate, including occupancy and profit reports.
Combine this with a tool like BeyondPricing that helps you to set prices dynamically using the same sort of algorithms that the biggest hotel chains in the world use. These data can help you to understand and to beat the market in your area.
There's really no reason not to rent out your home whilst you're not there, and now's a perfect time to start. Over the next few weeks, we'll tell you how to make the most of your home.