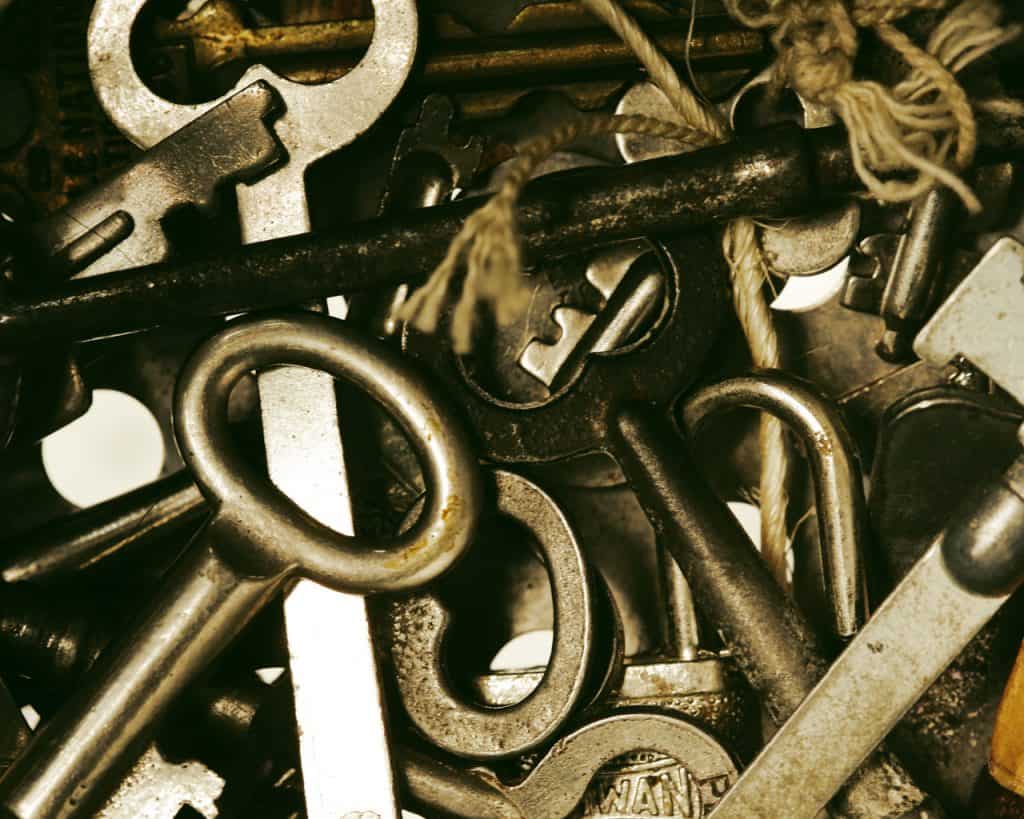 So, you've decided to try a little summer renting whilst you're away. But how do you make sure that your home is safe? Letting strangers live in your home is always going to be a worry, but there are ways of minimising this so that you can get on with your holiday.
Summer Renting—Key Exchanges
In an ideal world, you'd be around to greet your guests and to give them their keys, but this isn't always the case. You might already be on your holiday, or you might not be able to meet them for another reason. If this is the case, you might want to think about getting a keysafe for your guests to use. A keysafe allows you to store your keys somewhere that your guests can access them, secured with a code that only they know.
Or, you can get rid of keys altogether. August is a smart lock that is operated by your guest's smartphone. You can send them a virtual key that can only be used by them, and which expires when they check out of your home. That way, there's no risk of the keys to your front door being lost or stolen. This means that your guests' check-in and check-out are seamless, and you don't have to be there to hand over a key.
Summer Renting—YourWelcome
These key services are great, but they aren't much help once your guests are inside. Every home has its quirks, but your guests won't know your home like you do. The best way of getting around this is by leaving instructions for them, but these can get long and complicated, and there's no guarantee that your guests will read them. Or, you might want to subscribe to a service like YourWelcome.
YourWelcome is a smart tablet device which allows you to leave text and video guides for your guests. Their analytics suggest that 98% of guests view the welcome video that YourWelcome allows you to record, so it's a great space to introduce yourself and your home. As well as this, YourWelcome sends notifications to hosts telling them when guests watch video guides, so that you're kept in the know about what your guests know. The upshot of this is that if you get a lot of call-outs from guests who need you to reset the boiler, you can record a short video guide showing guests how to do it themselves, leaving you with more time to relax.