Luxury short-term accommodations in London. Welcome to your home away from home. Founded in June 2016, we set out to create memorable experiences of your stay through thoughtful home design. Wild Roses was borne out of a desire and passion for hospitality at it's best, we believe small details matter in giving you a seamless and unforgettable experience on your travel.Our unique city spaces are designed for your comfort, we stay focused on ensuring all spaces are both stylish and functional. It's important for us that you feel completely at home. We take our responsibility to our environment and people seriously; our beds are prepared with responsibly sourced linen, fresh and fluffy towels and toiletries that feel nice on the skin.
Visit Website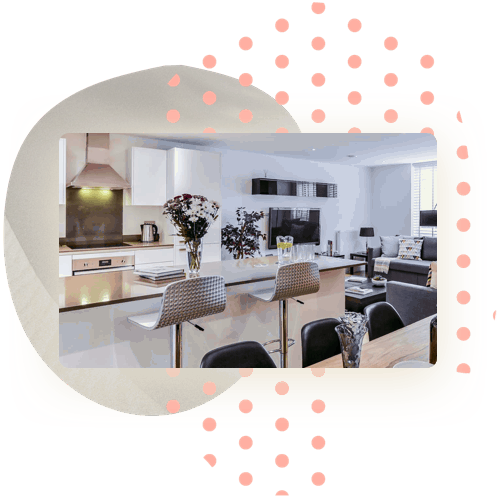 On the tablets we can record videos and user guides, we've cut the number of phone calls we get by 90%.

Adeel Yasin, Founder of Wild Roses Hospitality
Ready to make more money from every guest booking?